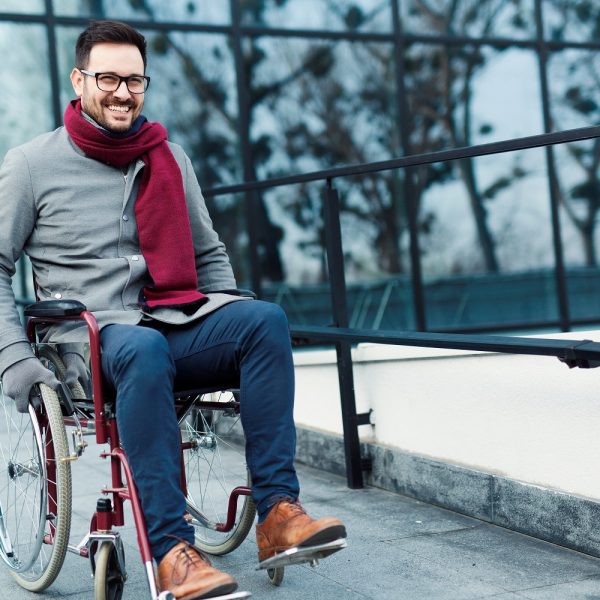 When you have physical disabilities, dealing with transportation and navigation in your area can be a major challenge. This is especially true for wheelchair users who tend to have specific requirements regarding the environments in which they are able to comfortably access. Today, we're going to look at five apps designed to help users with physical disabilities to more easily navigate their surroundings. These apps could be helpful for a wide range of disabled users, and many of these apps could also be helpful for persons with intellectual disabilities who might benefit from the extra guidance that they provide.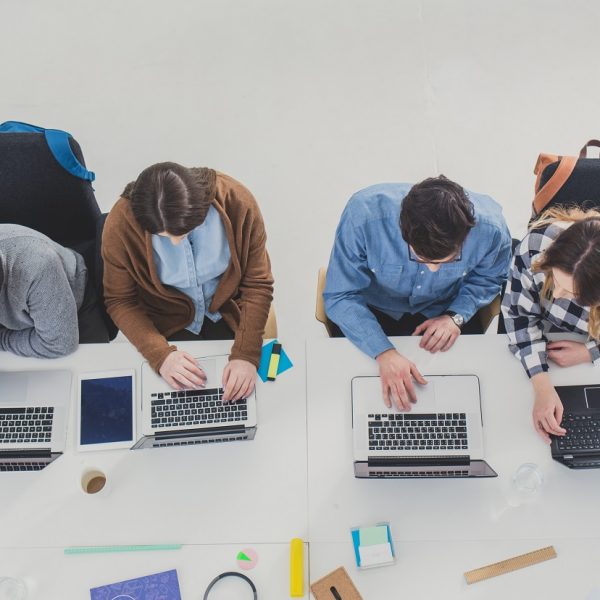 Today, we're going to do a quick overview of the free apps that are available to students through Google Workspace. These apps are well designed with accessibility in mind, they're free, and each app is designed to be used from anywhere, on any device. This is why the Google Workspace (formerly known as G-Suite) is a great choice for post-secondary students. Unlike primary-school aged children who often get free access to Microsoft 365, college and university students can't always afford premium technology. So without further ado, let's dive into the apps that are currently available for free through Google Workspace.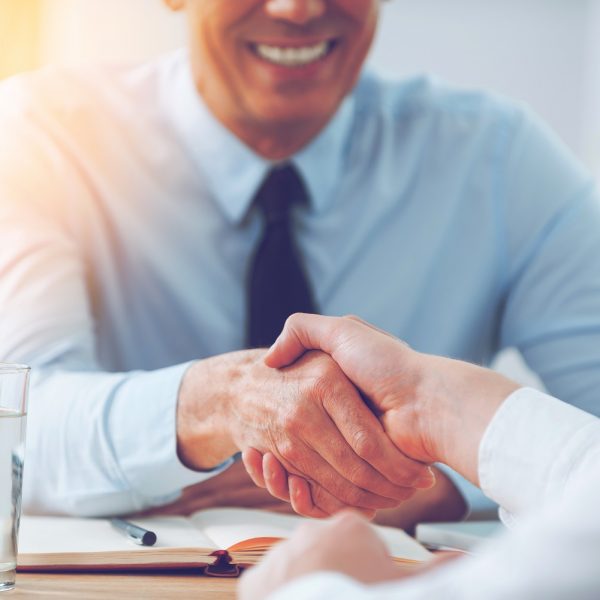 Learning to create an effective cover letter is crucial for anyone entering into the workforce. Unfortunately, this is not always taught in a classroom environment, even though there is a very particular structure that is expected. If you want to catch the eye of a potential employer, your cover letter has to be well-structured, well-designed, and attractive.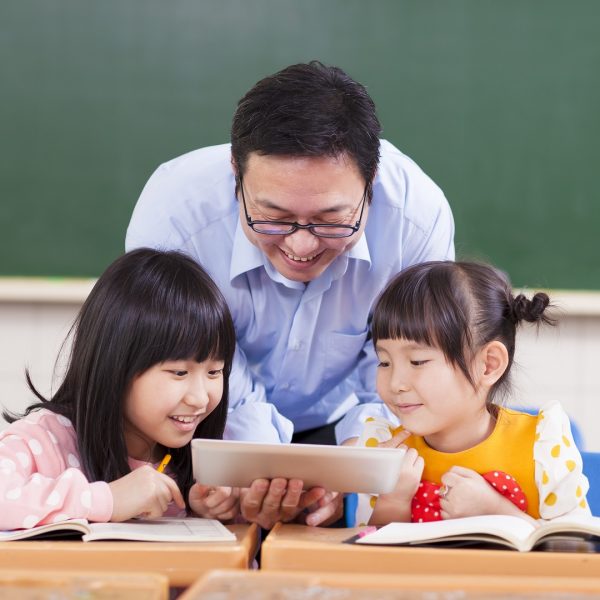 Student life can be challenging for anyone, and for persons with disabilities, this is especially true. Of course, there are plenty of tools and apps available to help overcome barriers surrounding disability and education, and we've explored many of those solutions in past e-bulletins. Unfortunately, some of these solutions require extensive training, funding/purchasing of equipment, etc., which can sometimes present a whole new set of barriers to the student. Today, we are going to look at some cutting-edge accessibility features that come built-in to mainstream technology. These features are free, they already exist on the device in question, and they are typically fairly easy to activate and operate. Let's take a look!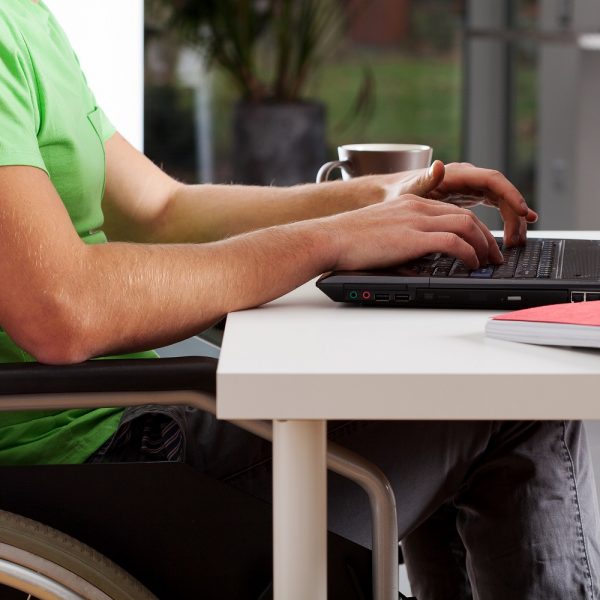 Over the past several years, Microsoft has been gaining ground in the battle for most accessible computing systems. During that time, Windows has made vast improvements in its out-of-box accessibility. And now with a new Windows OS on the horizon, it's evident that Microsoft has embraced the concepts of universal design and accessibility in a big way.
Windows 11 seeks to pack in even more accessibility features than the already impressive Windows 10. In today's e-bulletin, we're going to dive into those features a bit, but keep in mind, some of the features that we're looking at today might change or be updated as OS continues to evolve.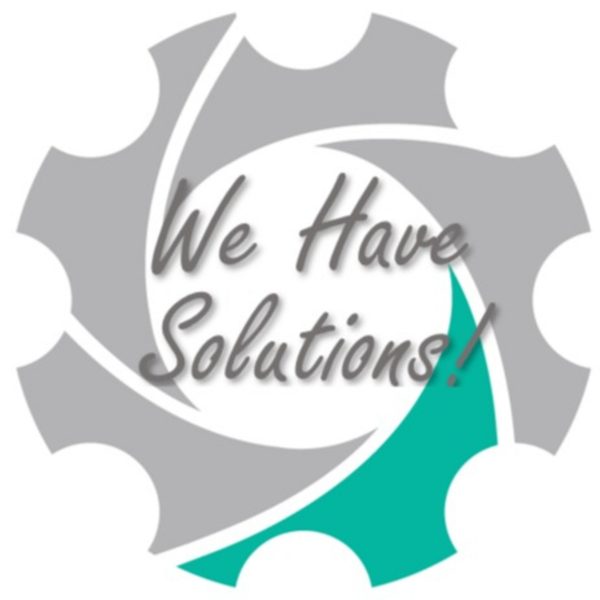 Episode 3 of our AT Help Desk's podcast, "We Have Solutions!" has released today.
On today's episode they are joined by Order of Canada recipient and Neil Squire Executive Director Dr. Gary Birch.
Dr. Birch brings with him decades of experience in assistive technology, EEG signal processing, direct brain-computer interface, robotic control systems, environmental control systems, and more.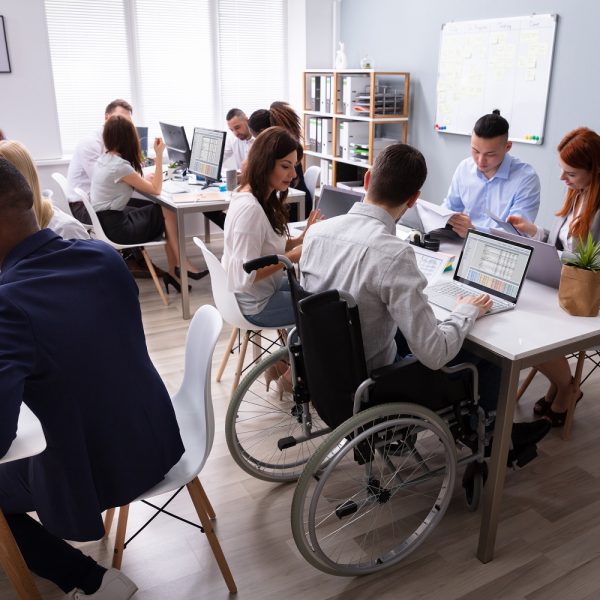 For many of us, learning how to create accessible content is a fairly new concept. Of course, as we become increasingly aware of accessibility and universal design, we'll need to dive deeper into the steps and concepts required to create content that is compliant with current accessibility standards. Let's take a look at some helpful tools and tips that are designed to have you creating accessible content with minimal effort.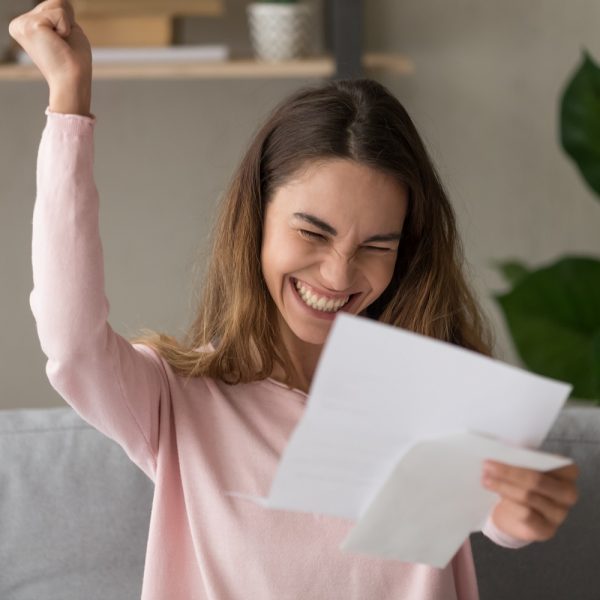 There are some new scholarship opportunities for post-secondary students with disabilities in New Brunswick. These opportunities are time-sensitive, so if you or someone who know might be eligible, don't hesitate, apply now!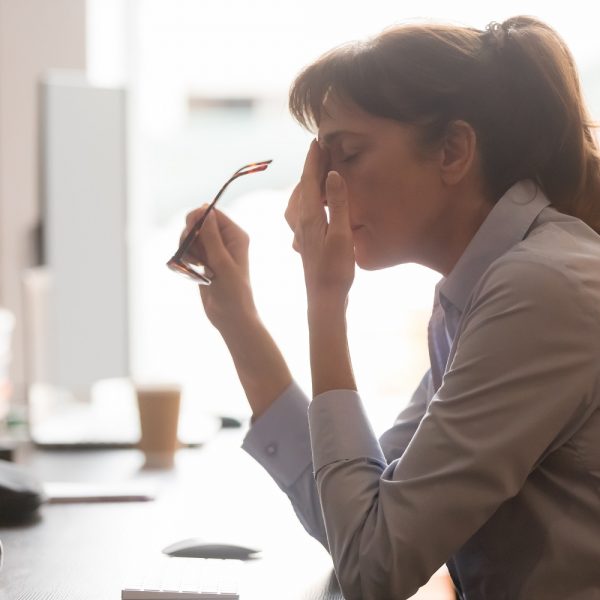 With the advent of COVID-19, our reliance on technology has increased dramatically. Today, many of us still work from home, and some of us still rely on technology to a degree that we never did before. And although the net benefits of using these devices certainly outweighs the costs, there are downsides to being overly reliant on technology that should be acknowledged. In today's e-bulletin we're going to look at a few different scenarios in an attempt to explore how technology can help but also hinder a person's mental health, as well as look at some possible solutions for mitigating these challenges.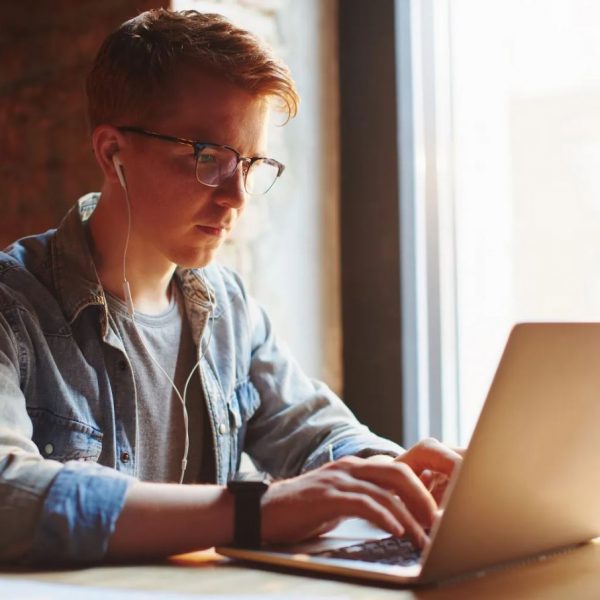 Chunking is a process by which individual pieces of an information set are broken down and then grouped together in a meaningful whole. This strategy can be very helpful for short-term memory recall. Let's use the example of a phone number to demonstrate:
First, let's assume that we can easily remember only 4 things at a time. In other words, your working memory has 4 slots.