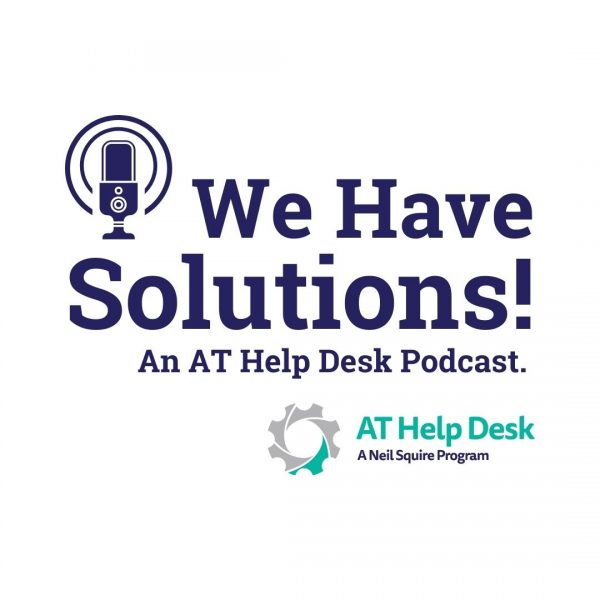 On today's episode of "We Have Solutions," we're joined by Occupational Therapist Alain Desir. Tune in as we explore all things OT, including case studies, tips for good ergonomics, success stories, and more.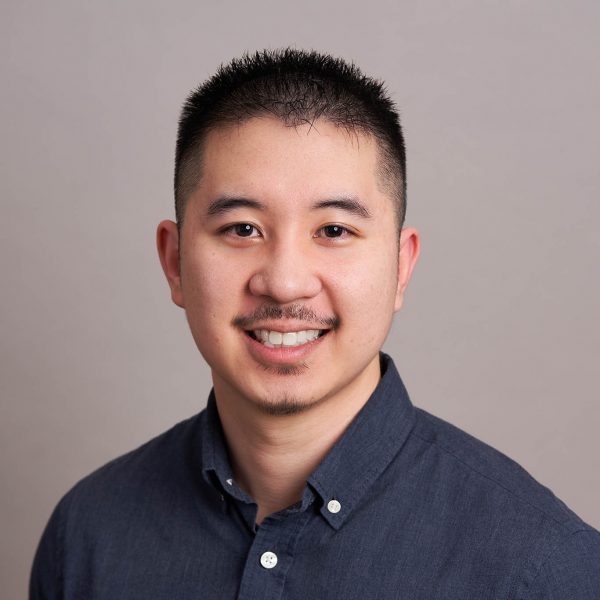 Eric Chau, MOT, CWCE, Reg. OT (BC)
Occupational Therapist
Eric Chau received his Bachelor of Kinesiology degree in 2017 and Master of Occupational Therapy degree in 2019, both from the University of British Columbia. Prior to and during his work as an Occupational Therapist, Eric has been greatly involved in academia, including graduate level teaching, presentations at research conferences, and is published as a first author in the American Journal of Occupational Therapy. His past occupational therapy experience includes working in private practice, performing functional capacity evaluations, worksite visits and return to work planning, ergonomic assessments and job demands analyses, work simulations, community rehabilitation, and case management. Eric is driven in his clinical practice to help promote maximum independence with clients by leveraging available assistive technology and innovative solutions to bridge gaps between functional ability, activity demands, and environmental affordances.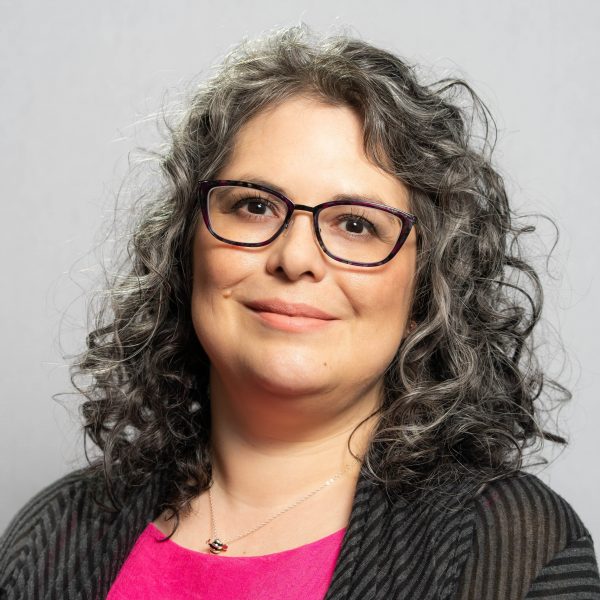 Claudia Maldonado completed her Bachelor of Science in Occupational Therapy at the University of Alberta in 1999. Claudia worked in public health care in the Fraser Health Authority and Island Health for the next for 18 years in various areas including acute care, acute neurology, Neonatal Intensive Care Unit, Orthopedics, and in two Intensive Inpatient Neurological Rehabilitation Programs. In 2017, Claudia started working in private practice providing occupational therapy services and case management to individuals with a variety of health conditions. Claudia joined the coveted Neil Squire family in 2019 when an office was opened in Nanaimo. Claudia thrives in assisting clients independently return to various productivity roles through the use of assistive technology and ergonomics.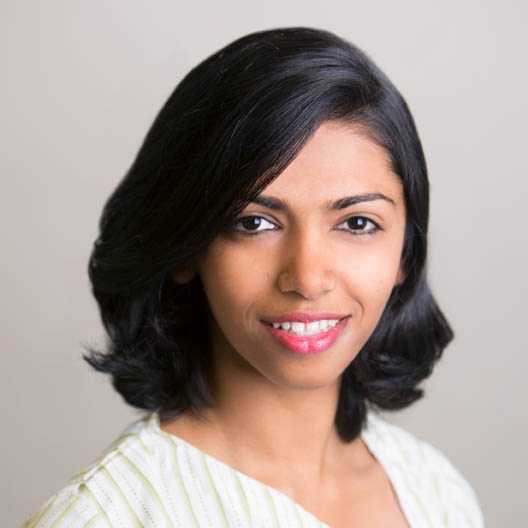 Khatidja Malick
Digital Technology Specialist
Khatidja teaches individuals basic digital literacy skills on phones and computers while using assistive technology. Her expertise is working with people with vision disabilities ranging from low vision to complete vision loss. She's also interested in website and document accessibility. With Solutions, she assists with software trials and training.
She obtained her Bachelor's degree in Technology from British Columbia Institute of Technology, and is certified trainer for JAWS, a screen reader program that helps individuals with no vision use the computer.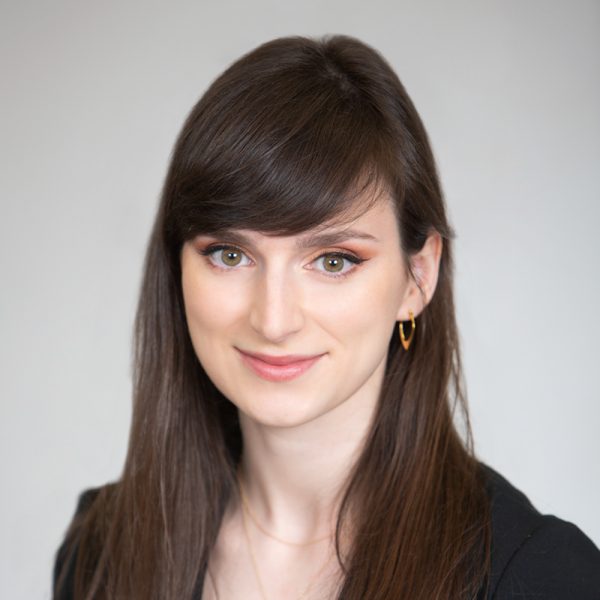 Heather Ritchie, MSc, Aud(C), RAUD, RHIP
Registered Audiologist & Hearing Instrument Practitioner
Heather graduated with an Honours Bachelor of Health Science from the University of Ottawa in 2014. She discovered her passion for evidence-based practice while working for several years in the field of medical imaging research at The Ottawa Hospital. Heather joined the Neil Squire team after earning her Master of Science in Audiology from the University of British Columbia's School of Audiology and Speech Sciences in 2019. As a certified audiologist, she is registered with the College of Speech and Hearing Health Professionals of British Columbia (CSHBC).
As each person's journey to better hearing is unique, Heather strives to develop strategies that are tailored to each person's requirements. She closely follows the newest developments in hearing research, using recent advances in technology to find these unique solutions for her clients' communication needs. She finds it deeply rewarding to help people achieve their potential and watch the quality of their lives improve.
Heather is currently pursuing her advanced certification in Cerumen Management, as well as the UBC Award of Achievement in American Sign Language (ASL).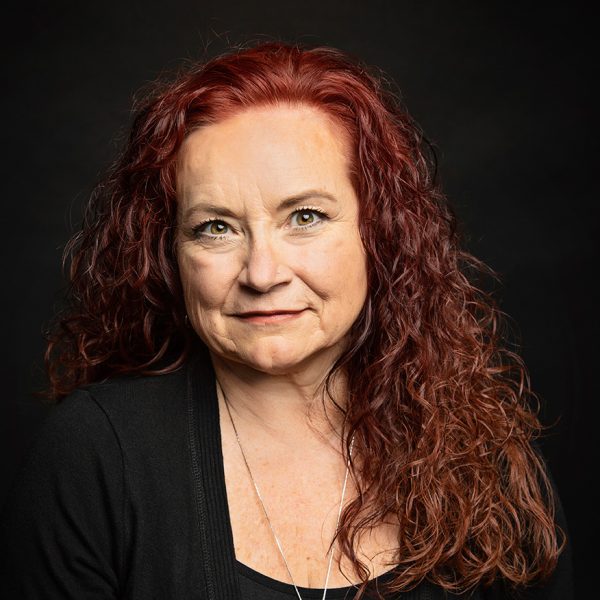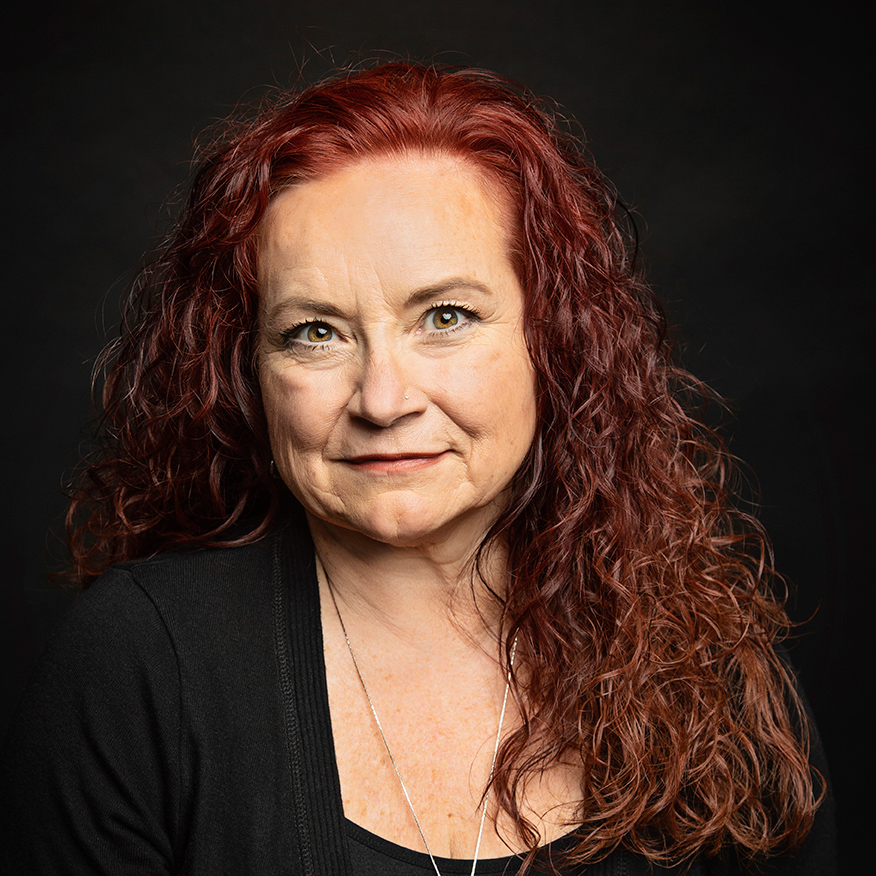 Nikki Langdon, BPas(Kin), RRP, CVP 
Solutions Departmental Specialist / Regional Manager, Director of Consultation and Assessment
Nikki joined the Neil Squire Society in 2003 and holds a degree in Kinesiology, where she graduated with Great Distinction. She also holds the Certified Vocational Professional standing from College of Vocational Professionals and the Registered Rehabilitation Designation from VRA Canada. She heads up a technology and education program for SK with the Ministry of Education with the goal to build Assistive Technology capacity with students, parents, educators, and decision makers. Most notably, the focus is on helping students transition from school to post-secondary education/training or employment, as well as, the use of UDL:  Universal Design for Learning as it supports inclusive schools.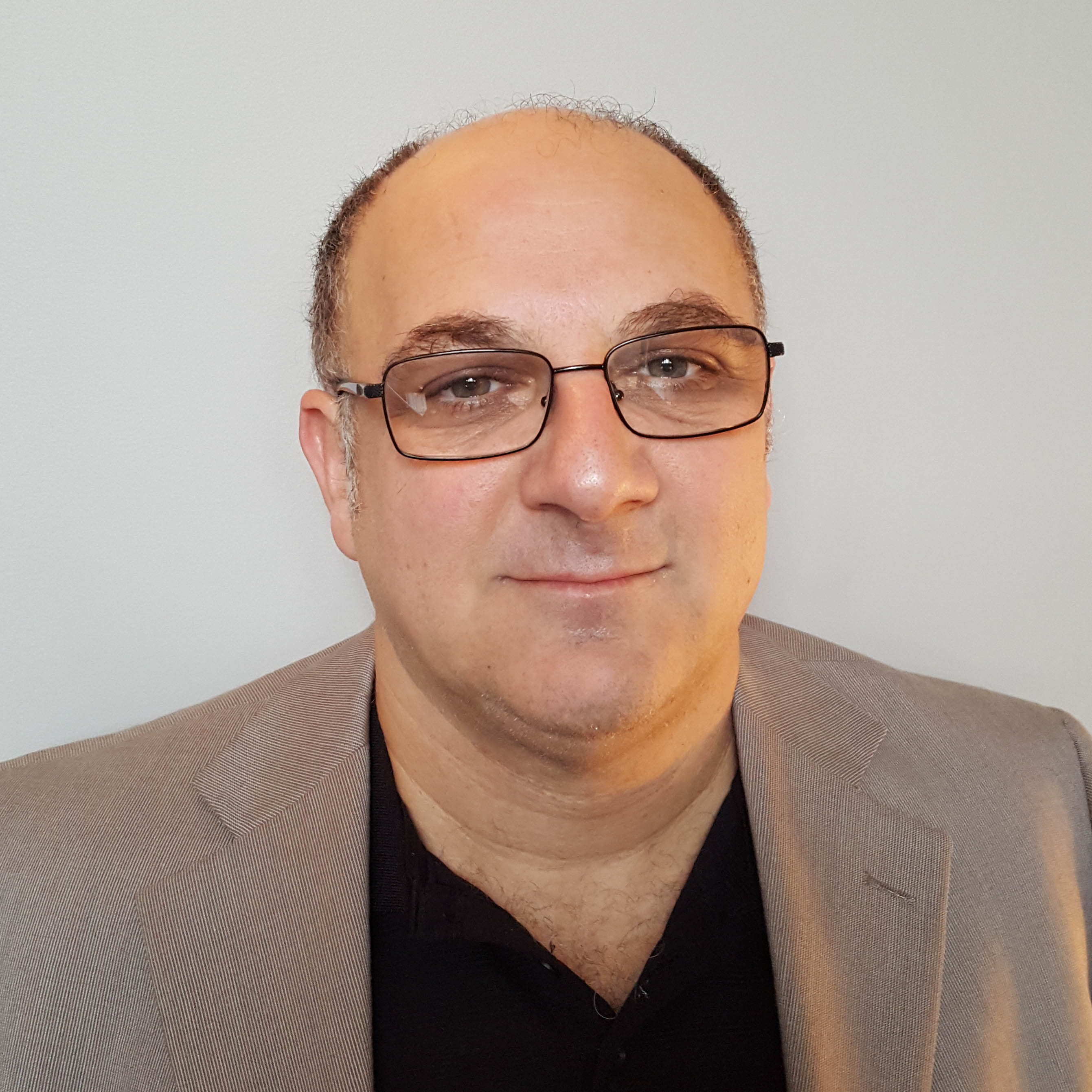 Charles Levasseur, ATACP, LSLD/ATLD, LDGC
Solutions Departmental Specialist / Regional Manager / Assistive Technology and Learning Disability Specialist / Spécialiste départemental des Solutions / Directeur Régional / Spécialiste en technologie d'assistance et en troubles d'apprentissage
Charles started at the Neil Squire Society in 2002 and since 2013 has developed the Department of Education and Early Childhood Education (NB) highly successful plan to increase Assistive Technology (AT) supports throughout the educational system. He also developed the AT Help Desk, a 24/7 technology help line for NB students. He is a bilingual Certified Assistive Technology Specialist (California State University, Northridge) with an Applied Learning Disability Specialist certification LSLD/ATLD (LDED) from Cambrian College in Ontario. He also holds a Diploma from CCNB-Edmundston, and has completed the Online Teacher/Trainer Certificate program from Conestoga College, Kitchener, ON. He came to the Neil Squire Society from the private sector in the information technology/e-learning industry as a Chief Technology Officer and holds various Microsoft certifications.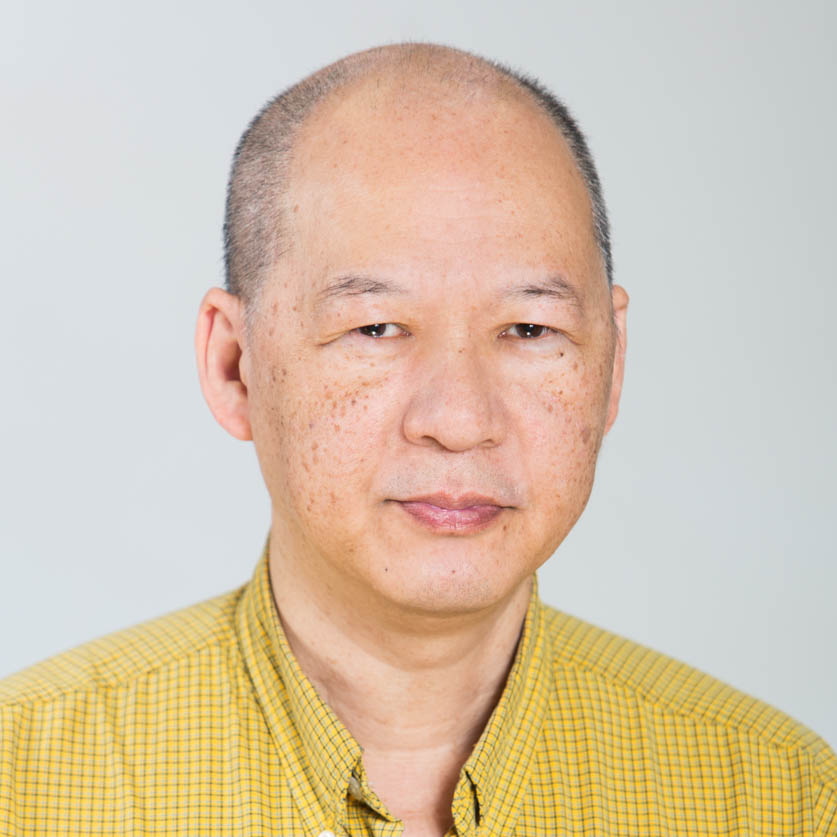 Harry Lew, P.Eng., CUA
Solutions Departmental Specialist / Manager of Research and Development
Harry Lew joined the Neil Squire Society's Research and Development Group in 1985 as an Electrical Engineer. He has over 26 years of experience in developing products for the unique needs of persons with disabilities using user centered design techniques. He also has experience in designing electronics devices from prototype to pre-production. As Manager of Research and Development, Harry is in charge of a robust engineering team that can develop specialized technology solutions for clients, all in house. He also is responsible for the development of new research and product initiatives in addition to creating and executing heuristic reviews and focus groups of products and services for accessibility and usability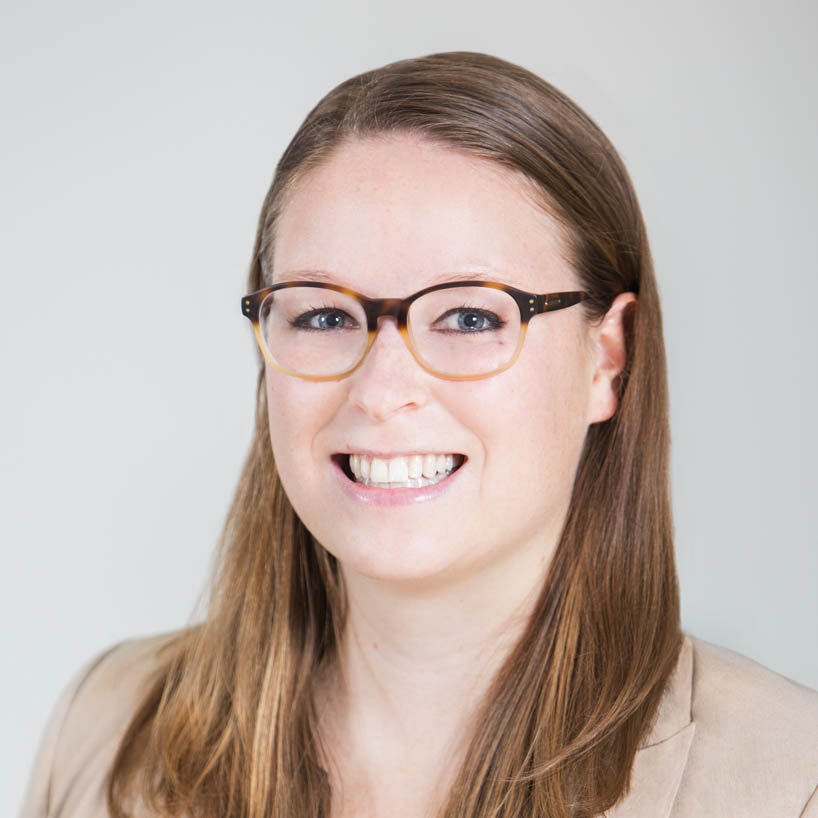 Gemma Pollock, MScOT, Reg. OT (BC)
Occupational Therapist
Gemma Pollock received her undergraduate degree in human kinetics from the University of British Columbia. Before entering the field of occupational therapy, she gained experience in customer service, administration, and program planning in the field of community recreation. In 2016 she completed a Masters' of Science in Occupational Therapy from Queen's University. Gemma enjoys using a client-centred approach to find solutions that enable clients to reach their goals and promote independence. Gemma's past occupational therapy experience includes working in private practice, providing assessment, interventions, and case management for individuals with a variety of health conditions. She focuses on coaching and educating clients on self-management for daily activities, and how ergonomics and assistive technologies can assist with symptom management and achieving goals.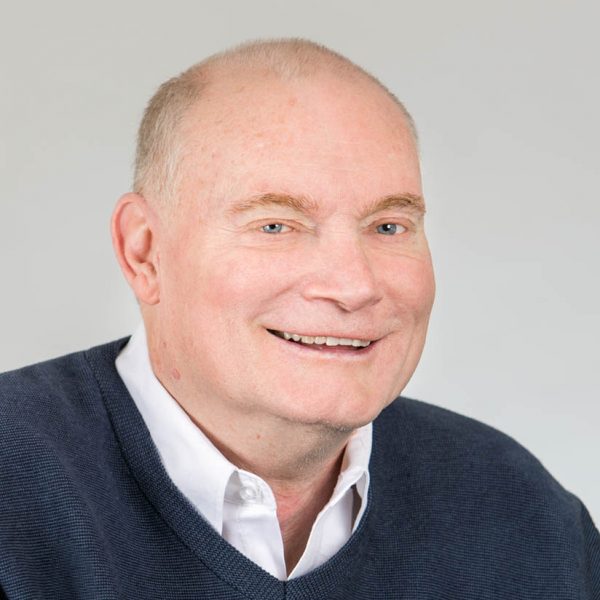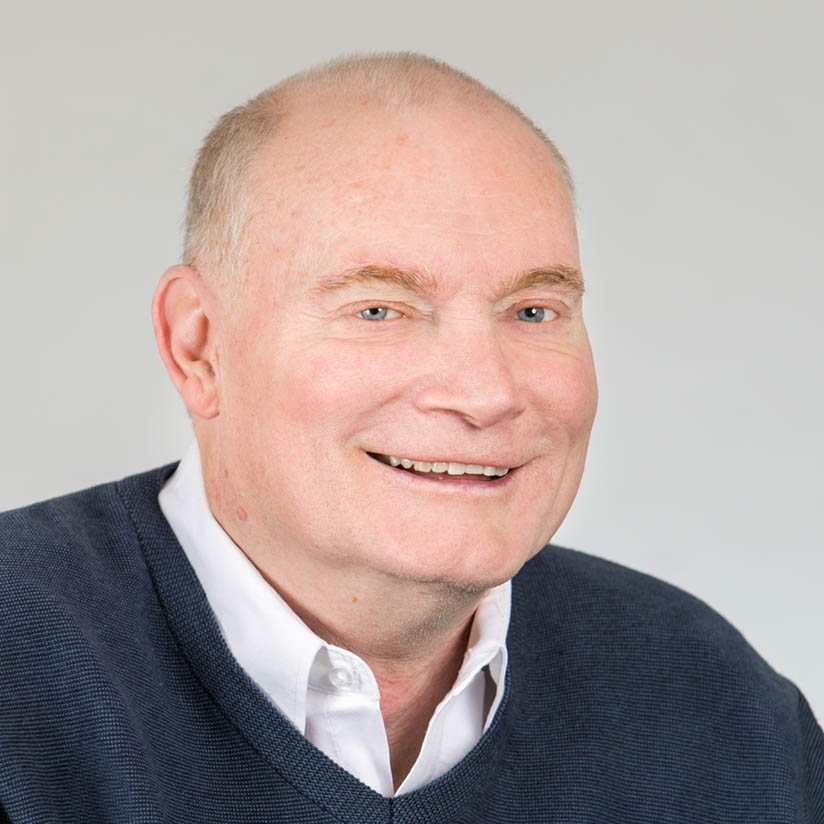 Gary Birch, O.C., O.B.C., PhD, P.Eng.
Solutions Departmental Specialist / Executive Director
Gary Birch was appointed Director of Research and Development at the Neil Squire Society in 1988 and then in 1994 was appointed Executive Director. He is responsible for the on-going operations at the Neil Squire Society including the supervision of a Research and Development team; the preparation and supervision of contract proposals and budgets for government sponsored service delivery projects; and the overall future direction and development of the Neil Squire Society.
Dr. Birch earned his B.A. Sc. in Electrical Engineering in 1983, and in 1988 received a Doctorate in Electrical Engineering (Biomedical Signal Processing), both from the University of British Columbia. His specific areas of expertise are assistive technologies, EEG signal processing, direct brain-computer interface, digital signal processing, human-machine interface systems, biological systems, robotic control systems, environmental control systems and service delivery programs for persons with disabilities.
Dr. Birch's current professional affiliations and contributions include: Adjunct Professor at UBC, Department of Electrical and Computer Engineering; Adjunct Professor, SFU, Gerontology Research Program; Chair of the Minister's National Advisory Committee for Industry Canada on Assistive Devices; Member of the Executive Technical Committee on Assistive Technologies for Persons with Disabilities for the Canadian Standards Association; Member of the Research Advisory and Review Committee for GF Strong Rehabilitation Centre; Member of the Advisory Committee for the Disabilities Health Research Network in British Columbia; Member of the Task Force representing Disability Advocacy Groups and Telecommunication Companies on Accessible Telecommunications in response to the Canadian Radio-television and Telecommunications Commission on Deferral Accounts; Member of the Sub-committee on Access to Technology for Council of Canadians with Disabilities; Persons with Disabilities Advisory Committee on employment issues for BC Region of the Federal Government and the Provincial Government of BC.
Dr. Birch was inducted into the Terry Fox Hall of Fame by the Canadian Foundation for Physically Disabled Persons in 1998. In 2008 he was appointed an Officer of the Order of Canada, Canada's highest civilian honor for lifetime achievement, for his work with the Neil Squire Society. In 2012 we was awarded the Queen Elizabeth Diamond Jubilee Medal, and in 2017 he was appointed to the Order of British Columbia, the Province's highest form of recognition.
Visit Gary Birch's profile page on LinkedIn.
Visit Gary Birch's profile page on Wikipedia.