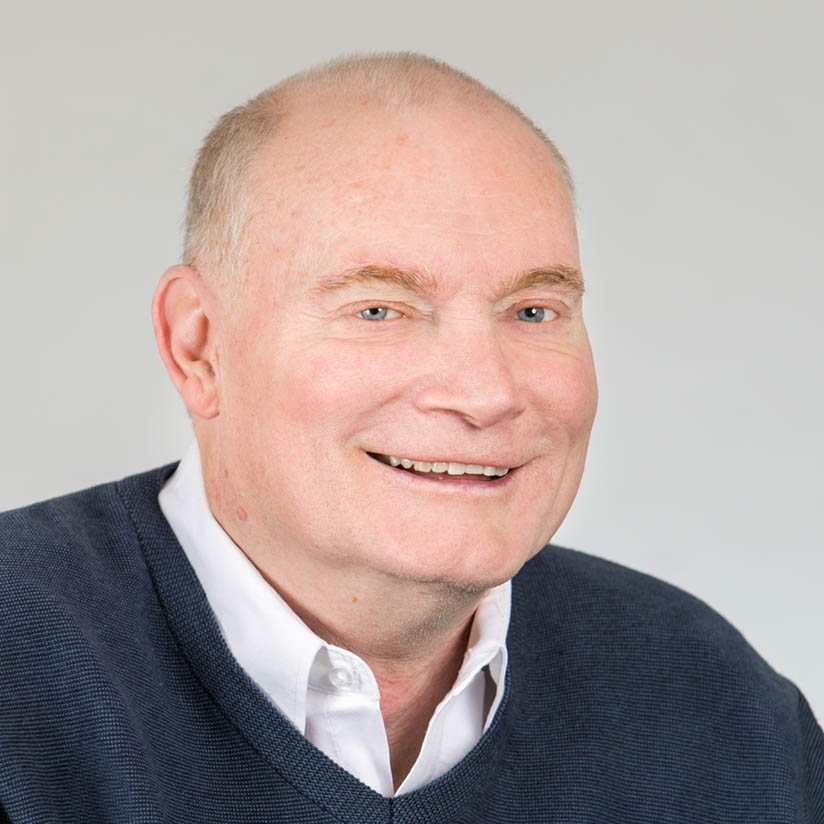 Gary Birch, O.C., O.B.C., PhD, P.Eng.
Solutions Departmental Specialist / Executive Director
Gary Birch was appointed Director of Research and Development at the Neil Squire Society in 1988 and then in 1994 was appointed Executive Director. He is responsible for the on-going operations at the Neil Squire Society including the supervision of a Research and Development team; the preparation and supervision of contract proposals and budgets for government sponsored service delivery projects; and the overall future direction and development of the Neil Squire Society.
Dr. Birch earned his B.A. Sc. in Electrical Engineering in 1983, and in 1988 received a Doctorate in Electrical Engineering (Biomedical Signal Processing), both from the University of British Columbia. His specific areas of expertise are assistive technologies, EEG signal processing, direct brain-computer interface, digital signal processing, human-machine interface systems, biological systems, robotic control systems, environmental control systems and service delivery programs for persons with disabilities.
Dr. Birch's current professional affiliations and contributions include: Adjunct Professor at UBC, Department of Electrical and Computer Engineering; Adjunct Professor, SFU, Gerontology Research Program; Chair of the Minister's National Advisory Committee for Industry Canada on Assistive Devices; Member of the Executive Technical Committee on Assistive Technologies for Persons with Disabilities for the Canadian Standards Association; Member of the Research Advisory and Review Committee for GF Strong Rehabilitation Centre; Member of the Advisory Committee for the Disabilities Health Research Network in British Columbia; Member of the Task Force representing Disability Advocacy Groups and Telecommunication Companies on Accessible Telecommunications in response to the Canadian Radio-television and Telecommunications Commission on Deferral Accounts; Member of the Sub-committee on Access to Technology for Council of Canadians with Disabilities; Persons with Disabilities Advisory Committee on employment issues for BC Region of the Federal Government and the Provincial Government of BC.
Dr. Birch was inducted into the Terry Fox Hall of Fame by the Canadian Foundation for Physically Disabled Persons in 1998. In 2008 he was appointed an Officer of the Order of Canada, Canada's highest civilian honor for lifetime achievement, for his work with the Neil Squire Society. In 2012 we was awarded the Queen Elizabeth Diamond Jubilee Medal, and in 2017 he was appointed to the Order of British Columbia, the Province's highest form of recognition.
Visit Gary Birch's profile page on LinkedIn.
Visit Gary Birch's profile page on Wikipedia.
Tags: staff profile