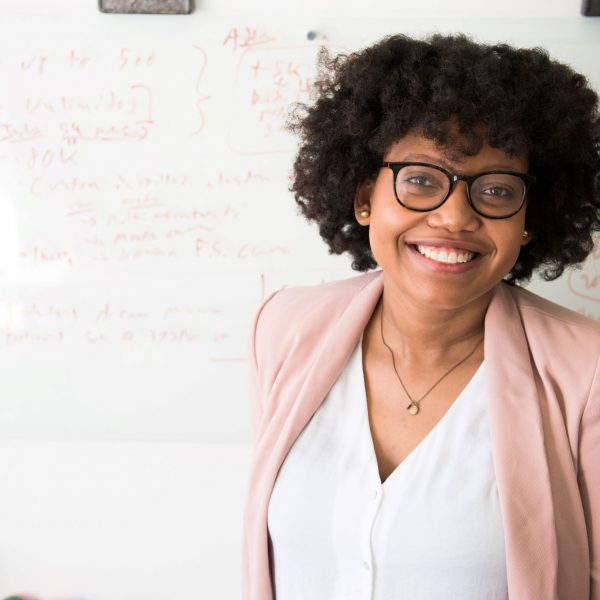 Zeina has operated a successful project management consulting business for over a decade. Currently working from her home in Burnaby, she spends much of her time on the computer and in conference calls with various clients.
However, the work takes a toll on Zeina.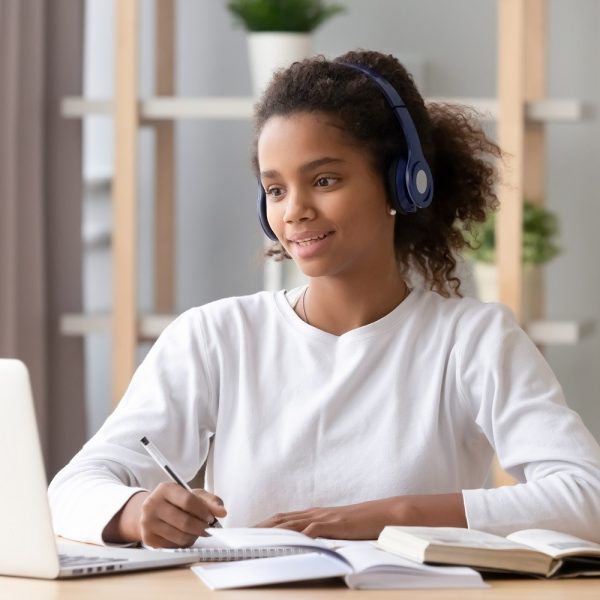 2020 has seen a huge shift in how classroom content is created, taught, and corrected. And while we were perhaps headed in that direction anyways, the COVID-19 pandemic has greatly accelerated the need to establish remote learning tools in the classroom. The good news is there are lots of great options available, and most of them are free, or offer limited free functionality.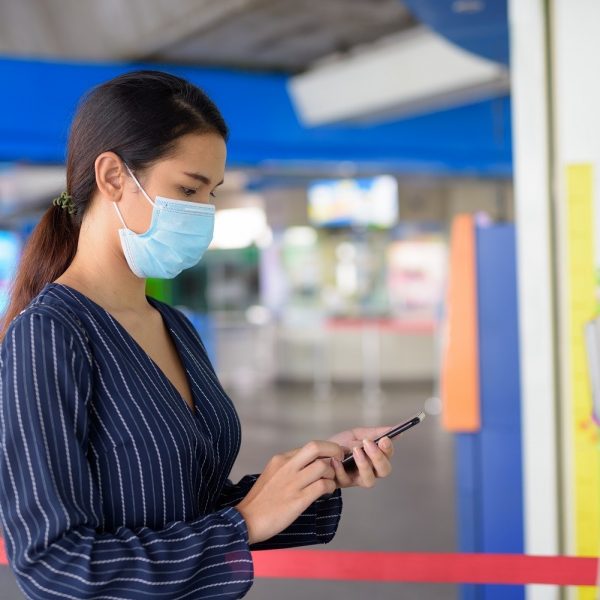 Android has recently released version 11, and with it comes some interesting new accessibility features and improvements. We'll include the link to complete Android 11 accessibility page at the bottom of the article, but since there's a lot to look at, we've taken the liberty of identifying and listing the biggest changes and improvements to come out of Android 11.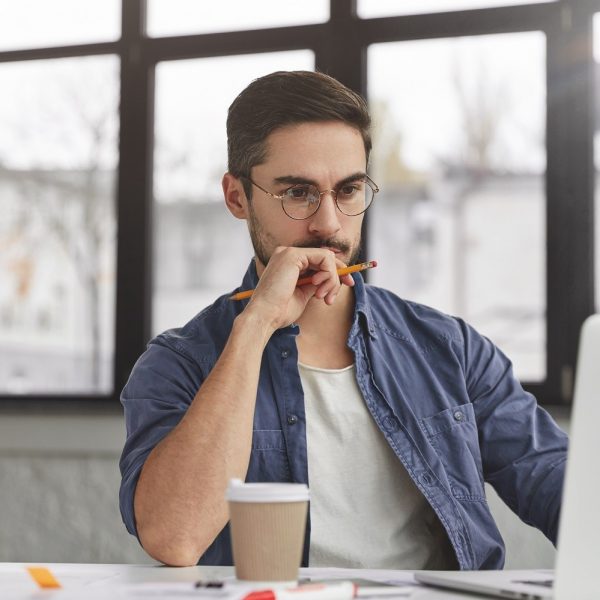 Staying focused and on-task while working digitally can be a real challenge, especially for individuals who struggle with executive functioning and other similar attention-based challenges. In case you're not familiar, executive function refers to a set of skills that we use to work, learn, and manage our daily lives. These skills include working memory, self-control, and flexible thinking. Those who struggle with executive functioning struggle with focus, directions, and even emotions. In previous e-bulletins we've explored apps that are specifically designed to alleviate some of these challenges. Today, we're going to explore Windows 10 features and settings designed to customize and reduce the "distractibility" of Windows in order to create an ideal work/study experience.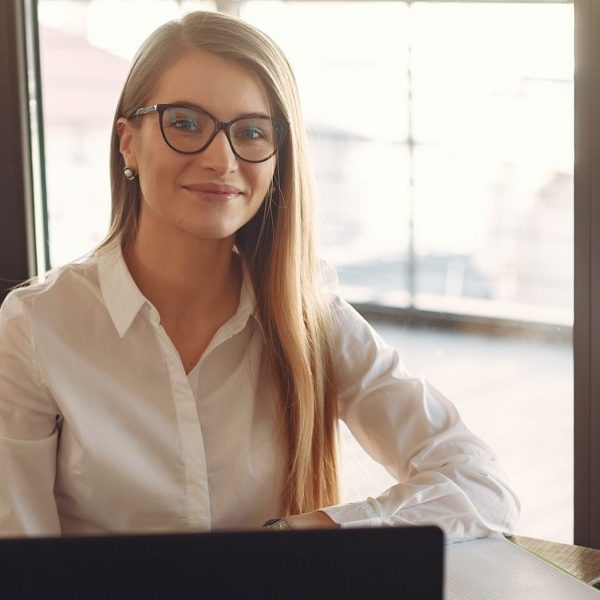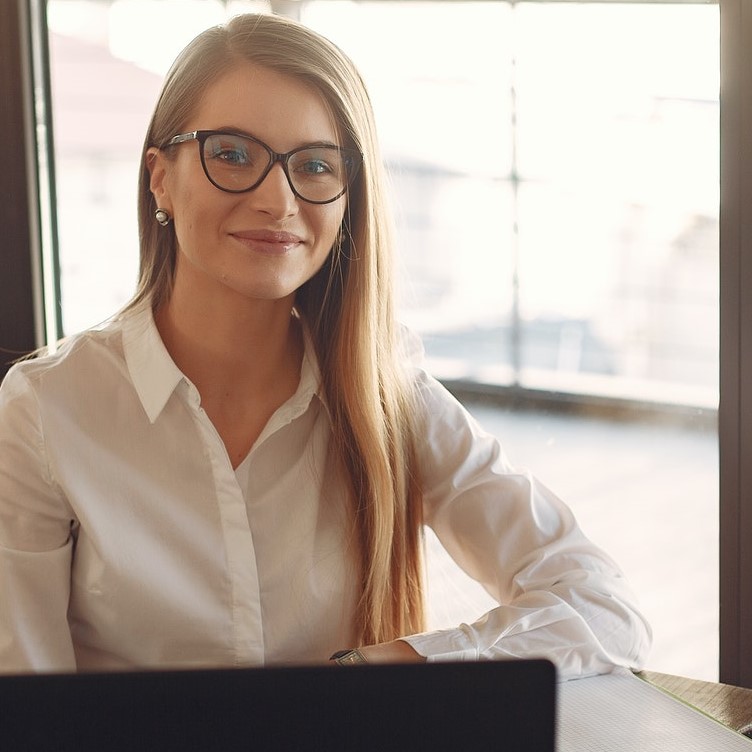 Susan suffered a work-related injury at an assembly plant in 1989. As a result, she has a variety of conditions including De Quervain Syndrome, Epicondylitis, and Fibromyalgia. This affects her from the neck down — notably in the hands where her fingers will cramp while holding objects, causing her to drop them and lose feeling from the neck down.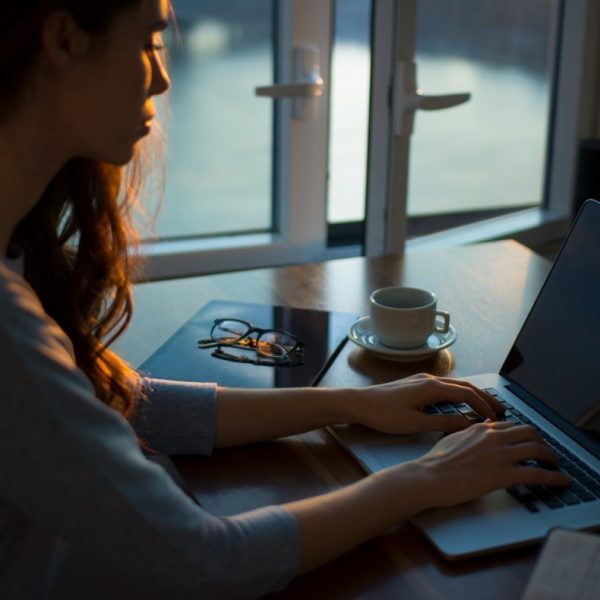 With many of us working from home this week, we thought it would be a good opportunity to look at some tips and best practices for telecommuting that will help you make the most of your at-home office. These tips are applicable to anyone working from home; whether you're telecommuting due to sickness, for convenience, or you're someone whose physical circumstances make it difficult to access a typical office environment, there's something here for you.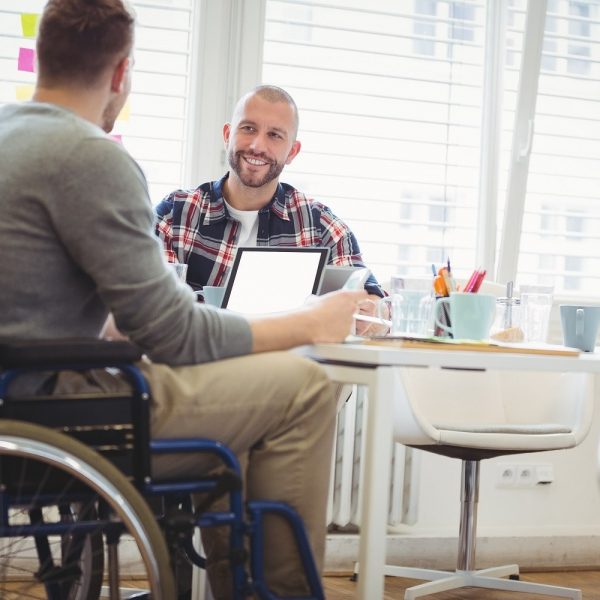 Earlier in the month, we explored a variety of assistive technology apps that are available as Google Chrome Extensions. These apps were created by third party developers such as Ginger Software, TextHelp, Claro Software etc. and use Chrome as a platform to host their product. What many AT users might not realize is that Google has also created their very own accessibility extensions, and that those extensions are always available for free. The extensions that we're looking at today can be found through the Chrome Web Store under the "Accessibility" category, or, by clicking here.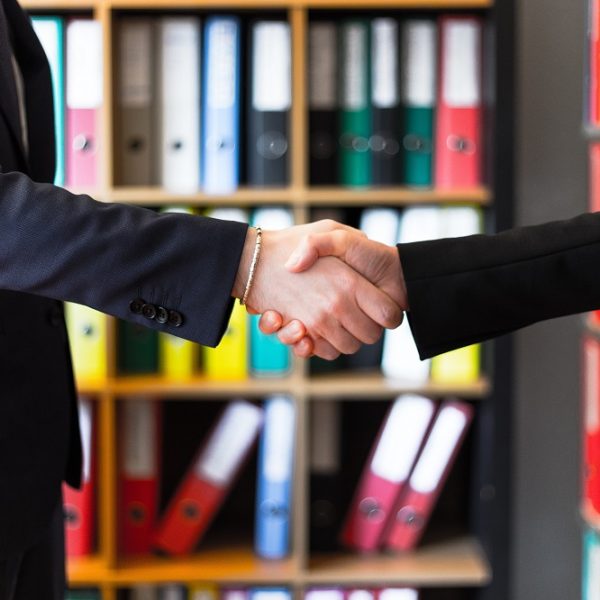 "Assistive Technology Services helped me to get a full time job," Hao beams.
Today, Hao works as a banker in New Westminster, helping customers meet their financial needs and advising financial solutions.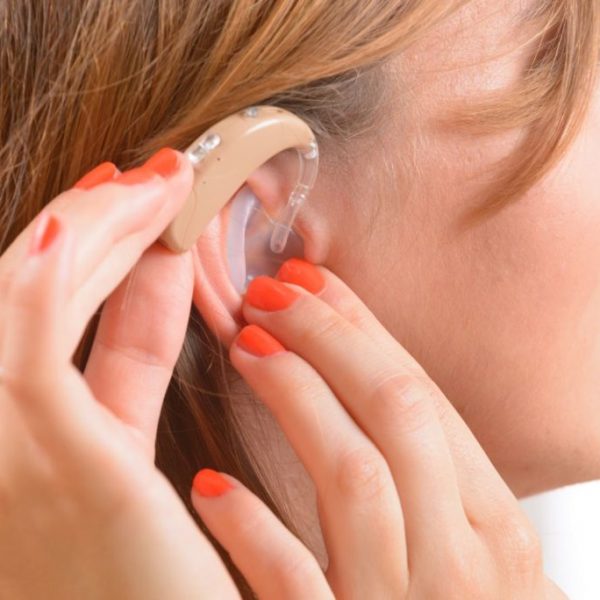 As a bank teller in Kelowna, Natasha helps hundreds of clients a week with their banking transactions. She also has hearing loss in both ears.
"This affects my ability to understand what clients and co-workers need. It is a very loud and distracting environment with a lot of background noise," Natasha shares. "People speaking in different tones, or with accents, or over the phone can be challenging to comprehend."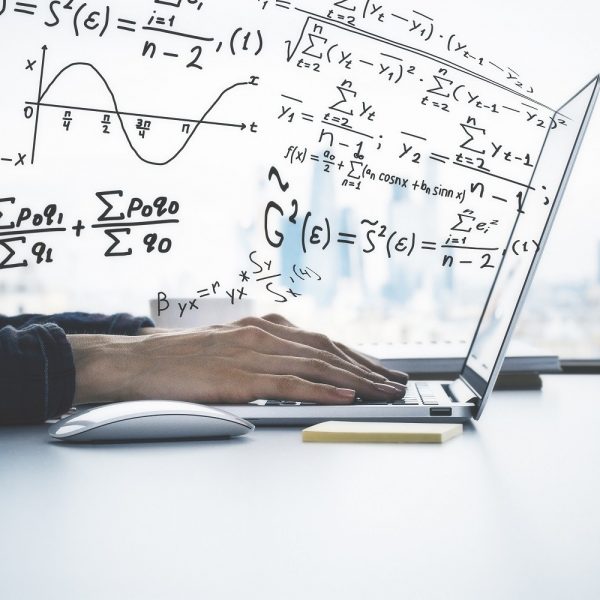 Since the original roll out of extensions in 2010, Google Chrome has become a leading hub of accessible apps for PC and Mac computers. Many of these apps are free or free to try, thus providing users with an exposure to accessibility that was never possible before, and with Chrome being responsible for over half off all of the world's internet traffic, accessible apps and features have never been more mainstream. And, thanks to the open-sourced origins of this browser, new accessibility extensions are being added every day.