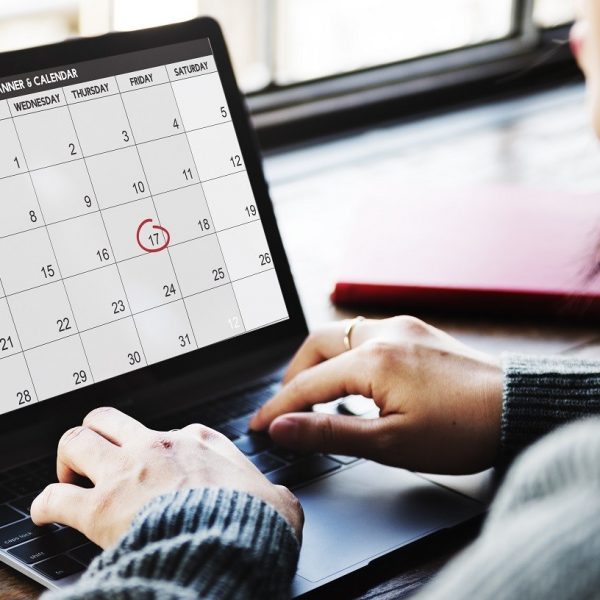 Calendars have been essential to human productivity and planning for thousands of years. As we've evolved as humans, we've seen calendars go from stone, to paper, to pixels on a tiny screen in our pockets. This shift in format and overall growth in technology is especially helpful for individuals with executive functioning and/or attention challenges who might otherwise find it extremely challenging to keep track of appointments, meetings, dates, etc. in a paper format. But, with that being said, mainstream digital calendars can sometimes be difficult to manage, particularly when scheduling multiple people across multiple time zones, which is often necessary in the business world. The app that we're going to look at today seeks to simplify and streamline that process for every user, across virtually any email platform.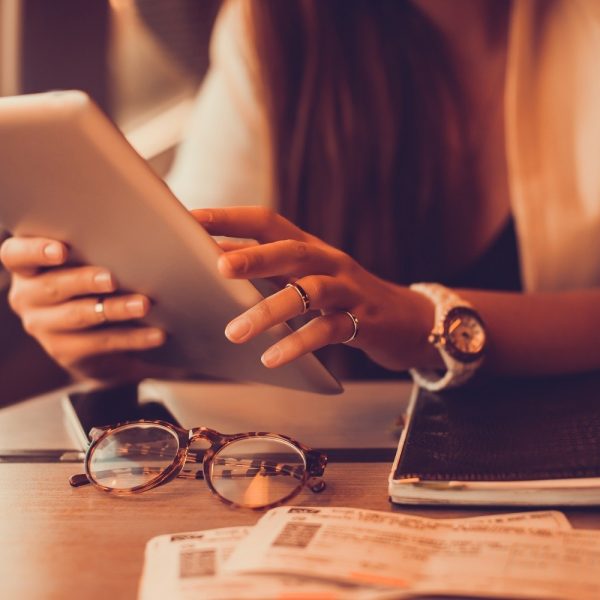 iWordQ is one of our favorite and most often recommended apps for iPad. We often recommend it for students with learning disabilities who struggle with both reading and writing, because it performs both functions so well and is available at a fairly affordable price given what the app can do. In today's e-bulletin, we're going to break down the app's two distinct "modes" and look at the features that are available in each.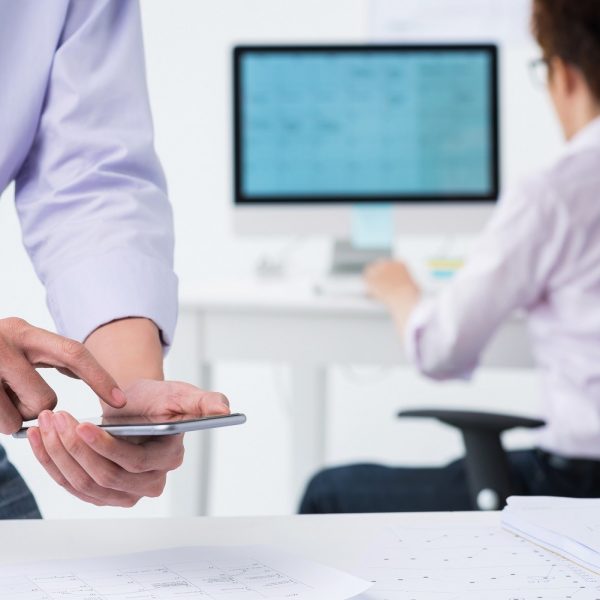 In today's e-bulletin, we're going to look at a new device that supports Optical Character Recognition (OCR) technology. But first, what is OCR? Simply put, Optical Character Recognition (OCR) is a technology that allows users to convert physical documents into a digital format which can then be searched, edited and read aloud. Documents can be scanned using any smartphone, tablet, or iPad that has a built-in camera, and the necessary app(s). There are a wide variety of scanning apps available for free or for purchase, but some of our favorites include Office Lens, ClaroPDF, and PrizmoGo. What the means is that virtually all of us have the ability to scan and digitize physical documents using technology we likely already have.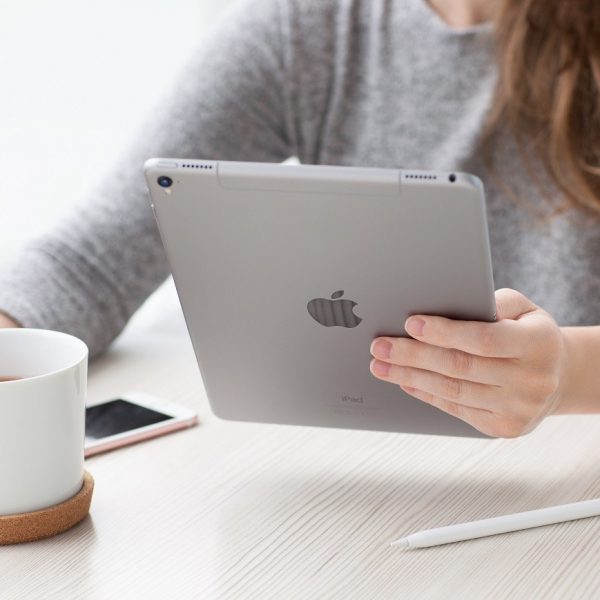 OneNote has been one of our top-recommended note-taking apps for some time. The app offers many levels of organization, will instantly sync across all devices, and is packed with accessibility features such as dictation and immersive reader. Of course, this app is still evolving, and today we are going to look at yet another new feature which has recently been added to OneNote: Apple 2 pencil support.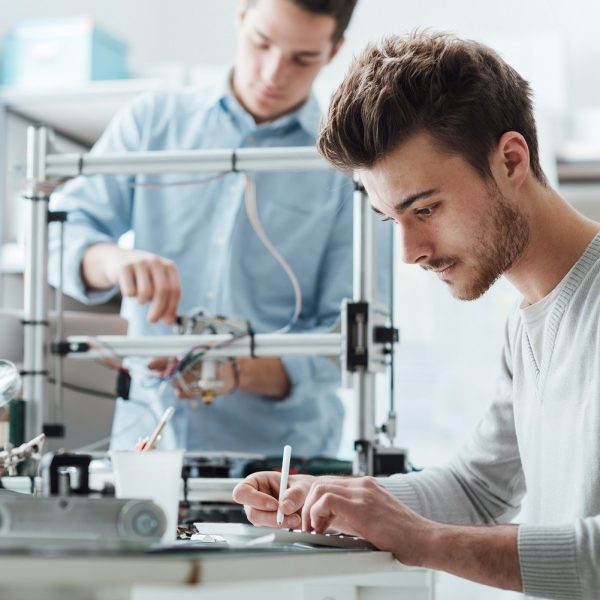 The emergence of 3-D printing has caused a massive shift within the world of assistive technology. With 3-D printing, AT users now have the ability to design and manufacture their own assistive technology at a fraction of the cost of what's available for purchase. Plus, this technology is open-sourced, which means that it can be openly created, refined, and shared for free online. 3-D printing is especially useful for manufacturing low-tech AT such as grips, assistive key turners, bag holders, etc. Of course, high-tech AT can also be manufactured via 3-D printer, with our own LipSync device being a great example of this. Such projects require a bit more knowledge and experience, but the online course that will be the subject of this weeks' e-bulletin is designed for exactly that purpose.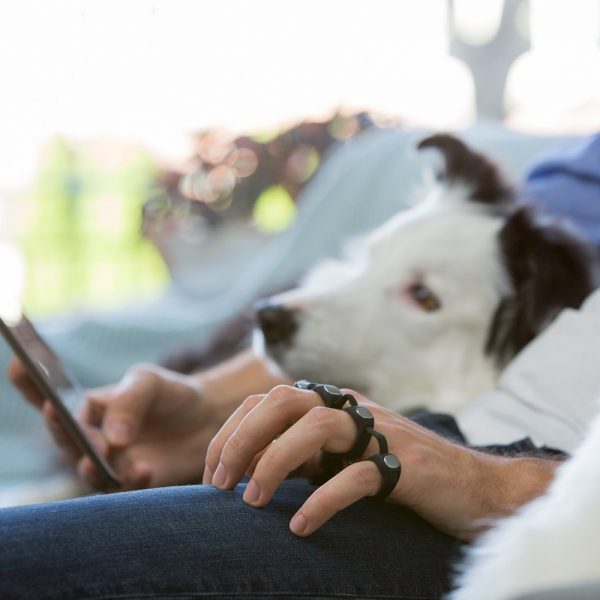 We're all familiar with the QWERTY style keyboard. In fact, we're so used to this style of keyboard that the QWERTY keyboard has become ubiquitous within North America. When we think of a computer keyboard, we think of a QWERTY keyboard. This style of keyboard has a long history, having been initially designed for analog typewriters in 1878. To this day, that design remains virtually unchanged, except for the addition of some computer-based function keys, and some other minor changes. 
The product that we're going to be looking at today isn't just a departure the QWERTY style, it's the antithesis of modern keyboarding as we know it. Tap is a wearable, Bluetooth enabled keyboard and mouse that allows users to input text using any surface, with just one hand. The Tap wearable keyboard is customizable, accessible, and ergonomic, and it's supported by a multitude of apps that allow users to learn and customize their device.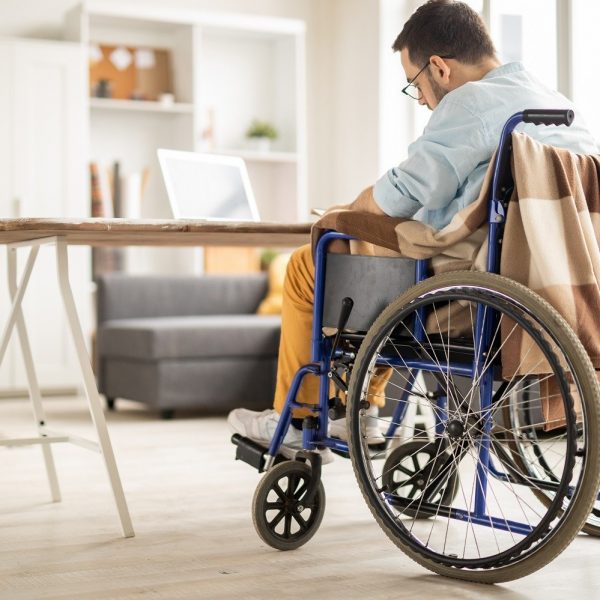 Whether you are in a wheelchair, blind, or even partially sighted, living with a physical disability comes with its own unique set of barriers and challenges, especially if ones' living space is not properly configured for the complexities of disabled living. Thankfully, there is a plethora of consumer products, most of which are available for purchase online, that are designed for comfort and efficiency in the home and can also be used as AT. From the bathroom to the kitchen, today's e-bulletin is going to focus on AT that is designed to help individuals with disabilities live safely and efficiently. The following recommendations were put forth by our very own AT researcher/life-hacker Nakia Singh, who is partially sighted.


400 – 3999 Henning Drive
Burnaby, BC V5C 6P9
A little technology, a lot of independence.