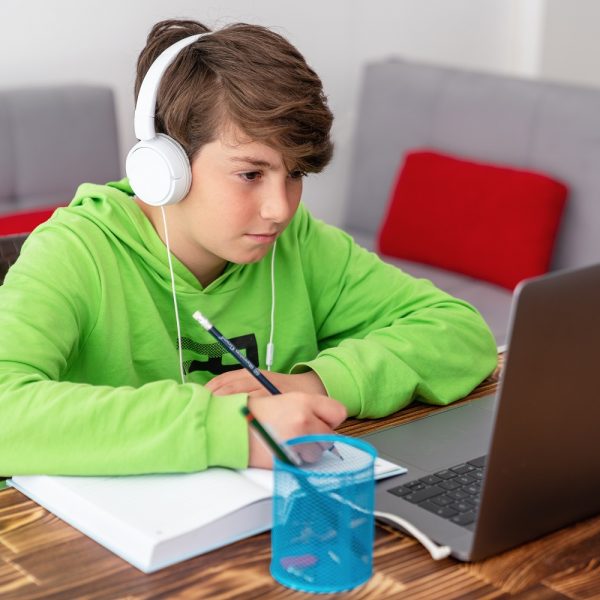 In the last couple decades, educators have learned a lot about effective study techniques. And while there isn't a one-size-fits-all option that works for everyone, it's become apparent that keeping students engaged in the material is of the upmost importance in ensuring students actually retain what they learn. This is especially true in 2021 where most of us are hyper-connected to our smartphones and social media and all the distractions that come with it. Not to mention during the current covid-19 pandemic, not every student is getting sufficient access to teachers, aides, tutors, or even their peers.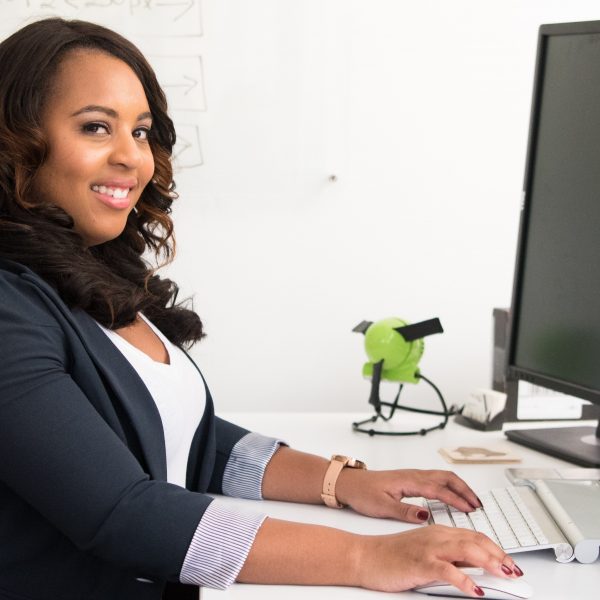 Fisayo works with a non-profit organization that promotes inclusion and assists immigrants in Campbell River. She works with partner organizations and local community groups to help advance her organization's initiatives.
"I am paraplegic which means I have mobility challenges, and need a functional and light wheelchair to get around at work," she explains.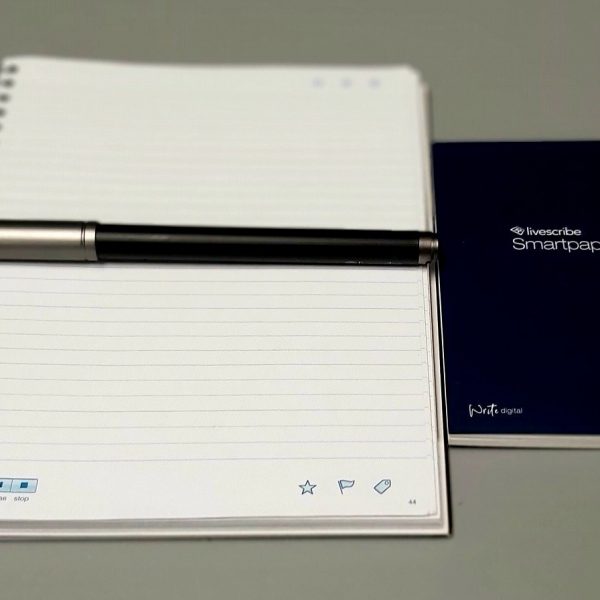 When it comes to students who struggle with notetaking, we often recommend smart pens. The main advantage of this type of technology is that handwritten text is instantly converted into a digital format which can then be searched, shared, converted, and synced to other apps. These pens also often have a recording feature, which allows handwritten notes to be synced with recorded audio, thus giving smart pens users a seamless, multi-sensory approach to learning.
But Smart pens are not only useful for students who struggle with writing/notetaking. Anyone who takes notes for any reason, regardless of their learning style, could benefit from universally designed smart pen technology. That being said, Smart Pens are considered a high-tech assistive technology, and there is a bit more of a learning curve when using a smart pen compared to a more straight-forward note-taking app such as OneNote.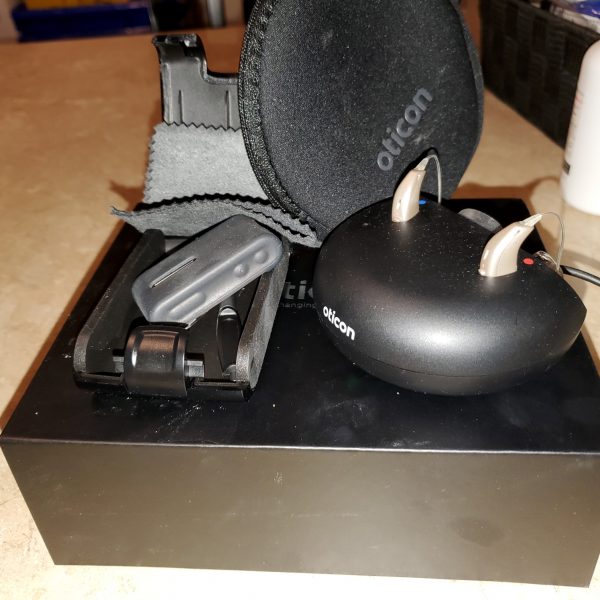 Kim is an office administrator and safety coordinator for a steel company in Vernon. Her duties are wide ranging, including sales, receiving inventory, customer service, billing, and accounting.
Severe ear aches as a child left Kim with hearing loss in both ears.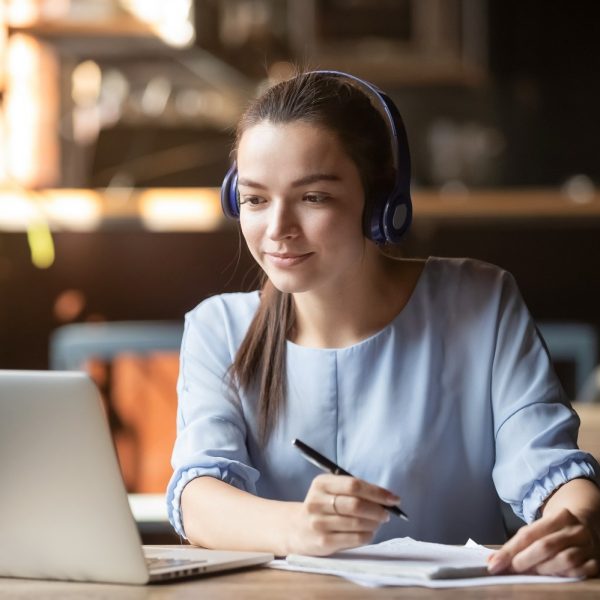 For users with reading challenges or visual impairments, the process of learning to read can be particularly daunting. Thankfully, there are many apps available that have been designed for struggling readers, and many of them are even available for free.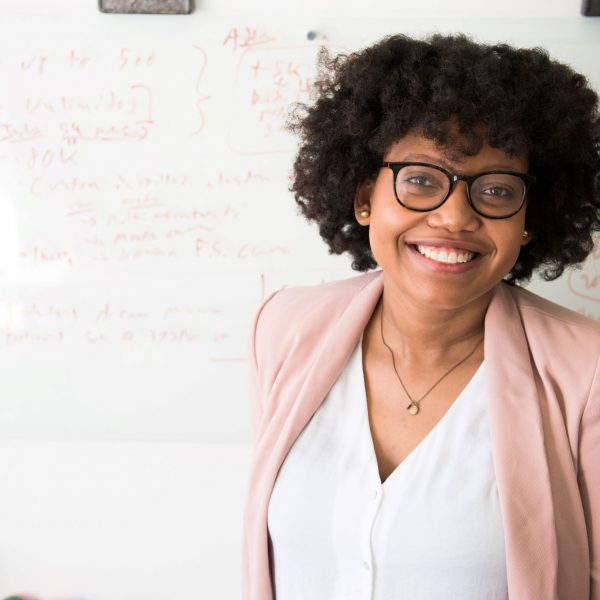 Zeina has operated a successful project management consulting business for over a decade. Currently working from her home in Burnaby, she spends much of her time on the computer and in conference calls with various clients.
However, the work takes a toll on Zeina.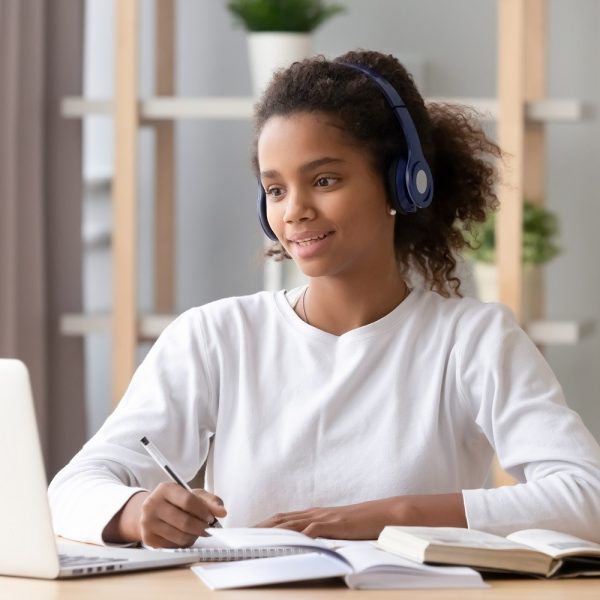 2020 has seen a huge shift in how classroom content is created, taught, and corrected. And while we were perhaps headed in that direction anyways, the COVID-19 pandemic has greatly accelerated the need to establish remote learning tools in the classroom. The good news is there are lots of great options available, and most of them are free, or offer limited free functionality.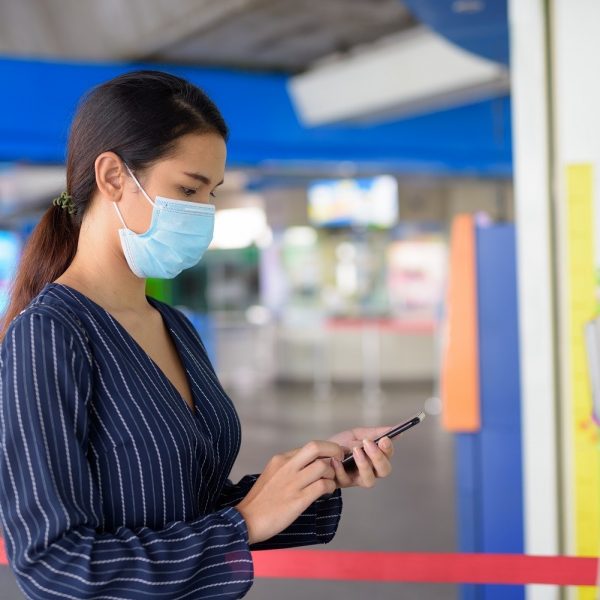 Android has recently released version 11, and with it comes some interesting new accessibility features and improvements. We'll include the link to complete Android 11 accessibility page at the bottom of the article, but since there's a lot to look at, we've taken the liberty of identifying and listing the biggest changes and improvements to come out of Android 11.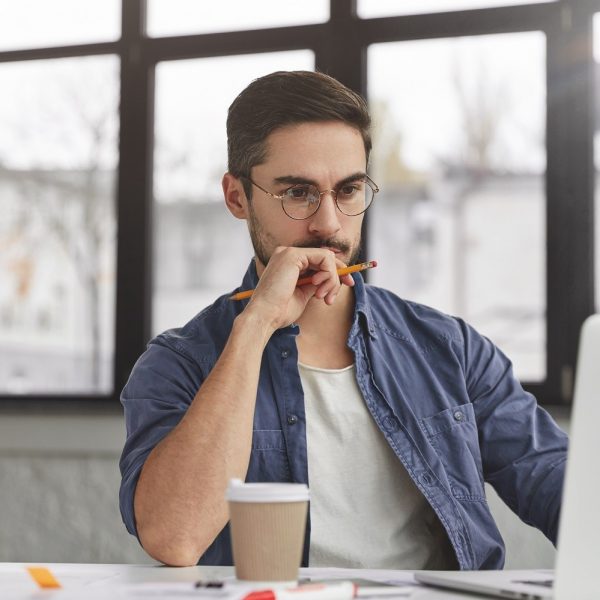 Staying focused and on-task while working digitally can be a real challenge, especially for individuals who struggle with executive functioning and other similar attention-based challenges. In case you're not familiar, executive function refers to a set of skills that we use to work, learn, and manage our daily lives. These skills include working memory, self-control, and flexible thinking. Those who struggle with executive functioning struggle with focus, directions, and even emotions. In previous e-bulletins we've explored apps that are specifically designed to alleviate some of these challenges. Today, we're going to explore Windows 10 features and settings designed to customize and reduce the "distractibility" of Windows in order to create an ideal work/study experience.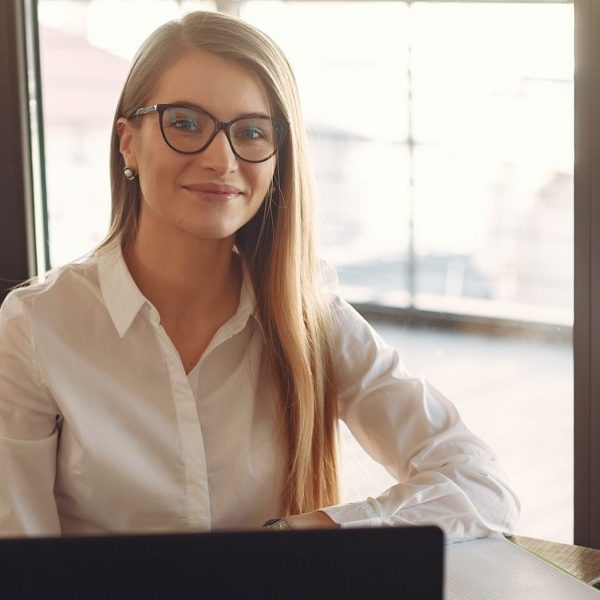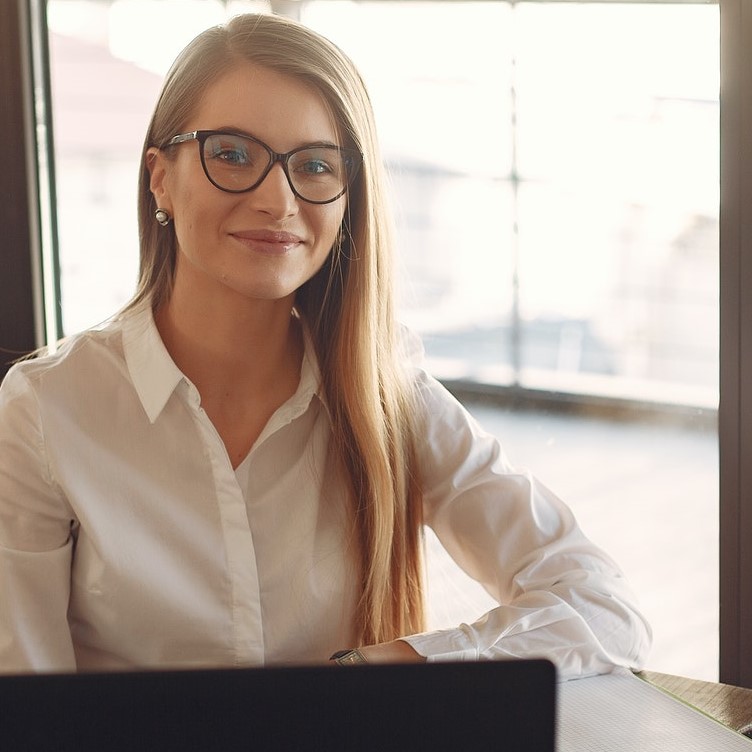 Susan suffered a work-related injury at an assembly plant in 1989. As a result, she has a variety of conditions including De Quervain Syndrome, Epicondylitis, and Fibromyalgia. This affects her from the neck down — notably in the hands where her fingers will cramp while holding objects, causing her to drop them and lose feeling from the neck down.