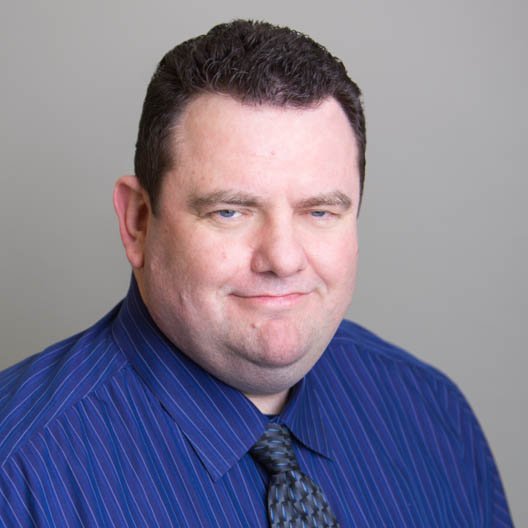 Gordon Watt, BSc
Distance Training Coordinator
Originally from Scotland, Gordon relocated to BC in late 2008. He graduated from University of Paisley with a Bachelor of Science Degree in Computer Science in 1994. In addition, he has A+ Certification and a career of over 20 years in technical support. Gordon has an in-depth knowledge and understanding of numerous software packages and operating systems. Skilled in providing customer and end-user support and training, he can easily identify and resolve client's technical issues and concerns.
Gordon also coordinates the Neil Squire Society's Distance Computer Comfort program. This innovative online program gives adults with disabilities, located anywhere in Canada, the opportunity to learn how to use computers from comfort of the own homes, aided by volunteer computer tutors.
Gordon has been providing tutoring and technical support to the Solutions team, since 2011.
Visit Gordon Watt's profile page on LinkedIn.
Tags: staff profile