Adam's Improved Quality of Life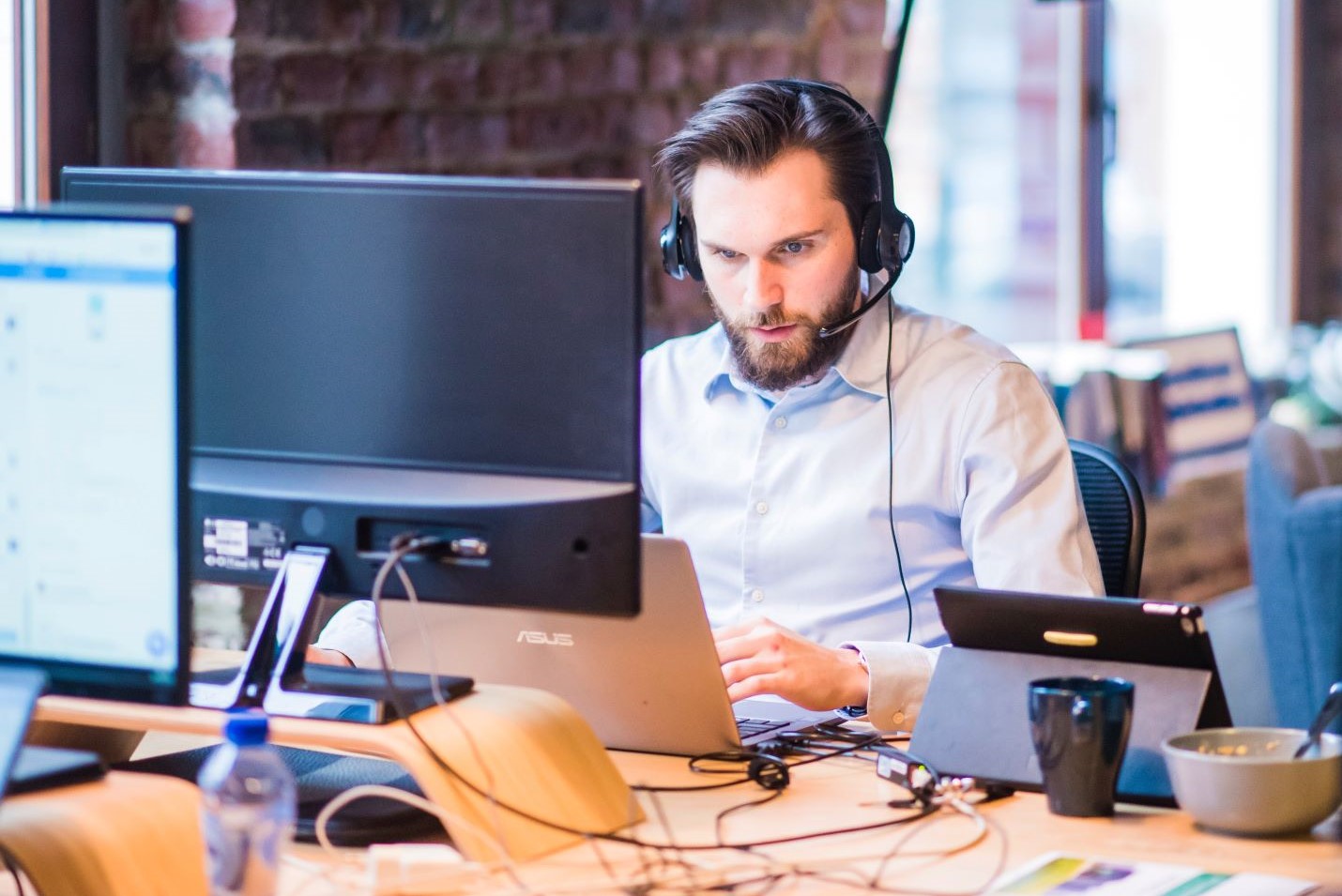 Adam is a web developer based in Victoria. His work — which involves long hours on the computer — is taxing on his body due to a spinal cord condition.
 "I have a spinal cord condition that causes chronic back and lower body pain. It makes it difficult to sit or stand for prolonged periods," he says. "It also makes it difficult to concentrate and problem solve."
However, Adam learned about WorkBC Assistive Technology Services. He signed up and was amazed with the results.
"They helped with a useful assessment of my ergonomic needs in my office. They provided me with a very helpful office chair," he shares. "They also provided a keyboard lap desk, note holder and a preset controller for my adjustable standing desk."
Adam notes that his life "has noticeably improved," and that he recommends WorkBC Assistive Technology Services to others in need.
"These tools have allowed me to work longer and more effectively with less pain. I can concentrate more easily and accomplish more while working," Adam says.
"I am very appreciative of the assistance I have received as it has improved my quality of life."
WorkBC Assistive Technology Services is operated by Neil Squire. Assistive Technology Services are available to individuals who have a work-related barrier due to a disability or a functional limitation. This may include barriers related to traveling to and from the workplace.
Questions about WorkBC Assistive Technology Services? Need help applying? Contact us: 1-844-453-5506 or info-ats@workbc.ca
Please visit www.workbc-ats.ca for more information about WorkBC Assistive Technology Services.

Tags: assistive technology, BC, WorkBC Assistive Technology Services