Aliakbar Overcomes Employment and Language Barriers With WorkBC Assistive Technology Services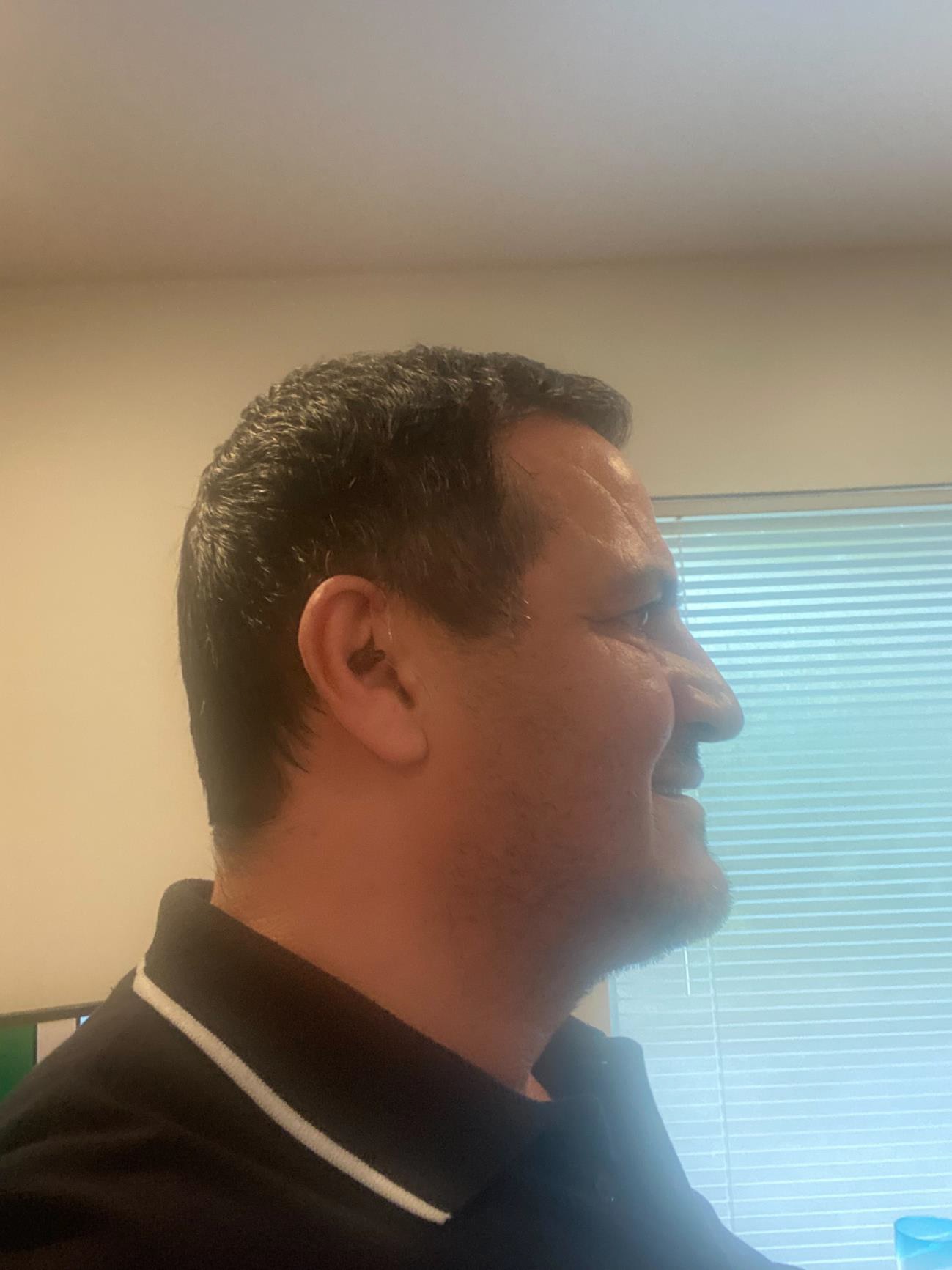 Since immigrating to Canada, Aliakbar has had a hard time finding employment. He faced a language barrier, a lack of Canadian education, and hearing loss.
"I used to work as truck driver for 20 years in my home country and need help to find a similar job here in Canada," he shares. "I have profound hearing loss and it had significant negative impact in my job search activities and also my ability to learn a new language, English."
His case manager at WorkBC Employment Services referred him to WorkBC Assistive Technology Services.
"Assistive Technology Services provided case management services in my language, Farsi, so I could communicate with them more effectively, and I could explain about my barriers and needs," he says.
Through WorkBC Assistive Technology Services, he received hearing aids, as well as interpretation services in Farsi during his assessment, fitting, and follow-up with his audiologist at Hearing Solutions.
"Hearing aids have changed quality of my life. This is the best thing that has happened to me," Aliakbar says. "I used to avoid in person classes, workshops, meetings, events, and having eye contact with others as I could not hear them and was embarrassed when I could not hear them and they expected my response. Now, I can attend English classes and meet with my job developer and employers with more confidence as I hear people so clearly.
"Now I have hearing aids that I received through ATS and I have overcome my main barrier to employment."
With the confidence gained from his new hearing aids, Aliakbar is well on his way to finding employment. He has been working with his Job Developer in WorkBC Employment Services and earned his Class 1 Driver's License. He has also been making progress in English classes increasing his ability to communicate on the job.
Aliakbar says he "absolutely" recommends the WorkBC Assistive Technology Services program to others, and already has recommended it to people he knows.
"I don't know how to thank you. I am a strong person and don't cry easily but excuse me now as I am so happy that I cannot express my happiness with words. I can hear what you are saying and this is amazing. I used to avoid having conversation with people and was not sure if I could get a job — and even if I could get a job I would not be able to keep it, but now I am hopeful," he shares.
"In my English classes I couldn't understand most of the lectures and discussions as I didn't hear the teacher and avoided eye contact with them, but now I can. You have treated me with respect and empathy and I was not embarrassed to talk about my issues. You were so patient with me and spent so much time to interpret everything to me so can I understand everything."
---
WorkBC Assistive Technology Services is operated by Neil Squire. Assistive Technology Services are available to individuals who have a work-related barrier due to a disability or a functional limitation. This may include barriers related to traveling to and from the workplace.
Questions about WorkBC Assistive Technology Services? Need help applying? Contact us: 1-844-453-5506 or info-ats@workbc.ca
Please visit www.workbc-ats.ca for more information about WorkBC Assistive Technology Services.

Tags: assistive technology, BC, WorkBC Assistive Technology Services