Brock is Able to Work Longer and Focus More Clearly with Technology@Work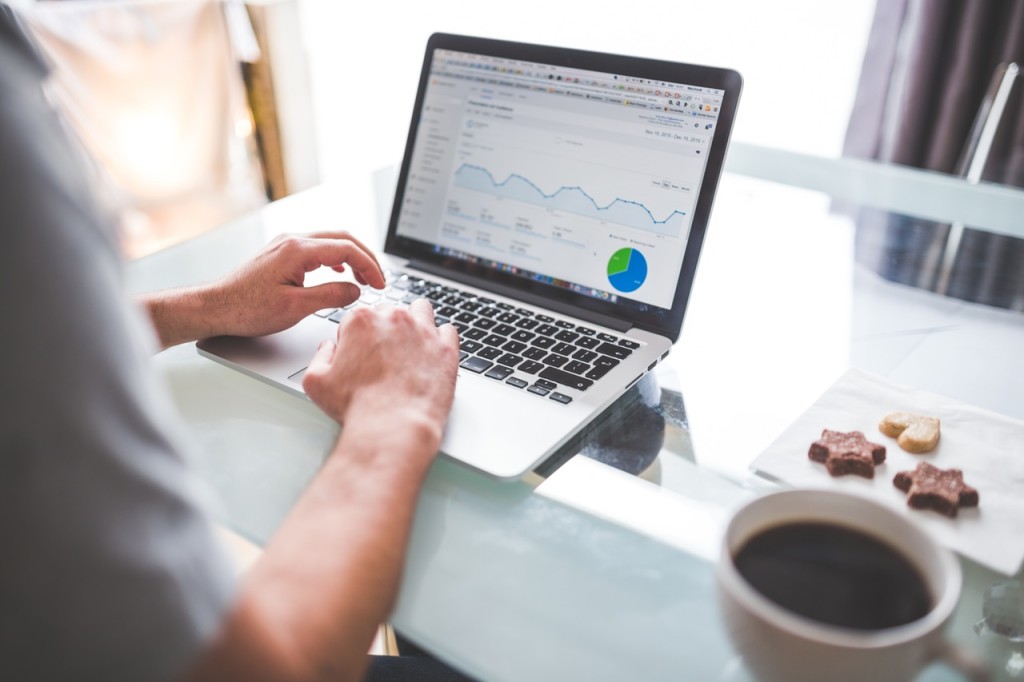 Brock believed that a new desk chair could be the solution to his serious back and neck issues. But without the help of an occupational therapist, he had a hard time finding one that actually helped out.
"So my job really involves sitting at a desk all day," Brock explains. "When I work from home, in the past, I've just had to lie in bed or on the floor, or whatever is comfortable, because I have some really bad issues in my neck and back."
He had heard about the Neil Squire Society's Technology@Work program from his mother, who was pleased with her experience as a client.
"I did actually purchase several chairs, but I never had anyone to actually guide me to as what I actually needed, and [it] wasn't really the best chair for my back and neck," he shares. Brock is a self-employed IT professional. His businesses range from a variety of services including web hosting services for businesses, software contracts, and developing applications.
Once he applied, a Neil Squire Solutions occupational therapist conducted an assessment of his workstation.
"It was awesome, they're really nice people," Brock says. "They came by, they looked at how I was working and they suggested quite a few things. They figured out what would work and what might not work, and we went from there. I came in about a week later, maybe two weeks, I tried out all the test things they had."
He received a standing desk, which allows him to adjust the height of his workstation. As well, he received a monitor mount, which allows him to easily use the five different monitors he needs for his job.
However, the accommodation with the most effect was the adjustable chair.
"The main difference for me has been in the headrest, rather than my neck having to support the weight of my head, the headrest takes off some of that load," Brock shares.
Brock describes the accommodations as "definitely" life-changing, and "absolutely" recommends the Technology@Work program to others.
"I'm able to sit at my desk longer, I'm able to focus more clearly without having the distraction of having my neck cramping up. It has made an improvement to my well being and my work," he explains. "I mean before this, I was lying on the ground for longer than I sit in my chair. Now I can go for hours at my desk."