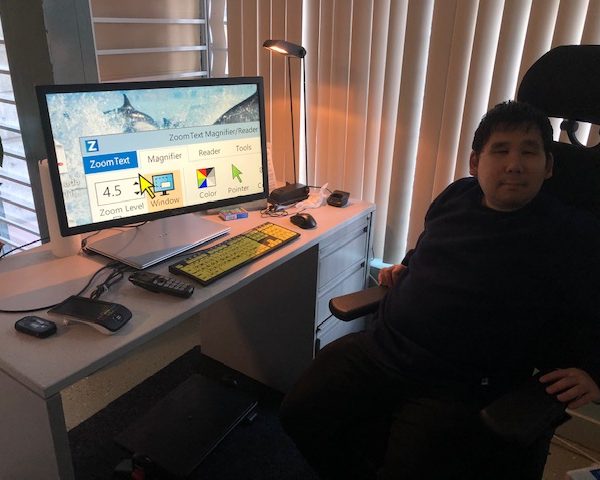 "About three years ago, I lost my eye," says Ben. "It was my good eye. That's what prompted me to not do any more work. I've had a visual impairment most of my life, but it got worse."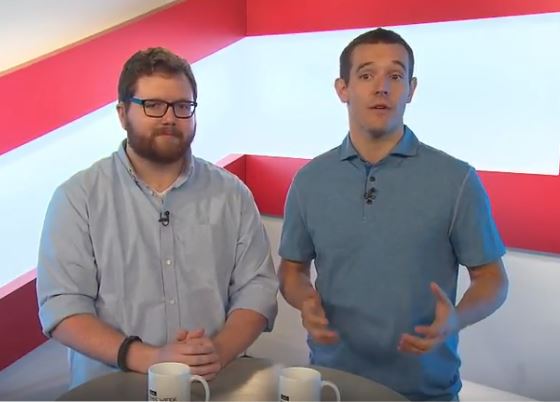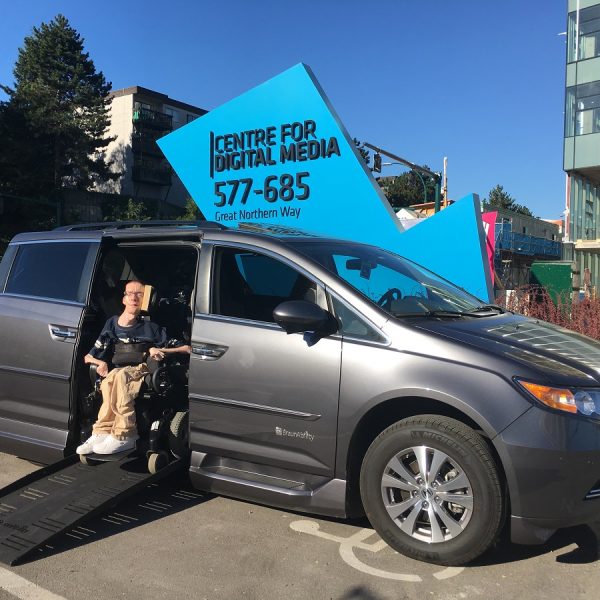 Spinal muscular atrophy is a progressive condition that weakens a person's muscles. When David was diagnosed with it, his doctors believed he wouldn't live past the age of two.
"I've always been an overachiever. As you can see, not only have I lived past the age of 2 but I have thrived," says David on his website.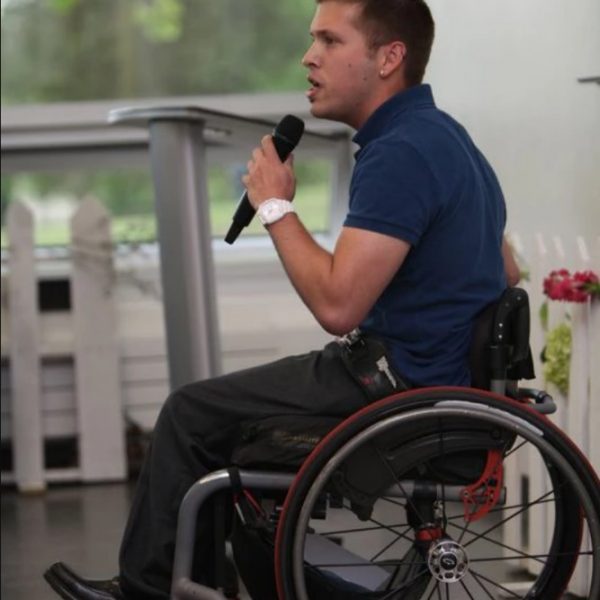 For the past six years, Marco has been running his own business as a motivational speaker. Last year, he began a contract as an Accessibility and Inclusion Consultant with the Presidents Group, a network of business leaders focused on increasing employment for persons with disabilities across British Columbia.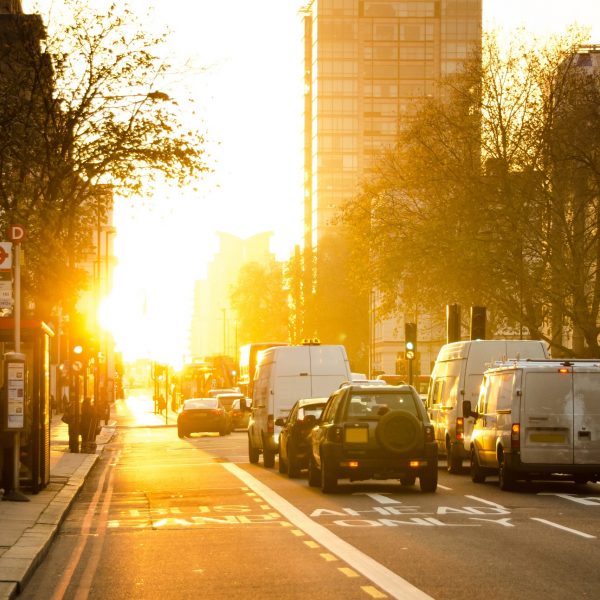 Albert has been working as a software engineer and developer since 2010. "I am self-employed, but I work with this company right now on contract. The company does music and digital media distribution."
Albert was born with osteogenesis imperfecta, which is characterized by brittle bones. The condition makes him prone to fractures. He uses crutches for short distances and a manual wheelchair for longer distances.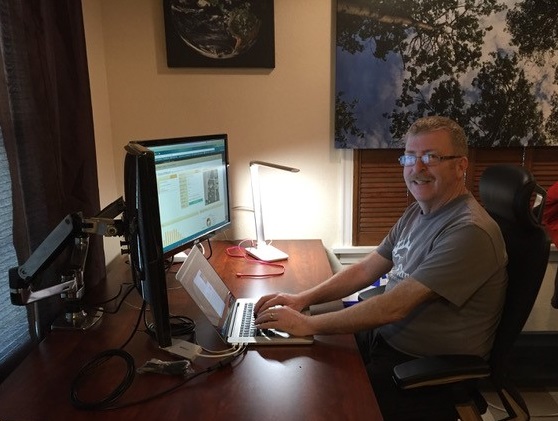 Gordon was involved in a car accident around five years ago, and sustained damage to his back and neck. After that, he experienced two strokes which left him with 20% paralysis on his right side, no vision in his right eye, and 75% vision in his left eye.
After being unemployed on and off for a few years, he started working as a designer for solar power systems for houses, businesses, and farms in 2017. Since he didn't have an ergonomic setup, he found it painful to work at his desk. "I couldn't sit for more than 10 minutes. I was in a lot of pain in my back," Gordon recalls. He contacted the Canadian National Institute for the Blind, who referred him to the Neil Squire Society.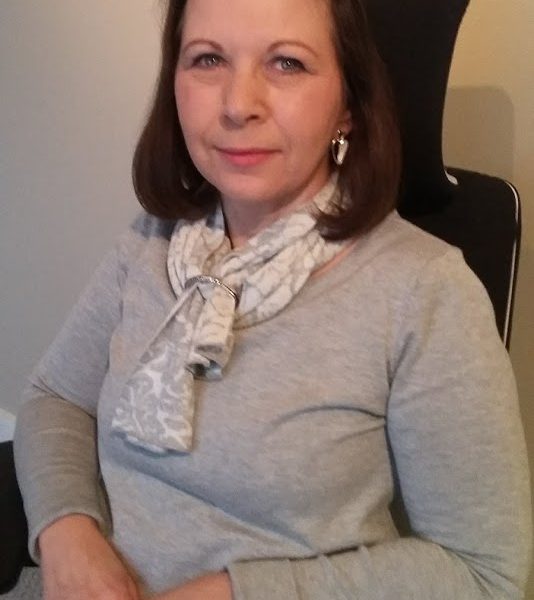 Donna was involved in two motor vehicle accidents nine years apart. Both incidents contributed to significant upper neck and back injuries and frequent migraine headaches.
In the past, Donna worked as a part-time Medical Office Assistant, where being on the phone and typing simultaneously was a painful task. Repetition, ill-fitting chairs, or static posture would intensify her pain. "My days off were often spent incapacitated with stress-induced headaches. Life being like a 'yo-yo' forced me to accept the problems of being employed," she says.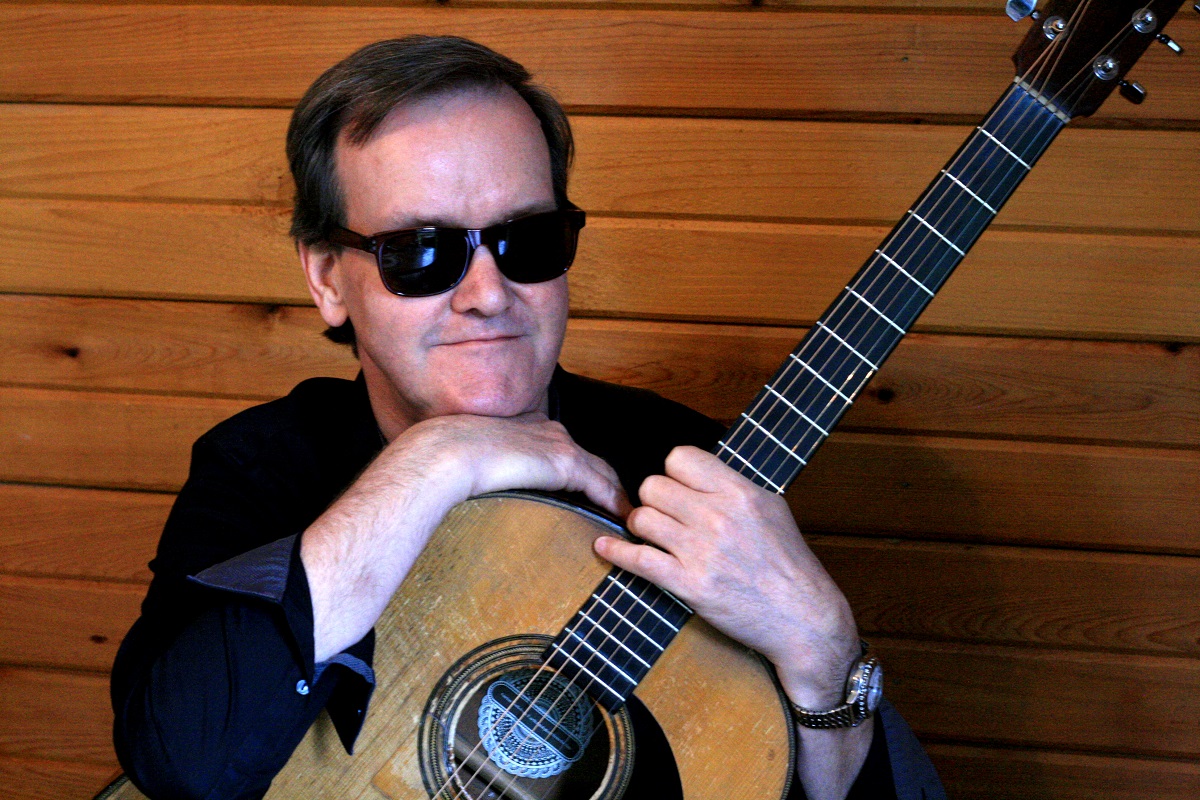 Since as far back as he can remember, Roy Forbes has been passionate about music. "It's something that's in my DNA", he explains. "Even before I could walk or talk, I somehow knew that I would have a life making music". For over 46 years, Roy has made his living playing music, making a name for himself as one of Canada's premiere singer-songwriter-performers. His passion for the musical life is not just limited to performing, writing songs and making records. For the past 11 years, Roy has also hosted a weekly radio show, "Roy's Record Room", on Alberta's CKUA Radio Network, spinning an eclectic mix of vinyl and shellac from his extensive record collection.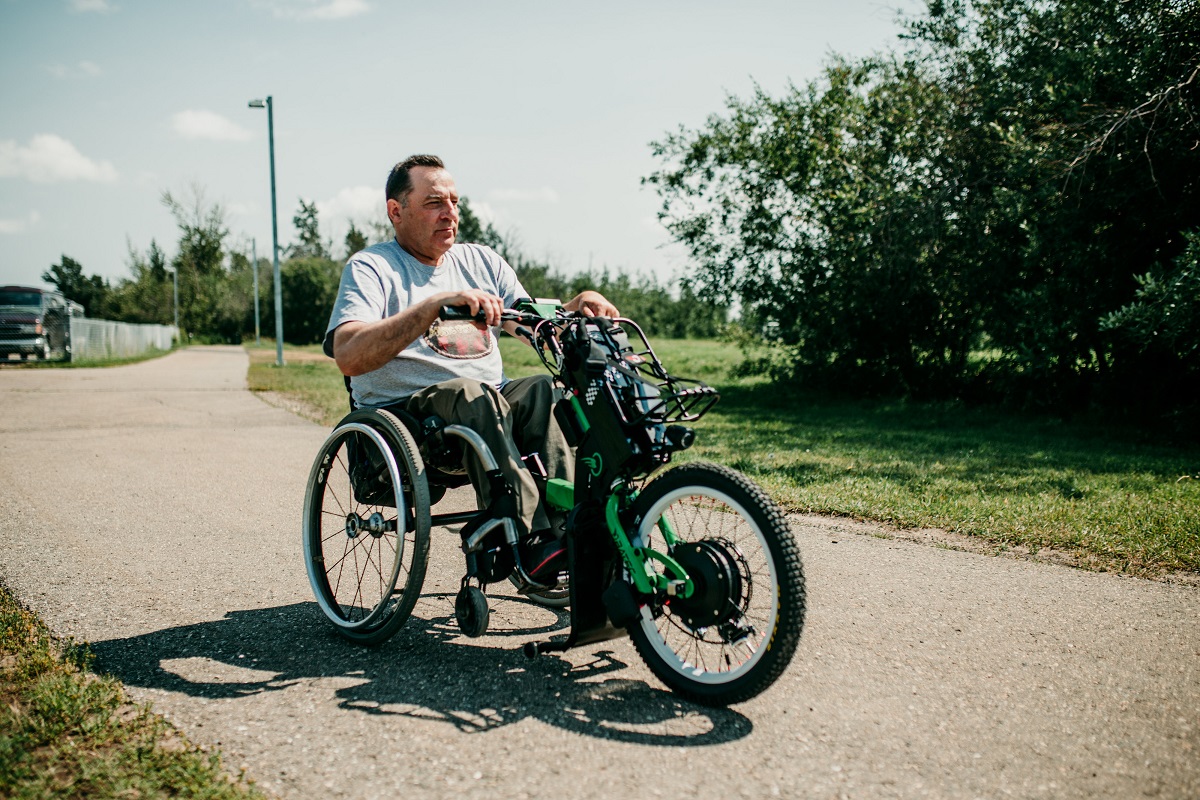 Patrick has been volunteering as a Project Manager for Spinal Cord Injury BC's Access North initiative. The initiative catalogues and showcases accessible outdoor spaces in Northern BC and around the province. As part of his role, Patrick completes accessibility audits and makes recommendations for improving accessible amenities to parks, recreation sites, and trails.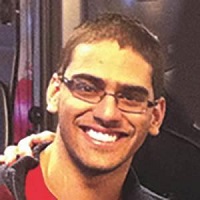 For nearly three years, Dhruv has been a volunteer Director at Strive SCI. "I carry out administrative tasks such as bookkeeping, scheduling, payroll, invoicing, and reception work, and also manage marketing," he says.
When Dhruv was 19, a skiing accident left him with a burst fracture, as a result of which he is quadriplegic. When he was discharged from the hospital, Dhruv and his family found that they had nowhere to go for support. The family founded Strive SCI so that people with spinal cord injuries could access resources to improve their quality of life.