"Getting These Hearing Aids Changed My Life," Carol Hears Customers With Ease Now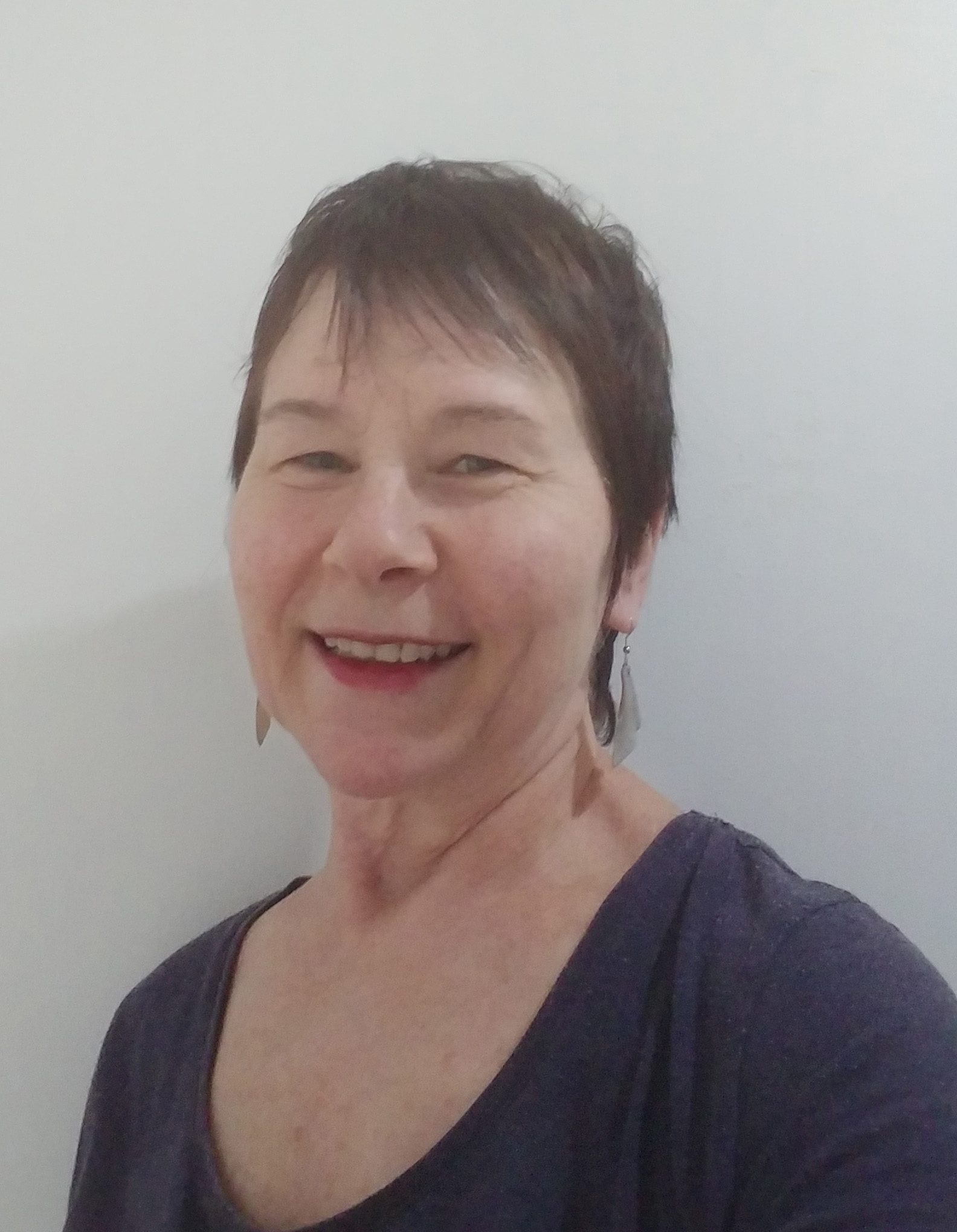 In 2019, Carol started work as a picture framer in Langford and began dealing with customers face-to-face.
"I've had hearing loss since my teenage years and have worn hearing aids most of that time. I'm 66 now and my hearing loss has progressed, but it's still moderate. For the last decade I've worn inexpensive hearing aids I got off the internet. Although they amplified sounds, I still had a lot of trouble with speech recognition," she explains.
"There were a few customers who were very soft spoken and although I liked working with them, I was always anxious that I wouldn't hear them correctly (and I often didn't!). It was easy to become awkward and embarrassed when I didn't hear them or misheard them."
She also had difficulty hearing her boss when he wasn't facing her, and her hearing issues were exacerbated during the COVID pandemic with customers wearing masks.
Her boss knew of an audiologist at Island Deaf and Hard of Hearing, and she was recommended a new set of hearing aids. The cost of the new hearing aids, however, would come out to over $5,000. Her audiologist referred her to WorkBC Assistive Technology Services for funding assistance.
"With their help and a little help from my insurance, I got my hearing aids for only $1,000 of my own money. I couldn't have done it without that financial help," Carol explains.
"These hearing aids are the best I've ever had ⁠— by far. Even my boss was surprised at how much I was hearing. On my first day of wearing them, he said something in a quiet voice that I heard and responded to, and he turned to my co-worker and said, 'she heard that!' We were both surprised! I got additional feedback from people that I was hearing things that I previously would have missed. I can't express how much of a difference it's made. I can hear my quiet customers now and I have much more confidence that I will hear them. It's made me much more comfortable and relaxed."
Carol particularly praises WorkBC Assistive Technology Services staff for their help during the process, ensuring that she got the funding she needed.
"Getting these hearing aids changed my life. It sounds dramatic, but it's true. I still miss things, but it's so different now. I have more confidence and less anxiety about my ability to successfully communicate with people."
---
WorkBC Assistive Technology Services is operated by Neil Squire. Assistive Technology Services are available to individuals who have a work-related barrier due to a disability or a functional limitation. This may include barriers related to traveling to and from the workplace.
Questions about WorkBC Assistive Technology Services? Need help applying? Contact us: 1-844-453-5506 or info-ats@workbc.ca
Please visit www.workbc-ats.ca for more information about WorkBC Assistive Technology Services.

Tags: assistive technology, BC, Hearing Aids, WorkBC Assistive Technology Services