Hearing Aids Help Calvin With His New Home Inspection Business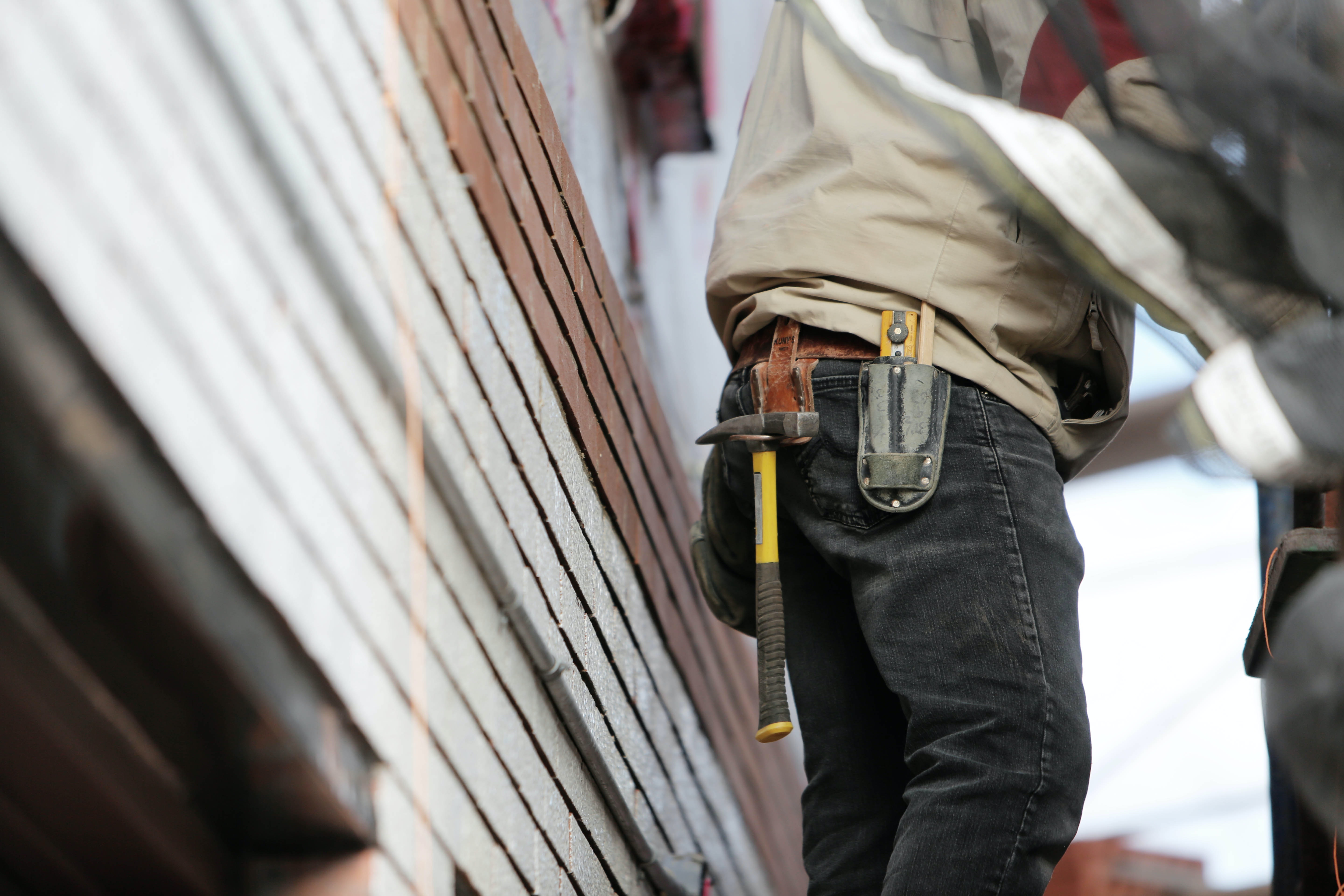 Calvin has over 35 years of experience as a carpenter. He does service work for a housing development in Kelowna, and recently became a licenced home inspector and started his own business.
Over the course of his career, Calvin has noticed a gradual loss of his hearing.
"Both positions dictate that I have direct personal contact on a daily basis," he explains. "Discussions with trades, clients, homeowners and management were getting harder to understand if I did not have face to face communication."
He learned about WorkBC Assistive Technology Services when he went for a hearing test at NexGen Hearing. Through WorkBC Assistive Technology Services, Calvin received funding for hearing aids.
"Hearing aids have benefitted me greatly in both of my chosen fields," he shares. "Bluetooth capabilities allow for easier conversations on the phone as well as dealing with people I do not require face to face contact.
"[I] find the hearing aids invaluable."
The new hearing aids have made a big difference for Calvin as he starts his new home inspection business.
"Thank you very much for the assistance," he says. "I would, and have highly recommended the Assistive Technology Services program."
---
WorkBC Assistive Technology Services is operated by Neil Squire. Assistive Technology Services are available to individuals who have a work-related barrier due to a disability or a functional limitation. This may include barriers related to traveling to and from the workplace.
Questions about WorkBC Assistive Technology Services? Need help applying? Contact us: 1-844-453-5506 or info-ats@workbc.ca
Please visit www.workbc-ats.ca for more information about WorkBC Assistive Technology Services.

Tags: assistive technology, BC, Hearing Aids, WorkBC Assistive Technology Services