Hearing Aids Help Maria Shine at Work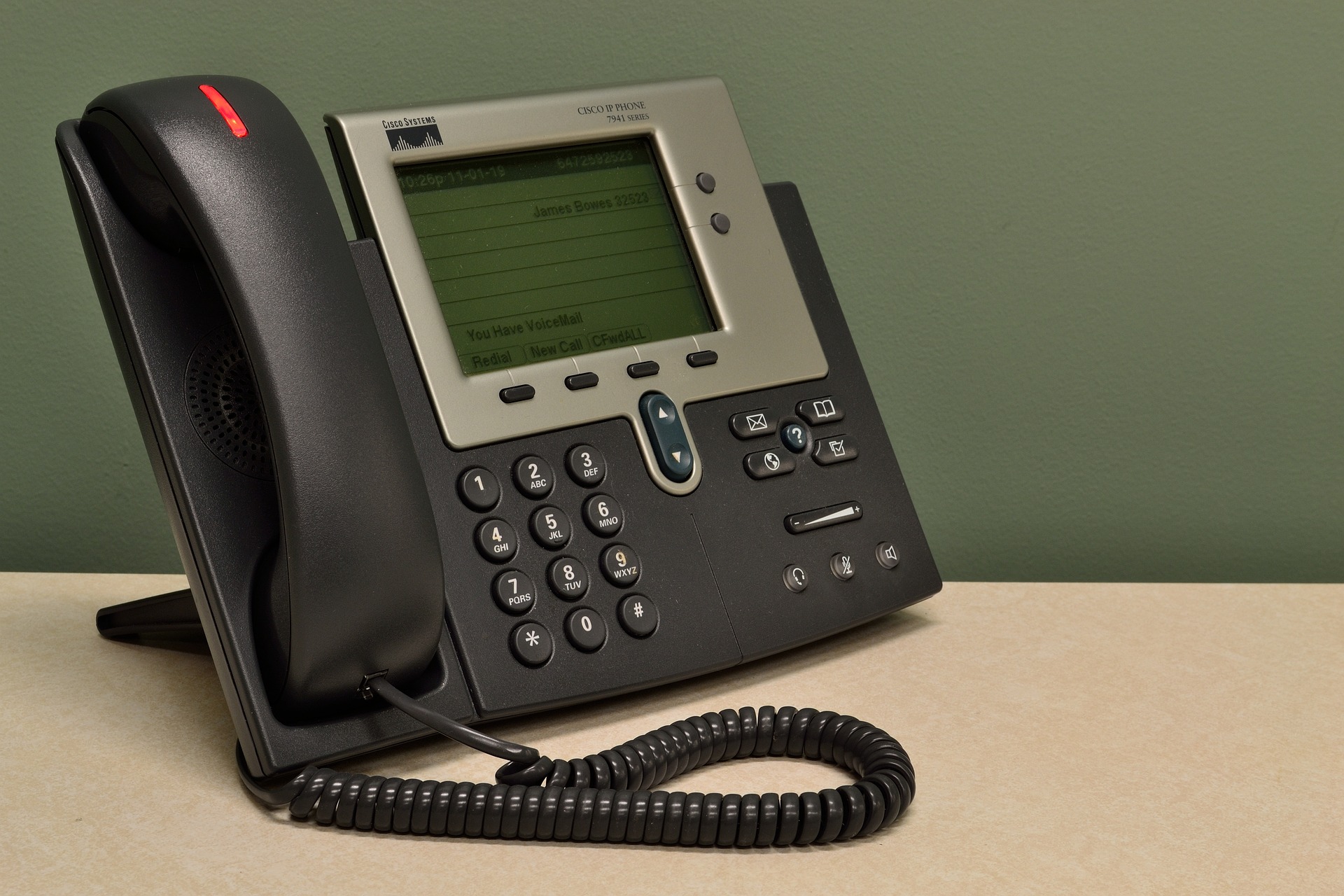 Maria works at a medical clinic in Richmond, and her work requires her to talk with patients in-person and over the phone in tight quarters with her co-workers. She has Tinnitus which can make it difficult to hear everything with the noisy environment.
"I find it hard to understand what people are saying or hear them correctly," she explains. "[I'm] answering calls and sitting beside my co-worker at a metre distance apart. Both of us may be talking to patients or on the phone as our clinic is busy most of the time."
She went for a hearing test, and when she mentioned she couldn't afford hearing aids, her audiologist referred her to WorkBC Assistive Technology Services for funding.
"[Assistive Technology Services staff] were very helpful and they explained all the details I have to do and guided me in applying and completing the forms that I needed," she says.
Maria was approved for funding, and was able to purchase her much-needed hearing aids.
"Now my hearing with the use of hearing aids makes a big difference," she says. "It was a great help, as I can understand the people I talk to in-person and over the phone, and hear my co-worker with a soft voice as well."
She says she would "definitely" recommend WorkBC Assistive Technology Services to others in need.
"Thank you to the WorkBC Assistive Technology Services program."
---
WorkBC Assistive Technology Services is operated by Neil Squire. Assistive Technology Services are available to individuals who have a work-related barrier due to a disability or a functional limitation. This may include barriers related to traveling to and from the workplace.
Questions about WorkBC Assistive Technology Services? Need help applying? Contact us: 1-844-453-5506 or info-ats@workbc.ca
Please visit www.workbc-ats.ca for more information about WorkBC Assistive Technology Services.

Tags: assistive technology, BC, Hearing Aids, WorkBC Assistive Technology Services