"I Can Focus On My Work Instead of on My Pain"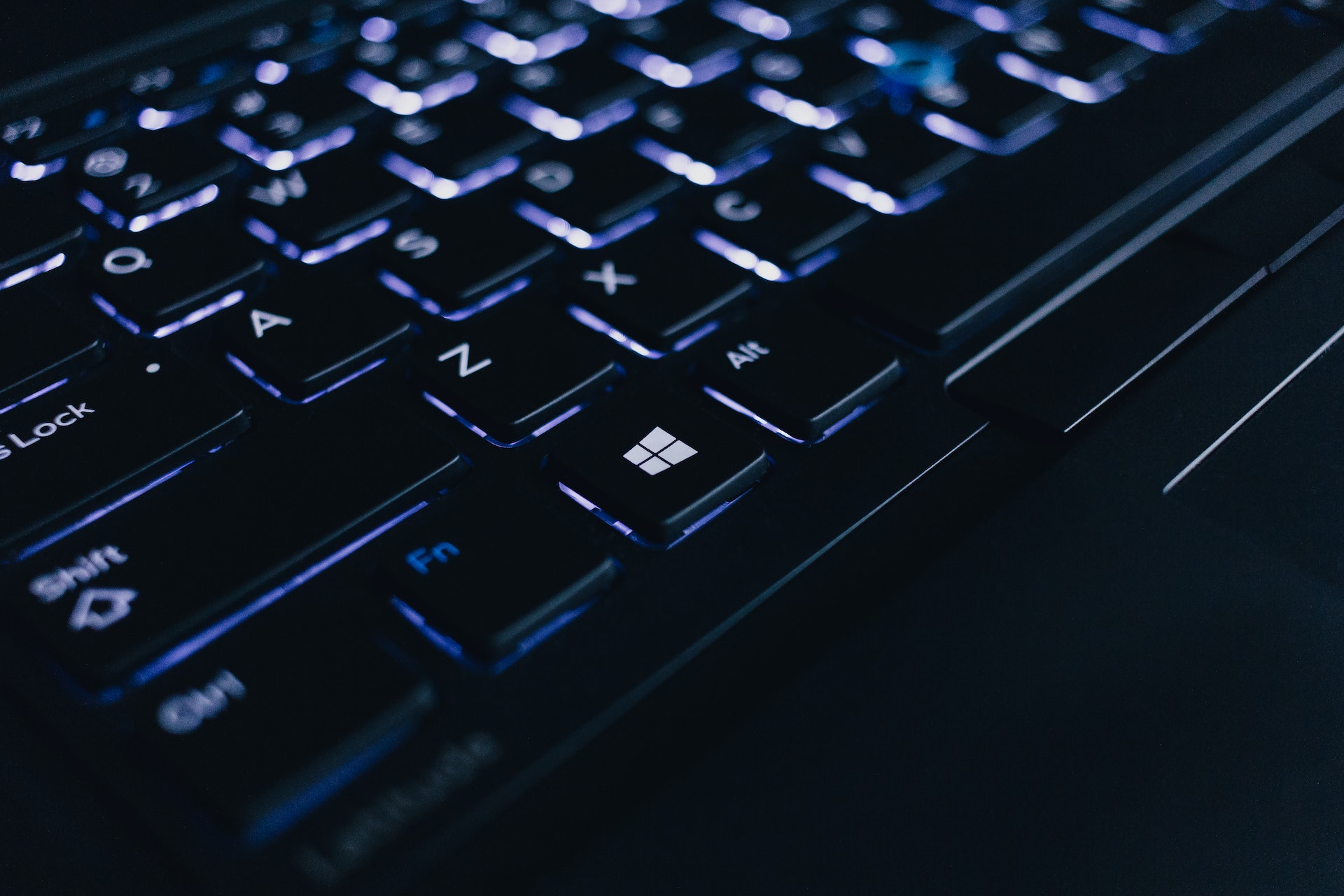 Joanne is an editor based in the Kootenays. Through participating in the Retail, Accommodation, Food Service and Tourism (RAFT) program with the Kootenay Career Development Society, she recently landed a publishing company as a client.
Her duties include assessing non-fiction manuscripts for structural coherence, communicating with well-known authors, accepting edits from copy-editors, and more.
"I have bouts of tendonitis in my middle fingers, wrists, and elbows, as well as migraines. Typing and using the mouse in an un-ergonomic position inflames these tendons causing me pain and the inability to work longer hours. My migraines cause light sensitivity and the blue light from the computer screen increases this head pain," she shares.
"Having sciatic nerve pain also caused pain in my thigh while sitting. During the RAFT program, I had to work for an hour, then bury my head in pillows for 15-20 minutes then try again. When doing a few hours of computer work at my job, I would have to ice my arms and hands."
Her WorkBC career counsellor and RAFT instructors referred her to WorkBC Assistive Technology Services for help. Assistive Technology Services staff helped Joanne find the right equipment for her needs.
"My Assistive Technology Specialist was so great at helping me pick out equipment," she explains. "For my tendonitis issues, I received a light-touch keyboard, ergo mice, office chair with supportive armrests, and Dragon Naturally Speaking with training. To help light-sensitivity, I received Theraspecs Fl-41 glasses with side shields, a no-flicker warm tone lamp, and Microsoft 365 one year subscription with dark mode. And to prevent sciatic pain, I received an adjustable height desk and adjustable height monitor. [They] also helped me set up the equipment in my home office."
The equipment has made a big difference in her workday.
"I really love my work and am happy that I can focus on my work instead of on my pain," Joanne says. "I am able to meet deadlines and be more reliable for on-call work. I'm able to work for longer hours which is helpful as my job often requires at least two 8-hour shifts per week. I'm not icing my arms and fingers or relying on pain relief much at all anymore."
Joanne says she would "absolutely" recommend WorkBC Assistive Technology Services to others in need.
"Everyone is so helpful and the supports really helped. Actually, I've already recommended it to a friend!"
---
WorkBC Assistive Technology Services is operated by Neil Squire. Assistive Technology Services are available to individuals who have a work-related barrier due to a disability or a functional limitation. This may include barriers related to traveling to and from the workplace.
Questions about WorkBC Assistive Technology Services? Need help applying? Contact us: 1-844-453-5506 or info-ats@workbc.ca
Please visit www.workbc-ats.ca for more information about WorkBC Assistive Technology Services.

Tags: assistive technology, BC, WorkBC Assistive Technology Services