"I Can Hear Everything People Tell Me," New Hearing Aids a Gamechanger for Joseph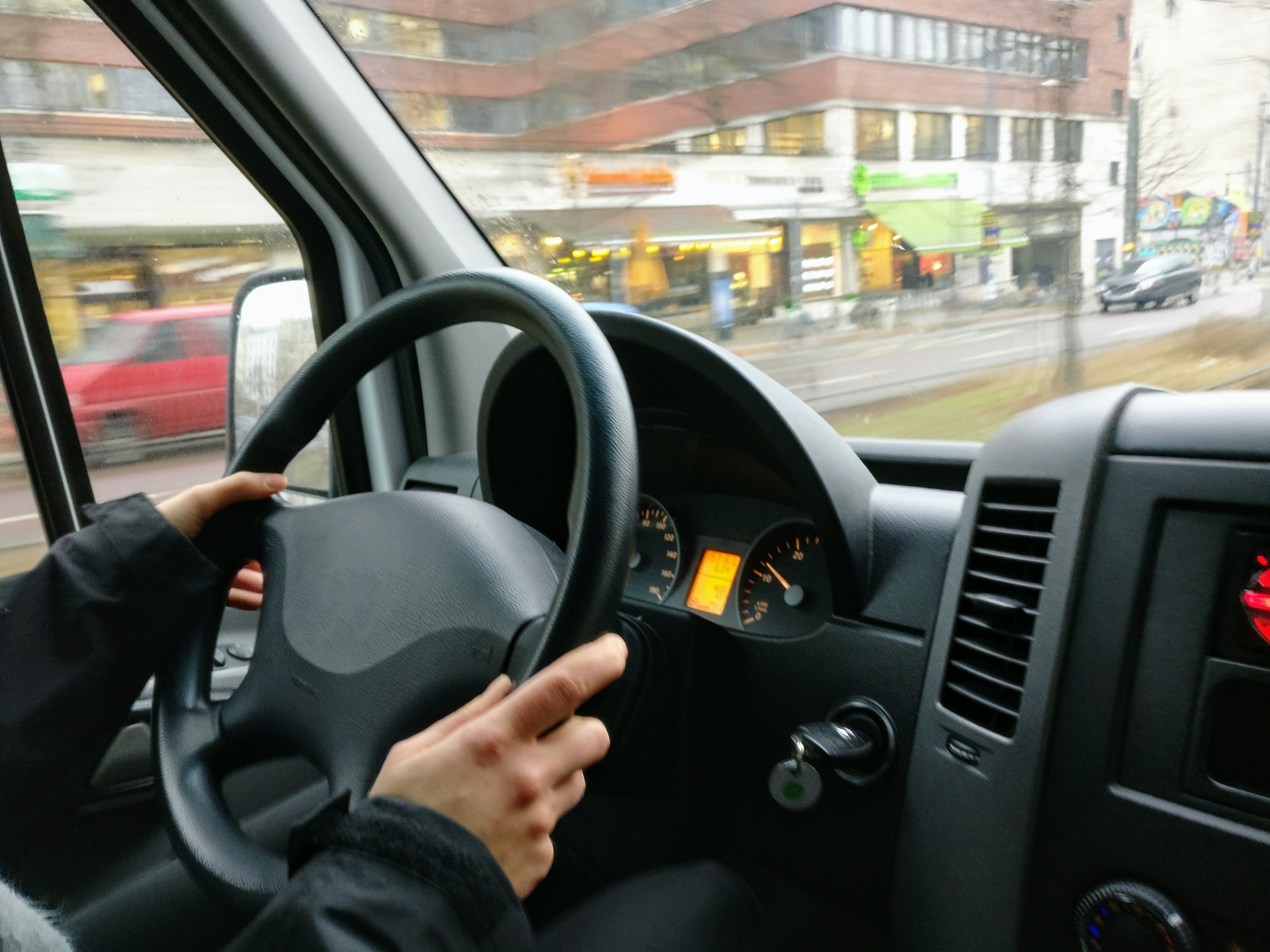 Joseph works as a driver for a retirement home in the Lower Mainland, taking residents to doctors appointments and on bus trips to various locations.
His hearing loss was making it difficult to hear residents and colleagues.
He needed new hearing aids, and his audiologist at NexGen Hearing recommended he apply for funding from WorkBC Assistive Technology Services.
"I received hearing aids and ATS helped me afford them," he says.
The new hearing aids have been a gamechanger for Joseph, and he recommends WorkBC Assistive Technology Services to others in need.
"I can hear everything people tell me," Joseph explains. "The quality of these hearing devices has significantly improved my relationship with colleagues by removing the additional requests to repeat themselves for me. Also, I can overhear tasks and conversations and act on them without being specifically told or asked to."
---
WorkBC Assistive Technology Services is operated by Neil Squire. Assistive Technology Services are available to individuals who have a work-related barrier due to a disability or a functional limitation. This may include barriers related to traveling to and from the workplace.
Questions about WorkBC Assistive Technology Services? Need help applying? Contact us: 1-844-453-5506 or info-ats@workbc.ca
Please visit www.workbc-ats.ca for more information about WorkBC Assistive Technology Services.

Tags: assistive technology, BC, Hearing Aids, WorkBC Assistive Technology Services