"I Feel More Confident Sitting Down With a Potential Employer," Harry Boosts His Job Search With New Hearing Aids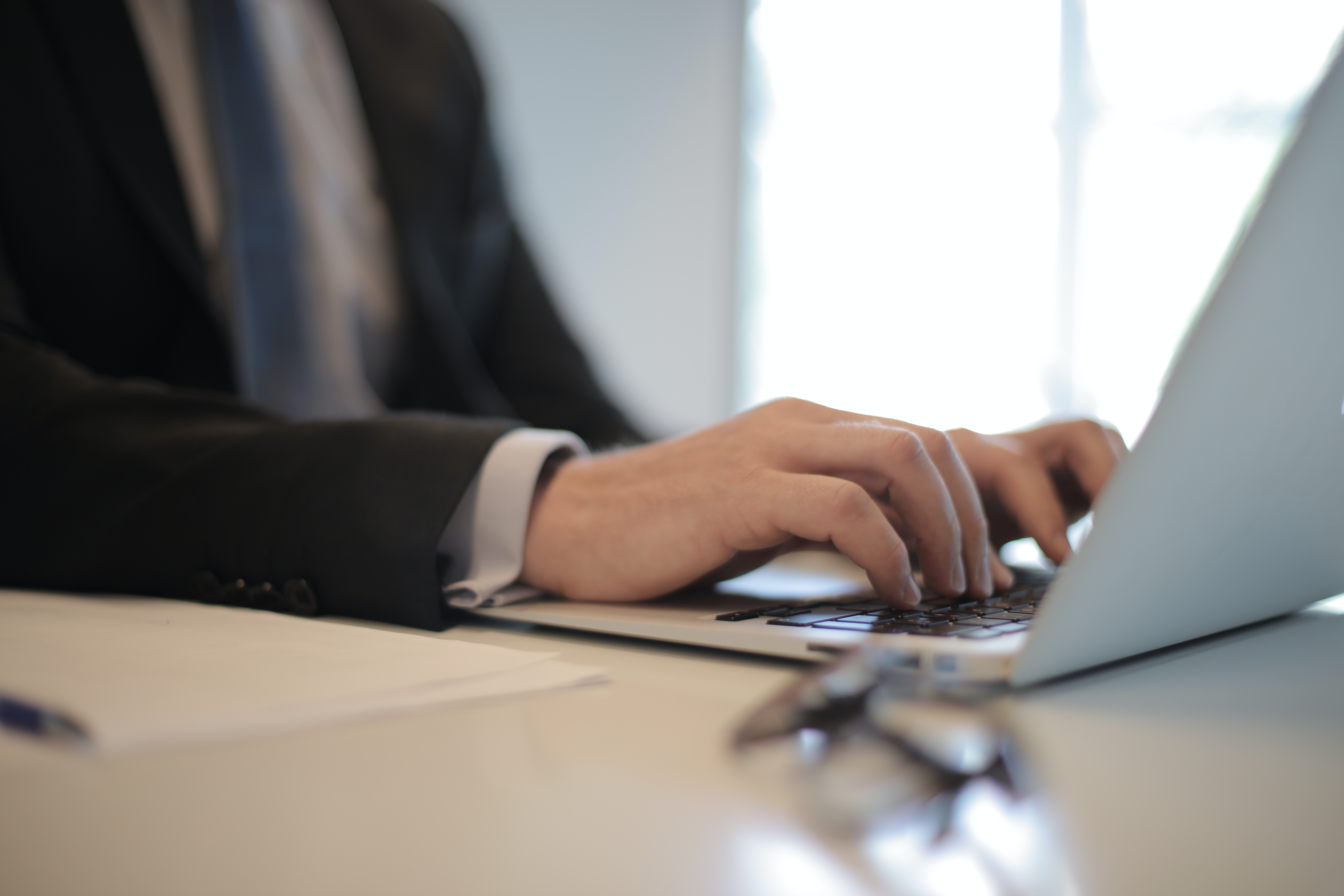 Harry is currently looking for employment with the help of WorkBC Employment Services in Osoyoos. He has severe hearing loss.
"[It] was extremely difficult to communicate with people in many situations," he explains.
Harry was referred to WorkBC Assistive Technology Services, where he received funding for a new set of hearing aids. The hearing aids have made a big difference in the job search process for Harry.
"They've enabled me to communicate easier," he shares. "I feel more confident sitting down with a potential employer."
Harry "absolutely 100%" recommends WorkBC Assistive Technology Services to others in need.
"I am so grateful for the assistance I've received from my whole experience with all these great people. THANK YOU."
---
WorkBC Assistive Technology Services is operated by Neil Squire. Assistive Technology Services are available to individuals who have a work-related barrier due to a disability or a functional limitation. This may include barriers related to traveling to and from the workplace.
Questions about WorkBC Assistive Technology Services? Need help applying? Contact us: 1-844-453-5506 or info-ats@workbc.ca
Please visit www.workbc-ats.ca for more information about WorkBC Assistive Technology Services.

Tags: assistive technology, BC, Hearing Aids, WorkBC Assistive Technology Services