"I Feel So Much More Confident In My Job," WorkBC Assistive Technology Services Helps Michael Get New Hearing Aids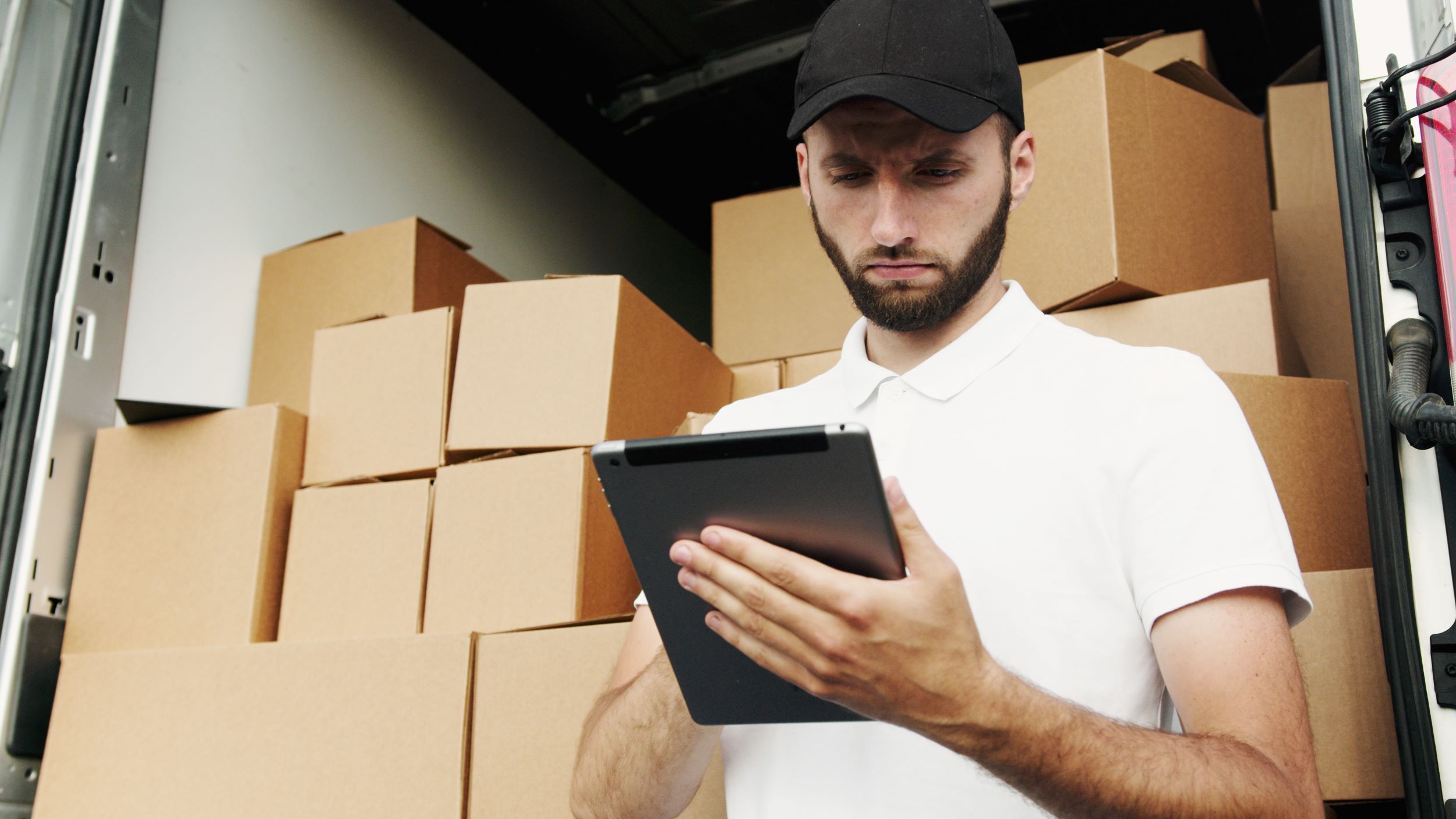 Michael works as a courier in the Lower Mainland. His daily duties include handling and processing packages in a depot, and then delivering them to local businesses and residences.
He is hearing impaired, which can be a challenge in a job that involves both dealing with customers and having to be aware of your surroundings.
"Not being able to hear in an environment that has a lot of moving vehicles and machinery can be a hazard," he shares. "I also need to be able to hear customers in-person and over intercom systems, as well as attend daily and weekly meetings, so it has been very hard to hear people and I felt I was missing out on important information."
Michael needed hearing aids but couldn't afford them. His audiologist referred him to the WorkBC Assistive Technology Services program for help.
Shortly after applying to the program, Michael received his much needed set of new hearing aids and audiology devices.
"[They] were very helpful in walking me through the application process and giving me the support and care that I needed. They were also very prompt in processing the claim, so it was all stress free," he says.
With his new hearing aids, Michael describes himself as more active and outgoing in his work.
"[My life] has changed dramatically and I feel so much more confident in my job and also in my personal life. I am hearing things now that I normally would never hear," he explains.
"They have enabled me to hear what customers are saying more clearly so I don't feel like I am just bluffing and guessing what they are saying. I have also been able to hear what a speaker at a meeting was saying even though they were 20 feet away in a noisy depot. Normally, I wouldn't have heard a thing they were saying without being next to them."
Michael is grateful for how his life has changed since applying.
"The cost of the technology was something that has weighed me down and made me depressed because I never felt I could afford them, but with the support of the program it has made it all possible," he says.
"In a heartbeat, if there is anyone that is struggling with a disability and needs help, then they should reach out to the WorkBC Assistive Technology Program because it could change their life."
---
WorkBC Assistive Technology Services is operated by Neil Squire. Assistive Technology Services are available to individuals who have a work-related barrier due to a disability or a functional limitation. This may include barriers related to traveling to and from the workplace.
Questions about WorkBC Assistive Technology Services? Need help applying? Contact us: 1-844-453-5506 or info-ats@workbc.ca
Please visit www.workbc-ats.ca for more information about WorkBC Assistive Technology Services.

Tags: assistive technology, BC, WorkBC Assistive Technology Services