"I Have Experienced a Noticeable Improvement in My Job Performance"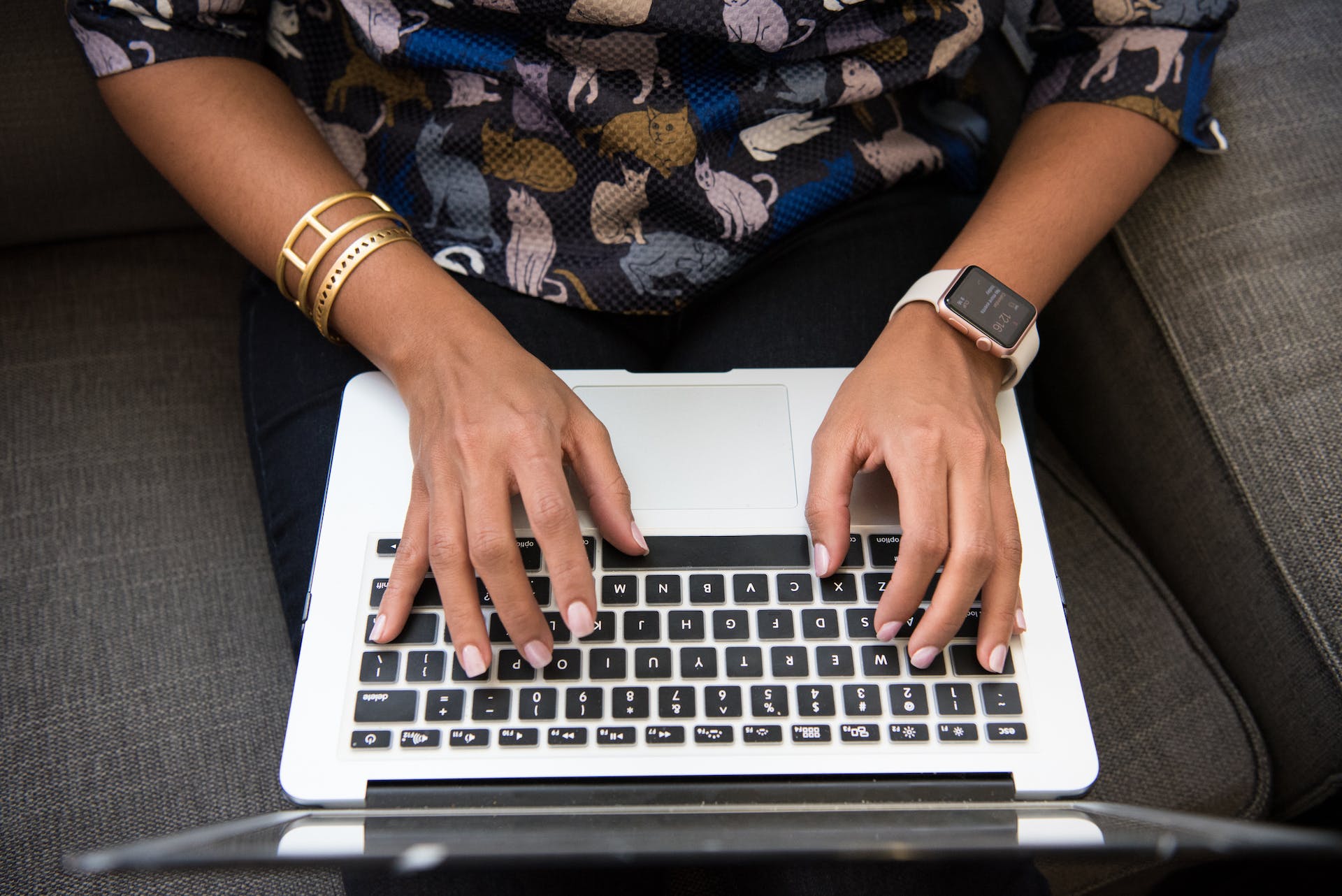 Carolyn coordinates and oversees administrative tasks, covering everything from human resources, finance, keeping the office organized, event planning, project coordination, and health and safety compliance. However, she was facing a barrier at work with her hearing loss.
"Communication is the biggest challenge that impacts me," she explains.
Her audiologist at Amplifon referred her to WorkBC Assistive Technology Services for funding for new hearing aids.
"The Assistive Technology Services program has had a profound impact on my life by giving me access to high quality hearing aids. These technological advancements have brought about a substantial improvement in my hearing capabilities," she says.
The new hearing aids have made a big difference in Carolyn's workday.
"I have experienced a noticeable improvement in my job performance," she shares. "These new hearing aids have improved my verbal communication with others, increased my independence, allowing me to take on my responsibilities. The ability to hear and communicate more effectively has boosted my productivity and efficiency at work.
"I wholeheartedly recommend the Assistive Technology Services program to others who may benefit from it. This program has been instrumental in improving my quality of life by providing advanced assistive technology and essential accommodations for my hearing impairment."
Carolyn especially appreciated the service she received from WorkBC Assistive Technology Services staff.
"I want to express my sincere thanks to my incredible case worker for making this entire process feel like a breeze. The support she provided has truly transformed my life," she says. "[Her] dedication and expertise have been nothing short of amazing, and I'm incredibly thankful for her role in making these positive changes happen."
---
WorkBC Assistive Technology Services is operated by Neil Squire. Assistive Technology Services are available to individuals who have a work-related barrier due to a disability or a functional limitation. This may include barriers related to traveling to and from the workplace.
Questions about WorkBC Assistive Technology Services? Need help applying? Contact us: 1-844-453-5506 or info-ats@workbc.ca
Please visit www.workbc-ats.ca for more information about WorkBC Assistive Technology Services.

Tags: assistive technology, BC, Hearing Aids, WorkBC Assistive Technology Services