"I Have Regained Confidence With My Job"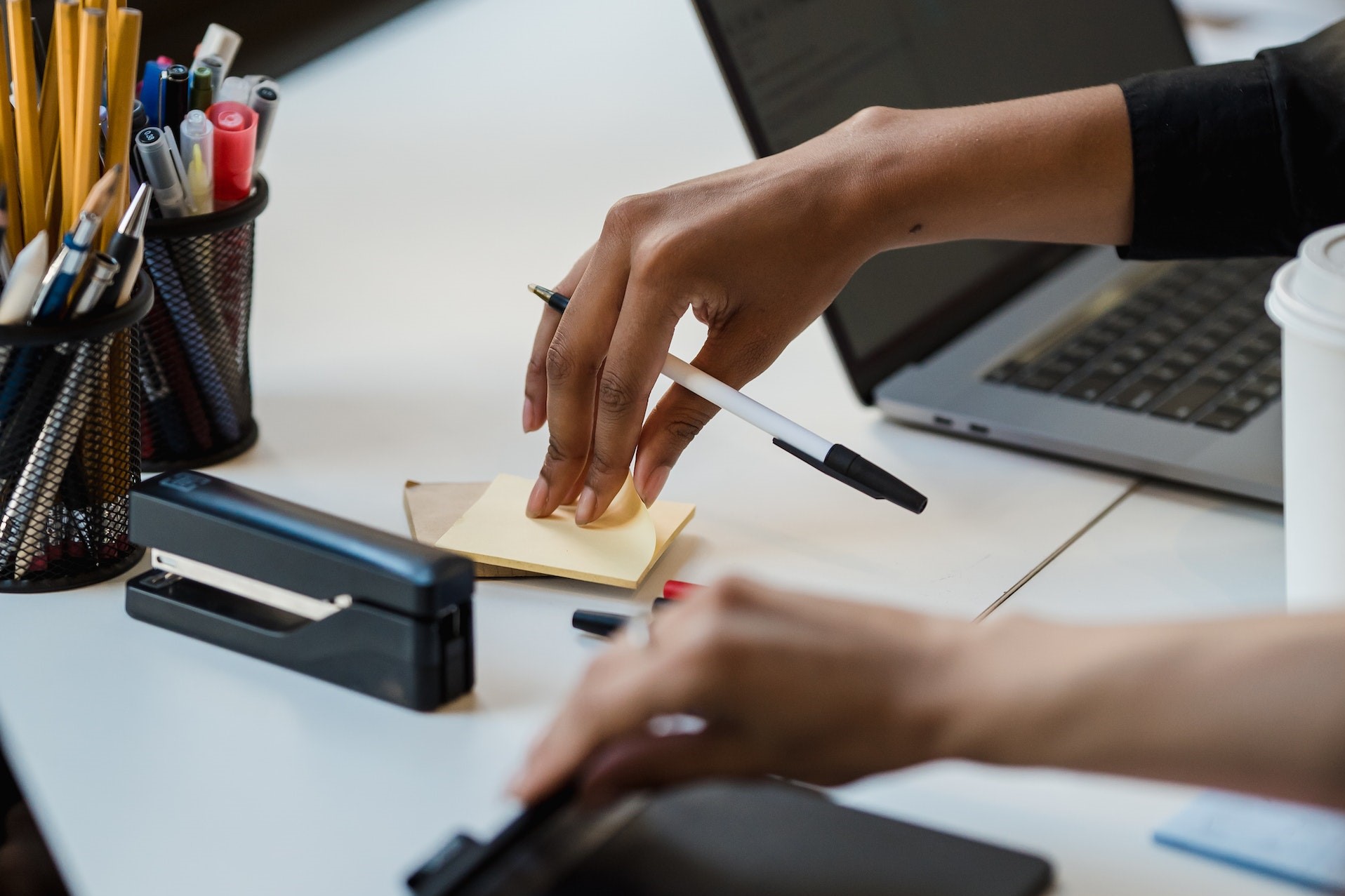 Margot's job sees her wearing many hats — from working reception to doing bookkeeping to handling secretarial duties. She has total hearing loss in her left ear, and decreased hearing in her right.
"[I have an] inability to hear or comprehend words when the speaker is on my left side, hence, decreased understanding of what needs to be done," she explains.
At a hearing check-up at HearingLife, her audiologist referred her to WorkBC Assistive Technology Services for funding for new hearing aids.
"Through the ATS program, I was able to acquire hearing aids for both ears," she says.
The new hearing aids have made a big difference in Margot's ability to do her job.
"[It's] greatly improved. I have regained confidence with my job. I am able to carry out my duties and responsibilities without fear that I'm doing the wrong thing because I heard the verbal order incorrectly," she shares.
"With the new hearing aids, I can now hear clearly and understand what my supervisor and others are telling me. I thank the staff of Assistive Technology Services for giving me the opportunity and privilege to be one of the recipients of the hearing aids which greatly helped me in the pursuit of my duties and responsibilities."
Margot says she "definitely" recommends WorkBC Assistive Technology Services to others in need.
"I am very thankful to all the staff of Assistive Technology Services who helped me from day one until today. You are all awesome. Kudos to all of you!"
---
WorkBC Assistive Technology Services is operated by Neil Squire. Assistive Technology Services are available to individuals who have a work-related barrier due to a disability or a functional limitation. This may include barriers related to traveling to and from the workplace.
Questions about WorkBC Assistive Technology Services? Need help applying? Contact us: 1-844-453-5506 or info-ats@workbc.ca
Please visit www.workbc-ats.ca for more information about WorkBC Assistive Technology Services.

Tags: assistive technology, BC, Hearing Aids, WorkBC Assistive Technology Services