"[I] Really Enjoy Working on the Computer Again Without the Constant Pain and Numbness I Used to Feel"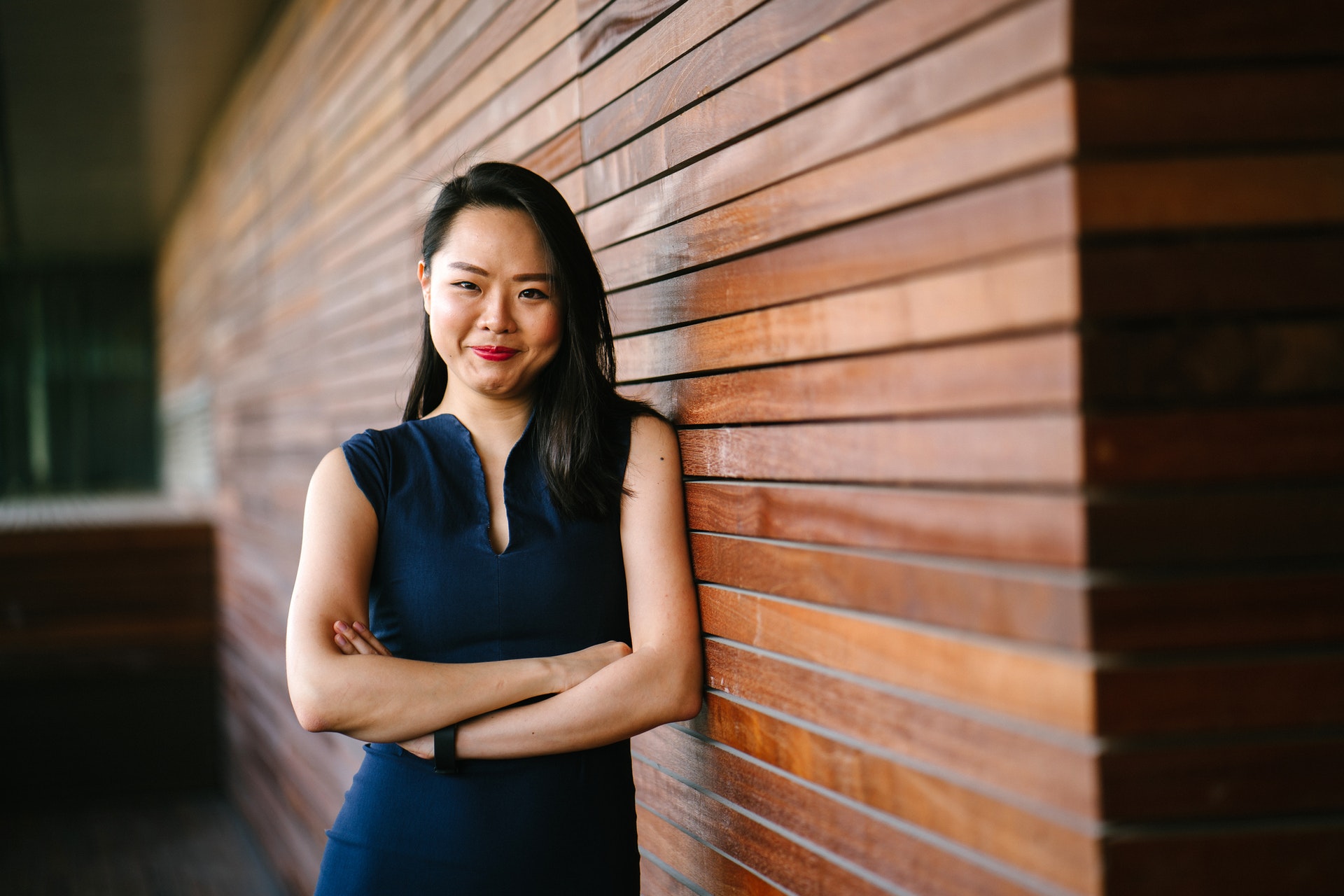 Sherry is working hard towards gaining employment, studying for an accounting and bookkeeping course.
But she was finding it hard to put the hours in she needed to study with the pain she was feeling.
"I have degenerative disk disease in the top seven disks of my spine, plus a damaged rotator cuff," she says from Kelowna.
She had heard about WorkBC Assistive Technology Services and decided to check it out.
After a "very informative" meeting with the Assistive Technology Services team, they helped her find a number of solutions.
Sherry received a height adjustable desk, ergonomic chair, monitor, monitor arm, a document holder, and an ergonomic keyboard and mouse. The team also provided guidance on setting up and positioning the equipment.
The difference was immediate.
"I can study longer and not be in pain after hours of study," she explains. "[I'm] living with less pain.
"I would totally recommend the Assistive Technology Services Program to everyone," Sherry continues. "I feel very honored to be a part of this program, and really enjoy working on the computer again without the constant pain and numbness I used to feel."
WorkBC Assistive Technology Services is operated by Neil Squire. Assistive Technology Services are available to individuals who have a work-related barrier due to a disability or a functional limitation. This may include barriers related to traveling to and from the workplace.
Questions about WorkBC Assistive Technology Services? Need help applying? Contact us: 1-844-453-5506 or info-ats@workbc.ca
Please visit www.workbc-ats.ca for more information about WorkBC Assistive Technology Services.

Tags: assistive technology, BC, WorkBC Assistive Technology Services