"I'm Not Worrying Anymore About My Ability to Perform My Job," Lisa Grateful for New Hearing Aids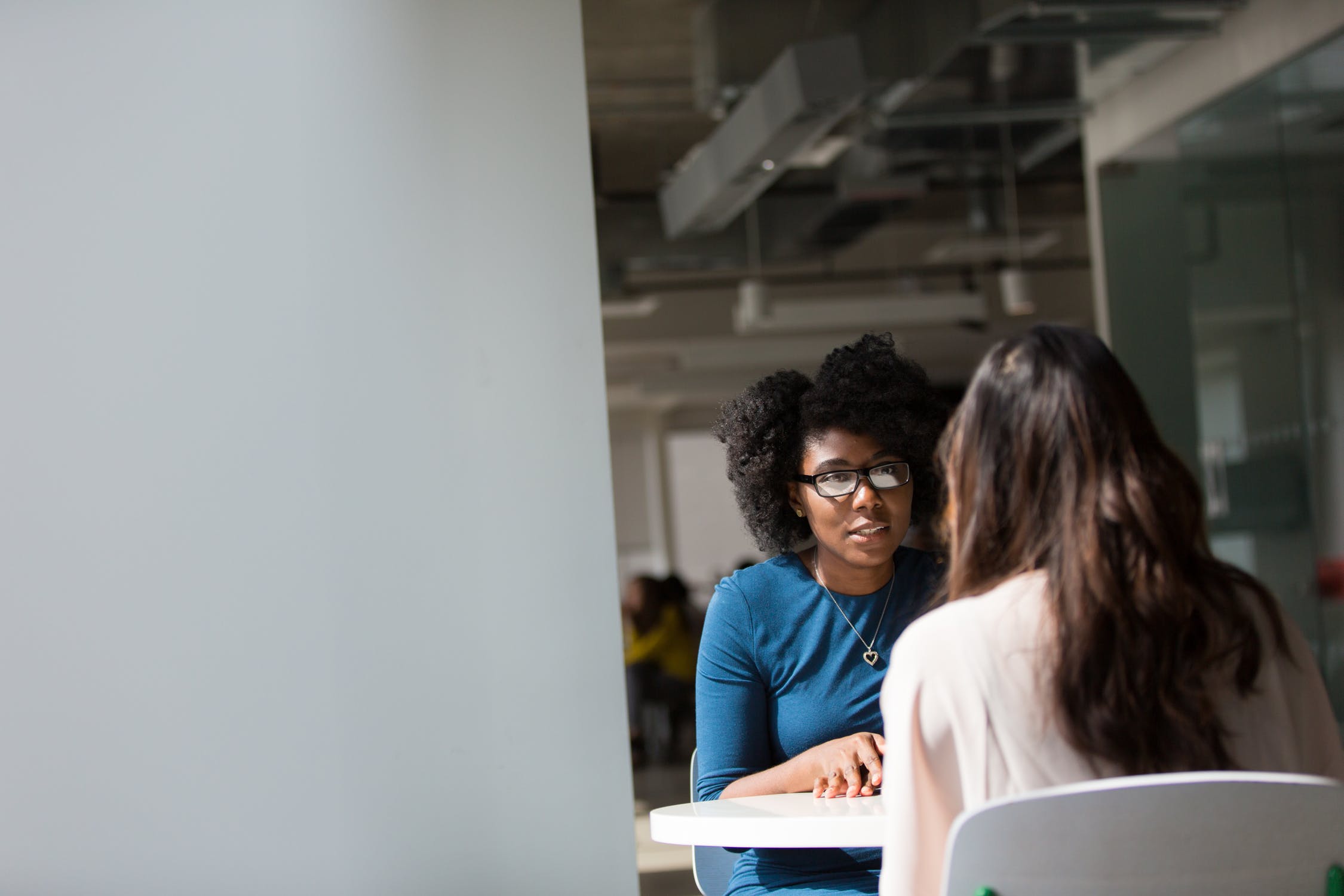 Lisa works as a seniors program coordinator at a recreation centre in Coquitlam.
"My daily work environment varies from morning to afternoon, and from day to day. Sometimes I'm one-on-one with the seniors, other times I'm running a large group event. Some days I conduct small workshops. Some days there are staff meetings or board meetings," she explains.
In a building with poor acoustics, and which often has a lot of background noise from other programs taking place in the recreation centre, Lisa's hearing loss can make her job tough.
"[I have] significant hearing loss in both ears, making it very challenging to function at work without high quality hearing aids. In large groups, I can't hear the person next to me talking to me, but I can hear the louder person across the room. Or the HVAC system is drowning out what someone across the table has said to me, so I have to jump out of my seat and run to their seat to ask them to repeat themselves," she shares.
At a hearing loss support group, she found out about the WorkBC Assistive Technology Services program. She applied for the program and found quick results.
"I received funding for two new, digital Phonak hearing aids with the latest technology — so much better than my previous ones that I paid for which were four years old — as well as a Roger X table mic amplification device. I also had several fitting, adjustment, and training sessions with Wavefront [Centre for Communication Accessibility], which were extremely helpful," Lisa says.
The results have been amazing.
"What a difference," she exclaims. "I am much less stressed and fatigued at the end of the day. I feel more competent again in my job. I'm not worrying anymore about my ability to perform my job, and about being able to maintain my job."
Lisa continues, "Without this grant to purchase technologically advanced hearing aids, my work performance would have suffered because, financially, I couldn't really afford new hearing aids, and would have had to make do with my four year-old hearing aids, which would have had a negative impact on my job performance and future employability.
"I am incredibly grateful for the generous funding that the Assistive Technology Services Program has provided to me, and I would highly recommend them to others."
WorkBC Assistive Technology Services is operated by Neil Squire. Assistive Technology Services are available to individuals who have a work-related barrier due to a disability or a functional limitation. This may include barriers related to traveling to and from the workplace.
Questions about WorkBC Assistive Technology Services? Need help applying? Contact us: 1-844-453-5506 or info-ats@workbc.ca
Please visit www.workbc-ats.ca for more information about WorkBC Assistive Technology Services.

This story originally appeared on the Neil Squire website.
Tags: assistive technology, BC, WorkBC Assistive Technology Services