Jason "is Able to Continue Working" Thanks to New Hearing Aids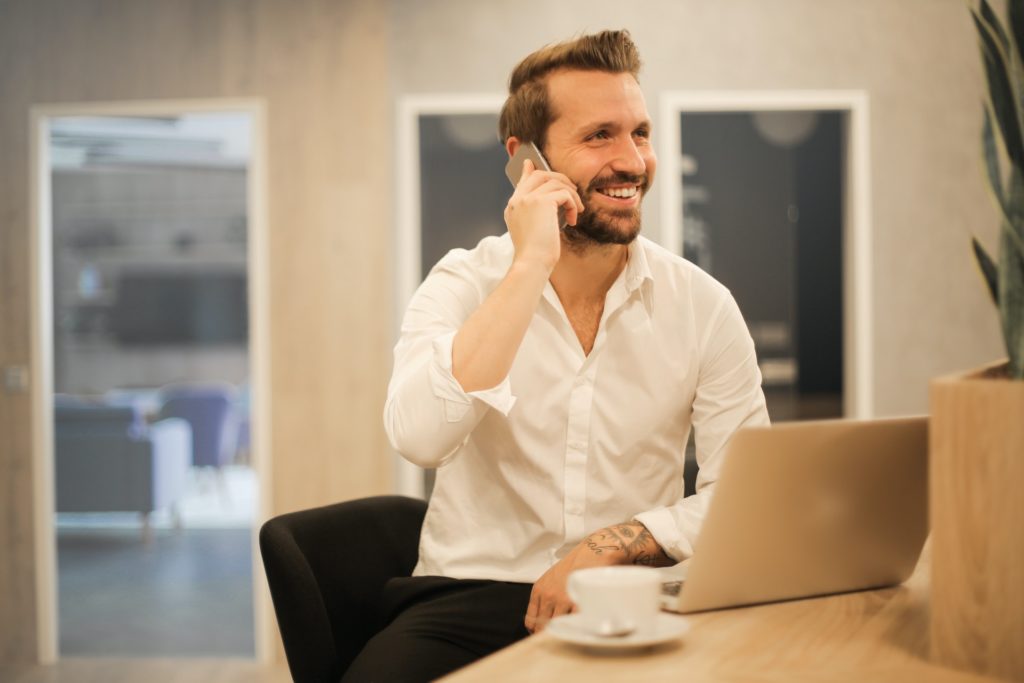 New hearing aids have made a world of difference in Jason's life.
"I am now able to continue working because of the new hearing aids the Assistive Technology Services program has helped me with," he says.
Jason works as a service writer at a car dealership in Chilliwack. From answering phones to booking service appointments, his job requires him to be able to communicate with customers effectively.
However, Jason has severe hearing loss in both ears due to a medical condition.
At his hearing test, his audiologist referred him to WorkBC Assistive Technology Services for help.
Praising the Assistive Technology Services staff as "helpful and professional," Jason found the process easy, even amidst the challenges presented by the COVID-19 pandemic.
"They helped by providing funding to buy new hearing aids," he says.
Jason says he would recommend the program to others in need.
WorkBC Assistive Technology Services is operated by Neil Squire. Assistive Technology Services are available to individuals who have a work-related barrier due to a disability or a functional limitation. This may include barriers related to traveling to and from the workplace.
Questions about WorkBC Assistive Technology Services? Need help applying? Contact us: 1-844-453-5506 or info-ats@workbc.ca
Please visit www.workbc-ats.ca for more information about WorkBC Assistive Technology Services.

Tags: assistive technology, BC, WorkBC Assistive Technology Services