John Is "Enjoying Going to Work Again" Thanks to His New Hearing Aids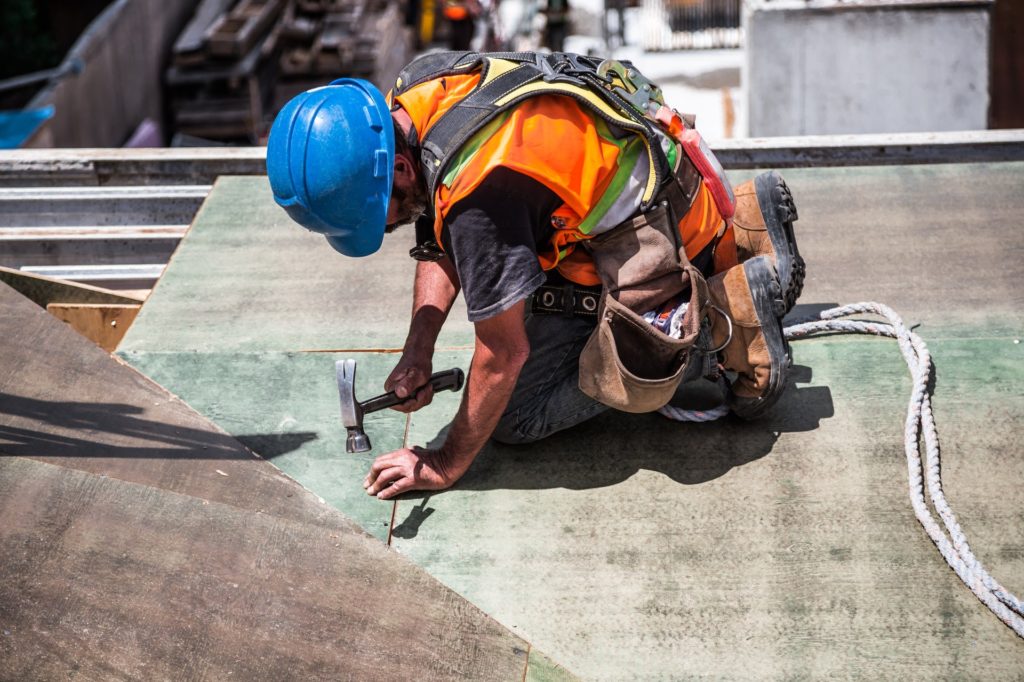 With over 35 years in the construction industry, John has put in a lot of years of hard work. But after spending much of that time on noisy job sites, John's hearing isn't what it used to be.
"I was having problems hearing people on the jobsite and had to constantly ask them to repeat themselves, which made me feel like they thought I wasn't paying attention to them," the Kelowna resident shares.
Through a hearing test at NexGen Hearing, he learned that he had severe hearing loss — he needed hearing aids. However, he couldn't afford them.
NexGen referred him to WorkBC Assistive Technology Services, where he could receive financial assistance to pay for them.
"After filling out some forms for the Assistive Technology Service program, they ended up paying for my hearing aids in full," John notes.
John now feels "extremely grateful" for the program and how the hearing aids have changed his life.
"I am now enjoying going to work again," he says. "It's been amazing now that I can hear people that I am dealing with at work.
"If you have a disability and need some sort of assistance I would strongly recommend contacting the Assistive Technology Services program to see if they can help you."
WorkBC Assistive Technology Services is operated by Neil Squire. Assistive Technology Services are available to individuals who have a work-related barrier due to a disability or a functional limitation. This may include barriers related to traveling to and from the workplace.
Questions about WorkBC Assistive Technology Services? Need help applying? Contact us: 1-844-453-5506 or info-ats@workbc.ca
Please visit www.workbc-ats.ca for more information about WorkBC Assistive Technology Services.

Tags: assistive technology, BC, WorkBC Assistive Technology Services