Kim Gets New Hearing Aids With WorkBC Assistive Technology Services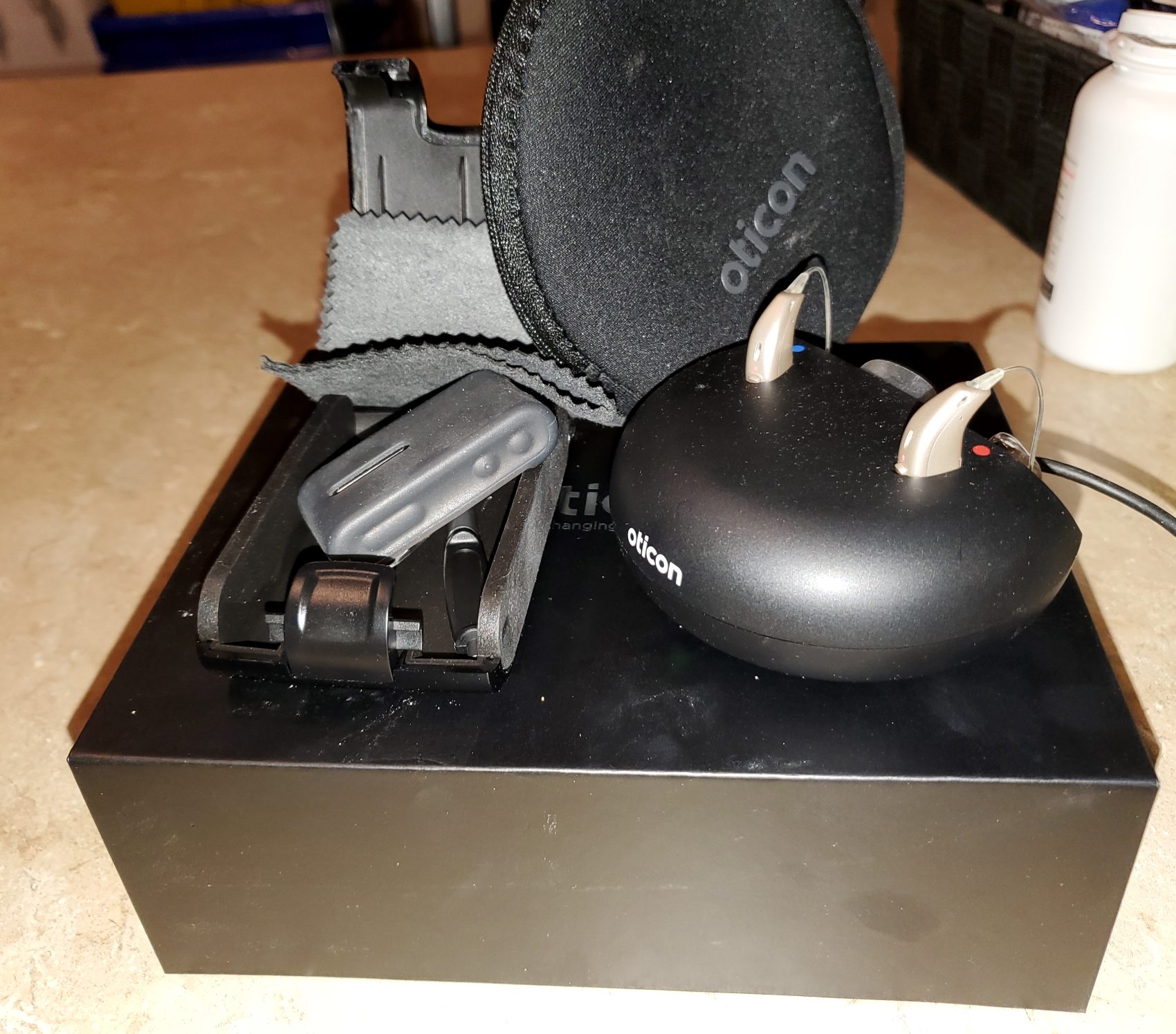 Kim is an office administrator and safety coordinator for a steel company in Vernon. Her duties are wide ranging, including sales, receiving inventory, customer service, billing, and accounting.
Severe ear aches as a child left Kim with hearing loss in both ears.
She needed new hearing aids. Her local hearing clinic referred her to the WorkBC Assistive Technology Services program.
"I received compensation for the purchase of two new hearing aids," she shares of how the program helped her.
"I can hear much better on the phone and in daily interactions with co-workers, customers, and in my home life as well," she explains. "[I have] more clarity in hearing music, TV programs, conversations on a daily basis."
Kim says she would "definitely" recommend Assistive Technology Services to others in need.
---
WorkBC Assistive Technology Services is operated by Neil Squire. Assistive Technology Services are available to individuals who have a work-related barrier due to a disability or a functional limitation. This may include barriers related to traveling to and from the workplace.
Questions about WorkBC Assistive Technology Services? Need help applying? Contact us: 1-844-453-5506 or info-ats@workbc.ca
Please visit www.workbc-ats.ca for more information about WorkBC Assistive Technology Services.