Maureen Becomes More Confident at Work With New Hearing Aids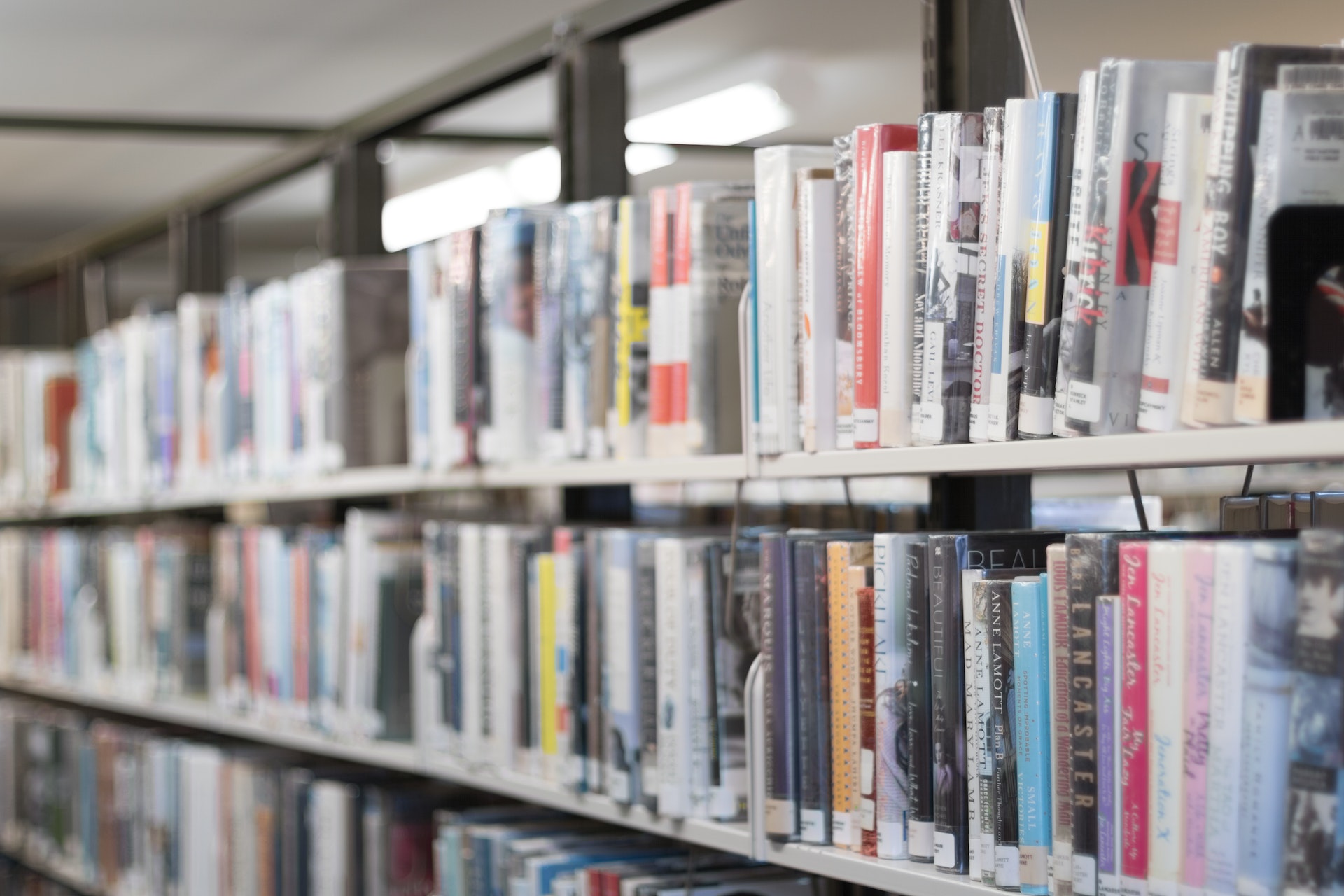 Maureen works in the counselling office of a middle school in Lake Cowichan, helping students with their schoolwork and supporting them with issues like anxiety and social skills.
"I have hearing loss mostly in the area of hearing speech which makes it really hard to help students when I can't hear soft voices," she shares. "Without hearing aids, I have to continuously ask students to repeat themselves and even then, I miss a great deal of the conversation."
She joined a Facebook group for people with hearing loss and learned that she might be eligible for funding for new hearing aids through WorkBC Assistive Technology Services. She applied and was quickly approved, receiving new high-quality hearing aids.
The hearing aids have made a big difference in Maureen's confidence at work.
"I am now able to do my job efficiently as I am now able to hear staff and students. I am not missing out important parts of conversations and trying to fill in the blanks," she explains.
"I feel much more qualified to the job I was hired for. My confidence has grown, and I feel that I am delivering a higher quality of service to students."
Maureen says she would recommend WorkBC Assistive Technology Services, and already has recommended it to people she knows.
"Thank you very much for your help," Maureen says. "It has improved the quality of my life and career. I can't see how I could have ever been able to afford hearing aids without this program."
---
WorkBC Assistive Technology Services is operated by Neil Squire. Assistive Technology Services are available to individuals who have a work-related barrier due to a disability or a functional limitation. This may include barriers related to traveling to and from the workplace.
Questions about WorkBC Assistive Technology Services? Need help applying? Contact us: 1-844-453-5506 or info-ats@workbc.ca
Please visit www.workbc-ats.ca for more information about WorkBC Assistive Technology Services.

Tags: assistive technology, BC, Hearing Aids, WorkBC Assistive Technology Services