Moore Finds More Confidence in the Workplace With an Anti-Stuttering Device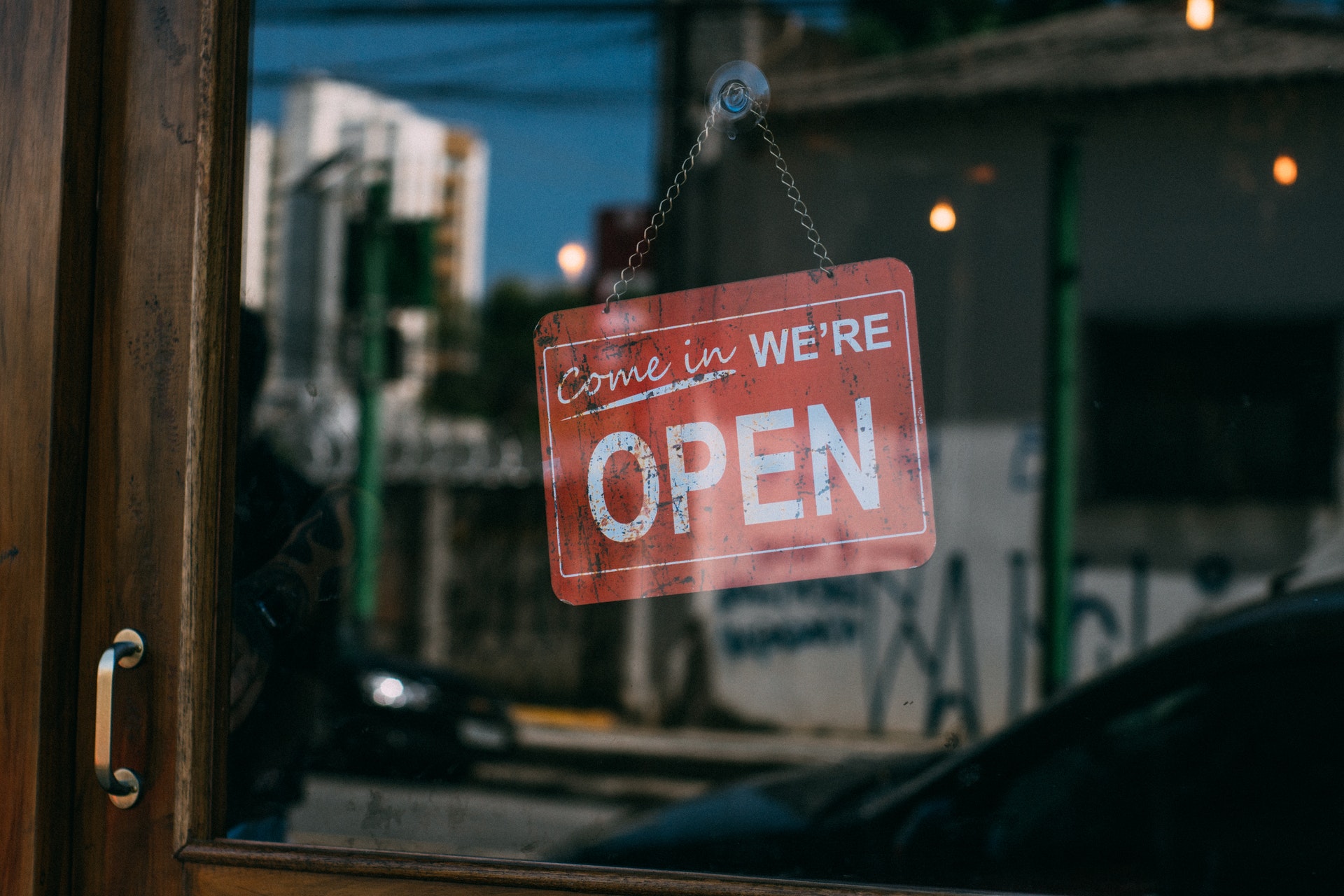 Moore works at a watch repair shop in downtown Victoria, where he does everything from selling watches, to taking in repairs, changing batteries, as well as working on more complicated repairs.
"I have a stutter which has impeded my speech since I was born. In the workplace, this has impacted nearly every interaction I have, especially with the public," he explains.
His case worker at GT Hiring referred him to WorkBC Assistive Technology Services.
"[Assistive Technology Services] helped me by paving the way to me receiving an anti-stuttering device from a company in the US, as well as giving me a training session with a Speech Language Pathologist," he says.
The device has made a big difference in his confidence both inside and outside the workplace.
"It has helped my fluency and has given me more confidence interacting with the public," Moore shares. "I am very grateful for the funding and for the device."
---
WorkBC Assistive Technology Services is operated by Neil Squire. Assistive Technology Services are available to individuals who have a work-related barrier due to a disability or a functional limitation. This may include barriers related to traveling to and from the workplace.
Questions about WorkBC Assistive Technology Services? Need help applying? Contact us: 1-844-453-5506 or info-ats@workbc.ca
Please visit www.workbc-ats.ca for more information about WorkBC Assistive Technology Services.

Tags: assistive technology, BC, WorkBC Assistive Technology Services