"My Hearing Loss Is No Longer a Barrier to Deal With at Work"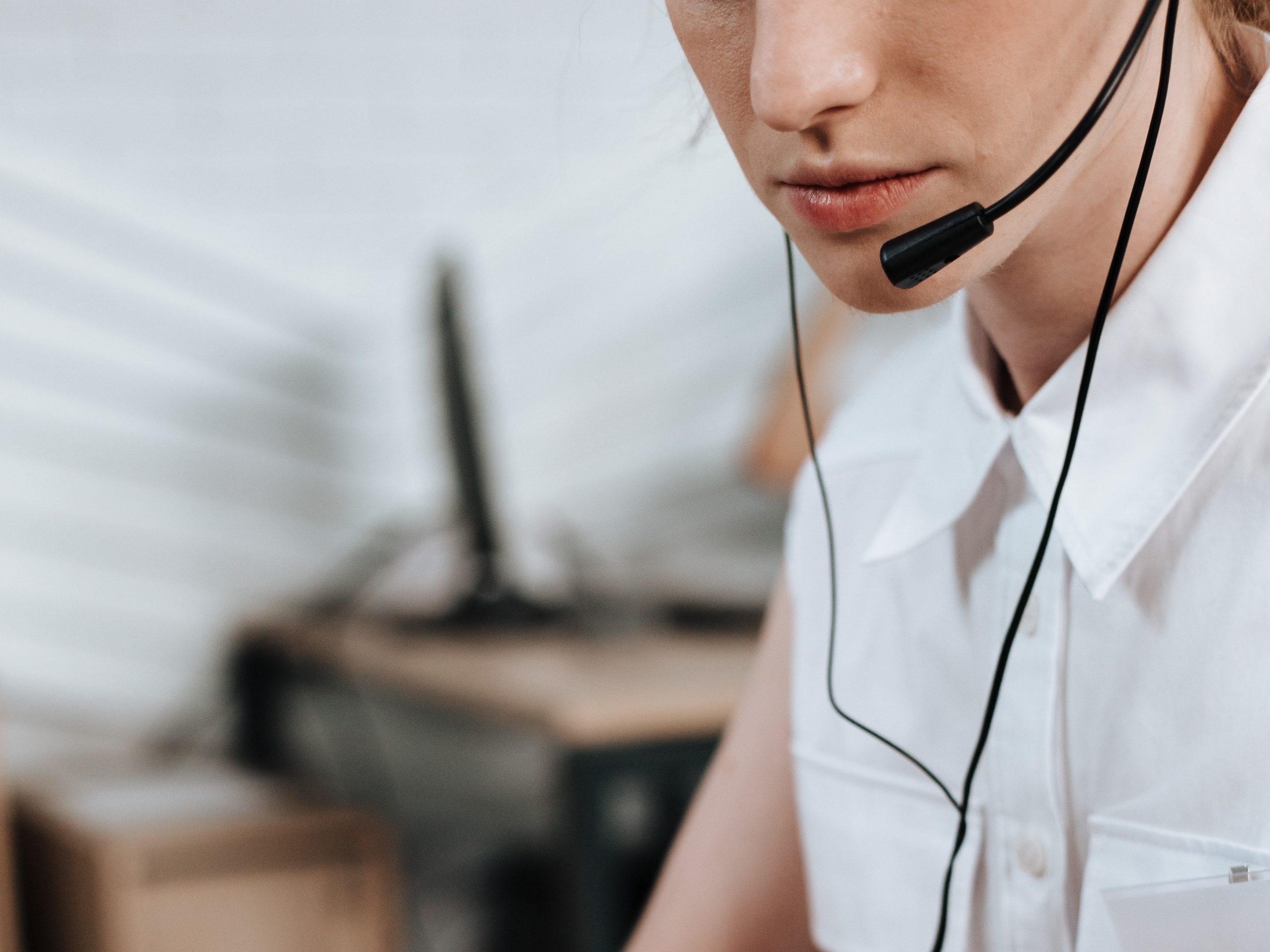 Joanita works as a receptionist for a law firm, and has hearing loss in both ears.
"[I] could not perform tasks to the best of my ability due to loss of hearing," she shares.
Her audiologist at NexGen Hearing referred her to WorkBC Assistive Technology Services for funding for new hearing aids. She applied and was quickly approved, making it much easier to purchase her new hearing aids.
The hearing aids have already made a big difference in Joanita's workday.
"Answering phones and attending to telephone calls is a major part of my job as a receptionist. Now I have been able to hear and answer very clearly without asking the clients to repeat themselves," she explains.
"During staff meetings I need to take notes and used to miss out on many key details due to clarity. But now I have been able to hear and take an active part in giving my input and taking notes with accuracy."
Joanita is grateful for the service she received from WorkBC Assistive Technology Services.
"I would definitely recommend the Assistive Technology Services program to others as it has been helpful to me in improving my speed of work and giving me confidence in my dealing with clients and co-workers," she says.
"I greatly appreciate the service provided through the Assistive Technology Services program. It has given me the confidence to feel that my hearing loss is no longer a barrier to deal with at work."
---
WorkBC Assistive Technology Services is operated by Neil Squire. Assistive Technology Services are available to individuals who have a work-related barrier due to a disability or a functional limitation. This may include barriers related to traveling to and from the workplace.
Questions about WorkBC Assistive Technology Services? Need help applying? Contact us: 1-844-453-5506 or info-ats@workbc.ca
Please visit www.workbc-ats.ca for more information about WorkBC Assistive Technology Services.

Tags: assistive technology, BC, Hearing Aids, WorkBC Assistive Technology Services