New Hearing Aids Make a "Night and Day Difference" for Steve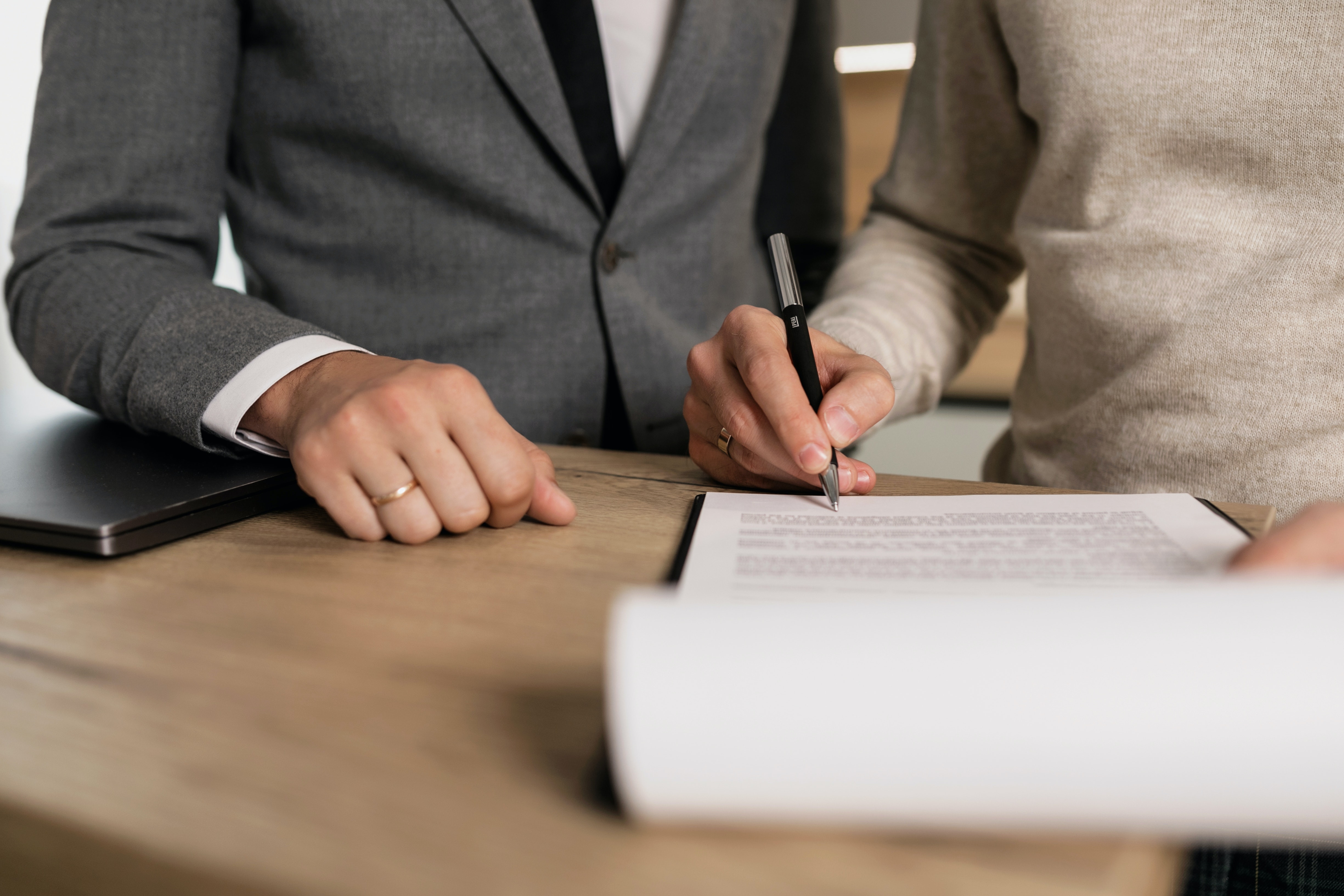 Steve works as a paralegal in the Lower Mainland. The job is front-facing and services-oriented — he is responsible for producing documents for lawyers that clients need, as well as interacting with clients.
Steve also has hearing loss.
"While the loss itself is relatively mild, it makes it quite difficult to hear others. As my job revolves around being able to listen to others, whether receiving instructions from co-workers or talking to a client, it is very important for me to be able to hear properly," he shares.
"Oftentimes, I find myself missing key information, or being unable to understand someone due to my hearing loss. This has been especially true during the pandemic, where masks, which muffle voices, have made it very difficult for me to understand people."
His audiologist referred him to WorkBC Assistive Technology Services. He applied and received funding for a new set of hearing aids.
"I had a pair before, but they were quite old, and their limitations were frustrating. Among other things, I was unable to get them adjusted properly due to their age, they did not work well with phone systems, and the sound quality was such that it was often easier to hear people with them off," he says.
"The new hearing aids have a night and day difference; I was able to hear clearly out of the box; this has vastly improved my ability to listen to coworkers and clients, making conversations both less stressful and less frustrating. As well, these new hearing aids are able to connect to phone systems with Bluetooth — this is a massive boon for me, as talking on the phone has always been a frustrating experience for me due to my hearing loss.
"As well, the Bluetooth connectivity means I can use my hearing aids to stream audio from phones or computers. This has made it much easier to talk to people on the phone, as well as to attend video conferences when needed without disrupting others in the office."
Steve says he would recommend WorkBC Assistive Technology Services to others in need.
"I received prompt service and any questions I had were answered clearly and concisely. Any forms I was required to fill out were adequately explained and easy to use. Overall, I found the service quite efficient, and the process went by fast."
---
WorkBC Assistive Technology Services is operated by Neil Squire. Assistive Technology Services are available to individuals who have a work-related barrier due to a disability or a functional limitation. This may include barriers related to traveling to and from the workplace.
Questions about WorkBC Assistive Technology Services? Need help applying? Contact us: 1-844-453-5506 or info-ats@workbc.ca
Please visit www.workbc-ats.ca for more information about WorkBC Assistive Technology Services.

Tags: assistive technology, BC, WorkBC Assistive Technology Services