New Hearing Aids Open New Possibilities for Emory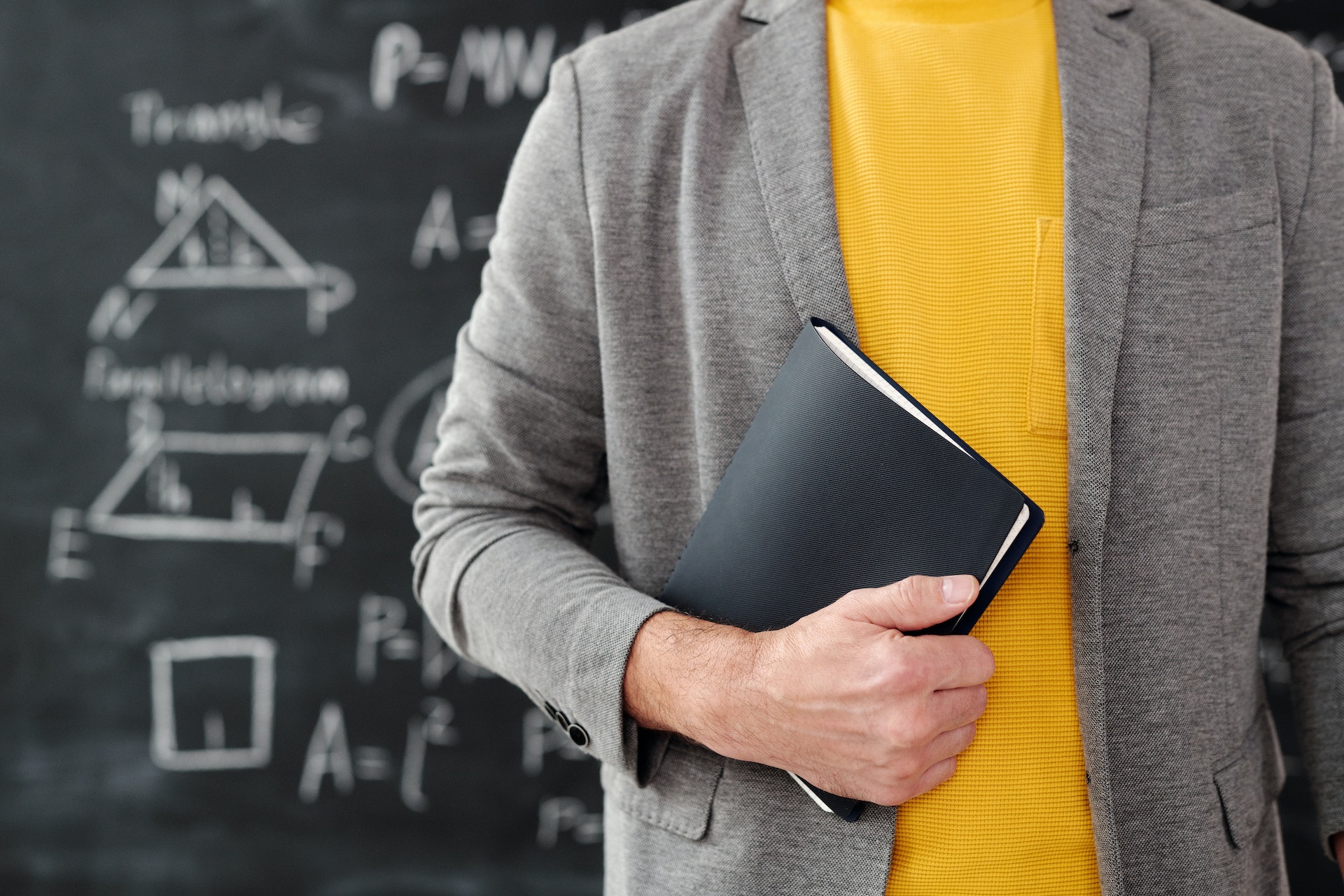 Emory is a teacher on call working in Terrace. He has moderate hearing loss.
Through WorkBC Assistive Technology Services, Emory was able to receive funding for a new pair of Phonak hearing aids that he needed for his job as a teacher.
"The hearing aids help me in my classroom teaching," he says. "Communication is essential both in noisy and quiet environments, and the hearing aids are crucial for me. I also use them to connect to devices when using Zoom calls, for remote work.
"They have a noise cancellation feature and can focus specifically on the vocal range helping me hear quiet speakers and block out unnecessary disrupting sounds."
With his new hearing aids, Emory plans to seek a full-time position as a teacher in BC. He recommends WorkBC Assistive Technology Services to others in need.
"I want to thank [WorkBC Assistive Technology Services staff] for [their] assistance in helping me get the hearing aids that I needed. [Their] patience and support was very much appreciated. Thank you!"
---
WorkBC Assistive Technology Services is operated by Neil Squire. Assistive Technology Services are available to individuals who have a work-related barrier due to a disability or a functional limitation. This may include barriers related to traveling to and from the workplace.
Questions about WorkBC Assistive Technology Services? Need help applying? Contact us: 1-844-453-5506 or info-ats@workbc.ca
Please visit www.workbc-ats.ca for more information about WorkBC Assistive Technology Services.

Tags: assistive technology, BC, Hearing Aids, WorkBC Assistive Technology Services