Shandell Receives "Understanding, Outstanding, and Thorough" Service From WorkBC Assistive Technology Services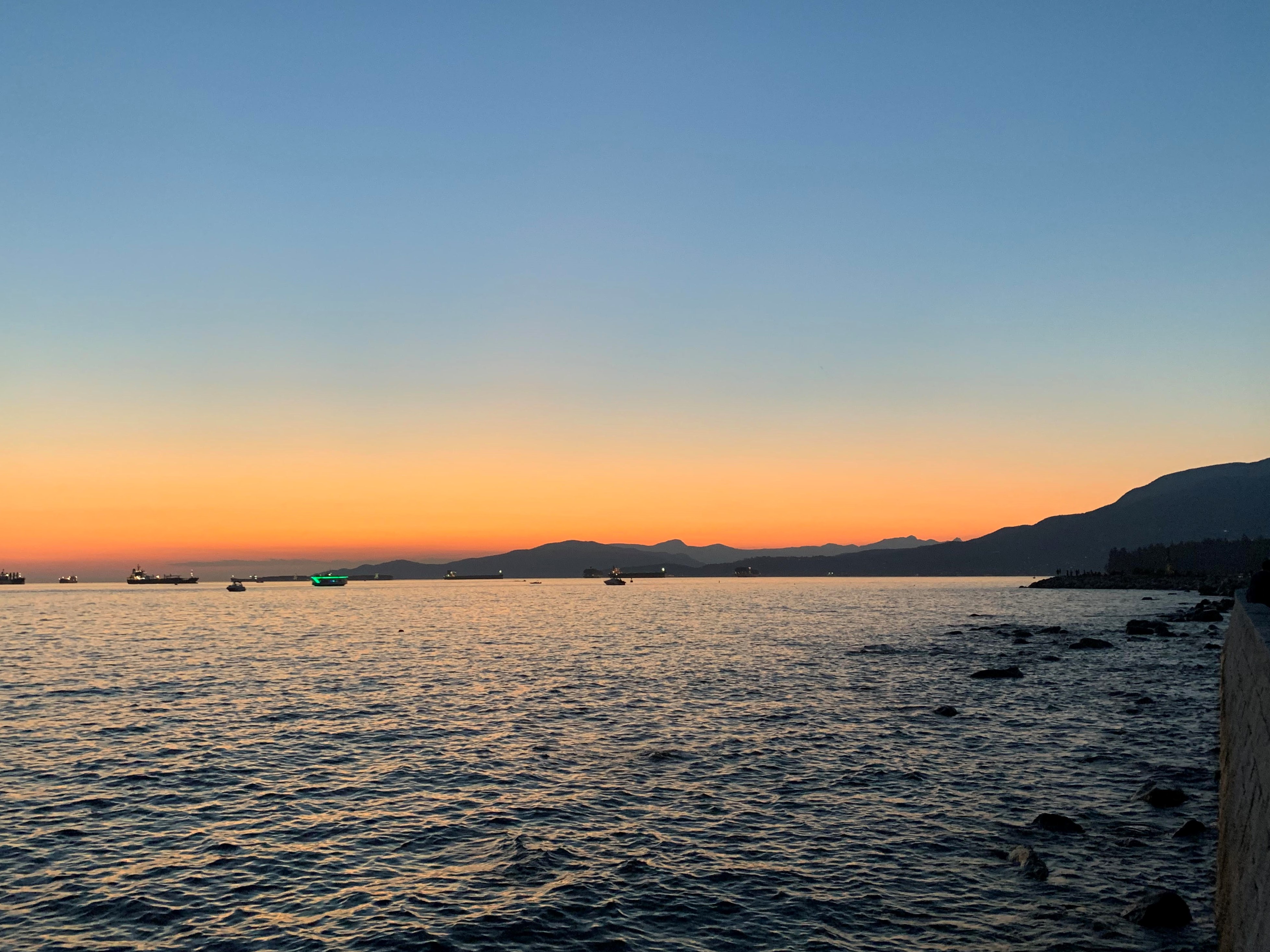 Shandell works in customer service at a physiotherapy clinic in Vancouver, with her duties including working closely with patients to book their appointments, collecting payment, tracking treatment progress while they are in the office, answering phones, and ensuring that they feel welcomed and comfortable attending the clinic.
"I have a moderate to severe hearing impairment," she explains. "This impacts my employment as there are times where I struggle to hear certain pitches or sounds when communicating with patients. Sometimes I would not hear the timer go off when tracking the patient's treatment progress."
Shandell learned about the WorkBC Assistive Technology Services program from her audiologist at NexGen Hearing.
"The Assistive Technology Services program helped fund my hearing aids," she says. "They also provided me with top notch customer service to ensure that my application was properly completed and that it got approved."
The new hearing aids have made a big difference in Shandell's workday.
"[It] allows me to better perform my essential and daily tasks," she explains. "Having the hearing aids did help me hear better and be able to provide better care and customer service to the patients who come into the office. I am able to track treatment progress better and also be able to hear the patient better without having to ask the patient to repeat themselves several times as it can be a bit embarrassing at times."
Shandell particularly praises the "understanding, outstanding, and thorough" service she received from WorkBC Assistive Technology Services.
"I would totally recommend the Assistive Technology Services program to others! Everyone has been quite supportive and helpful," she says. "I am amazed by the amount of support and care that I have received from the staff at the Assistive Technology Services program. 
"Thank you and I very much appreciate it!"
---
WorkBC Assistive Technology Services is operated by Neil Squire. Assistive Technology Services are available to individuals who have a work-related barrier due to a disability or a functional limitation. This may include barriers related to traveling to and from the workplace.
Questions about WorkBC Assistive Technology Services? Need help applying? Contact us: 1-844-453-5506 or info-ats@workbc.ca
Please visit www.workbc-ats.ca for more information about WorkBC Assistive Technology Services.

Tags: assistive technology, BC, Hearing Aids, WorkBC Assistive Technology Services