"Thank You Doesn't Seem Adequate," Hearing Aids Give Michelle a New Lease on Work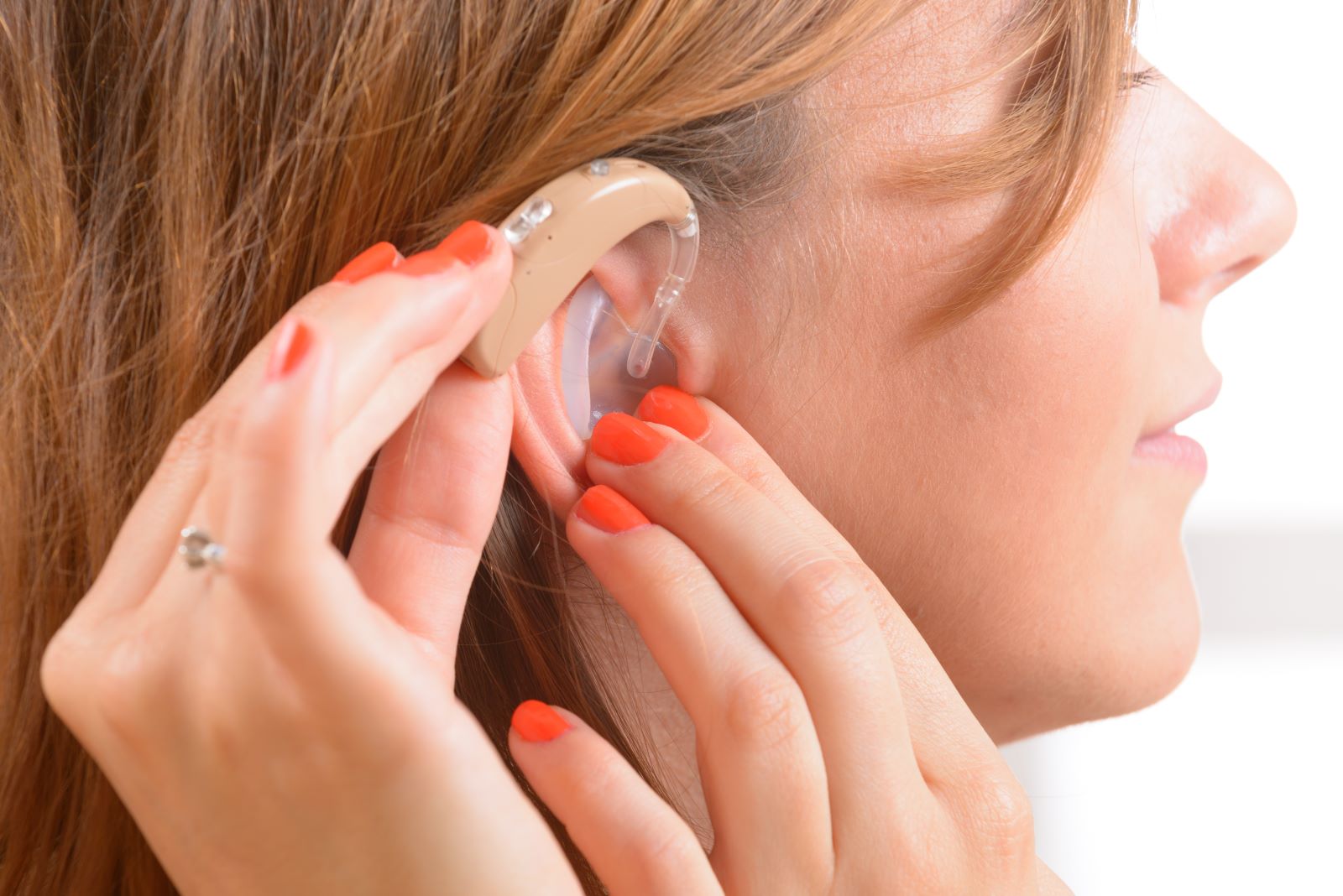 Michelle, of Kelowna, works with a non-profit group, giving leadership and training primarily in Latin America. Her work sees her providing interactive training, as well as coaching and working with their teams on the ground.
It's work that requires a lot of listening, and that was becoming a problem.
"I have a moderate high frequency hearing loss," she admits. "It affects my work greatly as most of what I do involves people interaction. I was finding it very challenging to do seminars or converse in larger groups because I couldn't hear people's responses."
Through NexGen Hearing she was referred to a potential solution. With the help of financial assistance from the WorkBC Assistive Technology Services, Michelle was able to purchase hearing aids.
"The help I received to purchase the hearing aids will forever be appreciated! They have helped already in so many ways in my work and life in general," she says.
Michelle "most definitely" recommends WorkBC Assistive Technology Services to others in need.
"I am very thankful for their help and your program," she shares. "Thank you doesn't seem adequate. I appreciate your help, guidance, and financial aid. Thank you."
WorkBC Assistive Technology Services is operated by Neil Squire. Assistive Technology Services are available to individuals who have a work-related barrier due to a disability or a functional limitation. This may include barriers related to traveling to and from the workplace.
Questions about WorkBC Assistive Technology Services? Need help applying? Contact us: 1-844-453-5506 or info-ats@workbc.ca
Please visit www.workbc-ats.ca for more information about WorkBC Assistive Technology Services.

Tags: assistive technology, BC, WorkBC Assistive Technology Services