"The Hearing Aids I Have are Unbelievable and I Will Be Forever Thankful"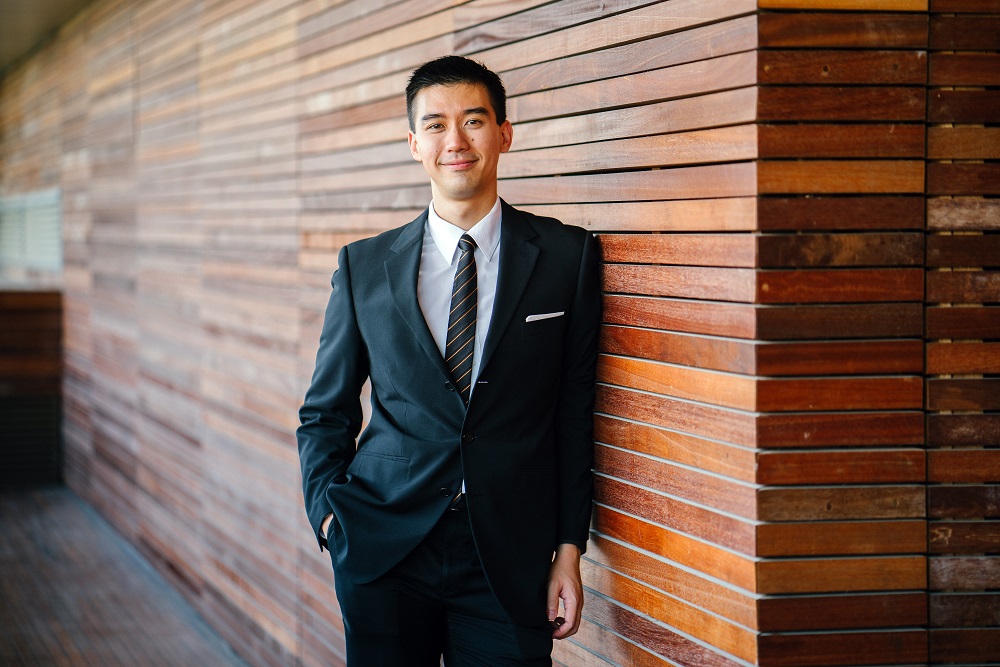 Russell has worked as an inside sales representative for a building materials company in Chilliwack for nearly a decade.
Having "grown into" the role after having had to transition to less physical work following a hernia operation, Russell found his groove, doing everything from over the counter and phone sales to providing quotes for construction companies.
However, he was facing a significant barrier in this line of work.
"I had severe hearing loss in one ear and the other ear was starting to lessen," Russell shares. "I had to always try to keep the customer to my left to hear the details of an order, often having to ask for a repeat if there were other distractions or noises in the background."
Russell had his hearing tested, and the audiologist recommended hearing aids.
"I was deterred by the cost," he admits.
But the audiologist had another recommendation — WorkBC Assistive Technology Services.
"I thought, what would I have to lose? I went online and filled out the application and the rest is history."
With the financial assistance of WorkBC Assistive Technology Services, he was able to get those hearing aids. The difference is night and day.
"I have my hearing and could not be happier. The hearing aids I have are unbelievable and I will be forever thankful," Russell says. "Being able to have a normal conversation without having to strain to hear is beyond my expectations.
"I am happier in public, work, and home."
For people in a similar situation, he doesn't hesitate to make a suggestion.
"I would 100% recommend Assistive Technology Services. The people I have dealt with via email and by phone are super nice and made it easy to understand the process which was needed to be followed."
WorkBC Assistive Technology Services is operated by Neil Squire. Assistive Technology Services are available to individuals who have a work-related barrier due to a disability or a functional limitation. This may include barriers related to traveling to and from the workplace.
Questions about WorkBC Assistive Technology Services? Need help applying? Contact us: 1-844-453-5506 or info-ats@workbc.ca
Please visit www.workbc-ats.ca for more information about WorkBC Assistive Technology Services.

This story originally appeared on the Neil Squire website.
Tags: assistive technology, BC, WorkBC Assistive Technology Services