"These Accommodations Gave Me the Ability to Rejoin the Workforce"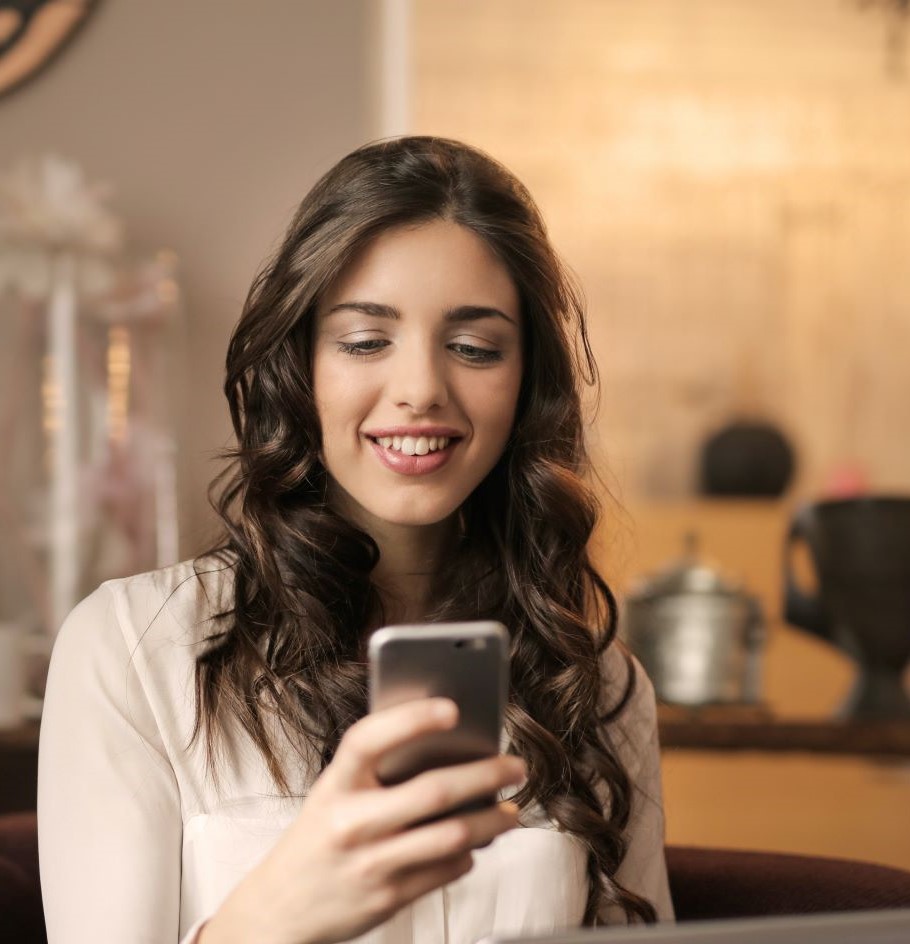 Dawn recently started a writing business from her home in Vernon, writing complaint letters for clients and focusing on dispute resolution.
She has hand tremors, as well as bipolar disorder, which makes a typical workplace difficult for her.
"I do not feel comfortable working in the workplace — I do not like to leave my home. My hand tremor prevents me from using a pen [or] pencil and writing with my right hand," Dawn shares, noting that she can type, but using a computer mouse was difficult for her.
She was referred to WorkBC Assistive Technology Services by Community Futures.
WorkBC Assistive Technology staff worked with Dawn to find a number of accommodations to help her work from home.
"Assistive Technology Services purchased a workstation for me so that I can work from home. This included a computer, chair, specialized disability mouse, recorder, VGA converter, Wacom tablet, and headphones," she says.
The workstation has made it possible for her to get her business off the ground.
"Once I had a computer to work with, I created a website for my new business, and set the business up on the computer," Dawn explains. "These accommodations gave me the ability to rejoin the workforce. The Assistive Technology Services staff are excellent."
It has been a life changing experience for her, and she says she would recommend Assistive Technology Services to others in need.
"I feel empowered and have more self-esteem," Dawn shares. "Instead of getting up in the morning and having nothing to do except watch TV, now I go to the computer and get started on my business day.
"Many people in BC cannot work due to a disability," she concludes. "Assistive Technology Services made this possible for me."
---
WorkBC Assistive Technology Services is operated by Neil Squire. Assistive Technology Services are available to individuals who have a work-related barrier due to a disability or a functional limitation. This may include barriers related to traveling to and from the workplace.
Questions about WorkBC Assistive Technology Services? Need help applying? Contact us: 1-844-453-5506 or info-ats@workbc.ca
Please visit www.workbc-ats.ca for more information about WorkBC Assistive Technology Services.

Tags: assistive technology, BC, WorkBC Assistive Technology Services