"Work Is Much More Efficient," Hearing Aids Help Leia on the Job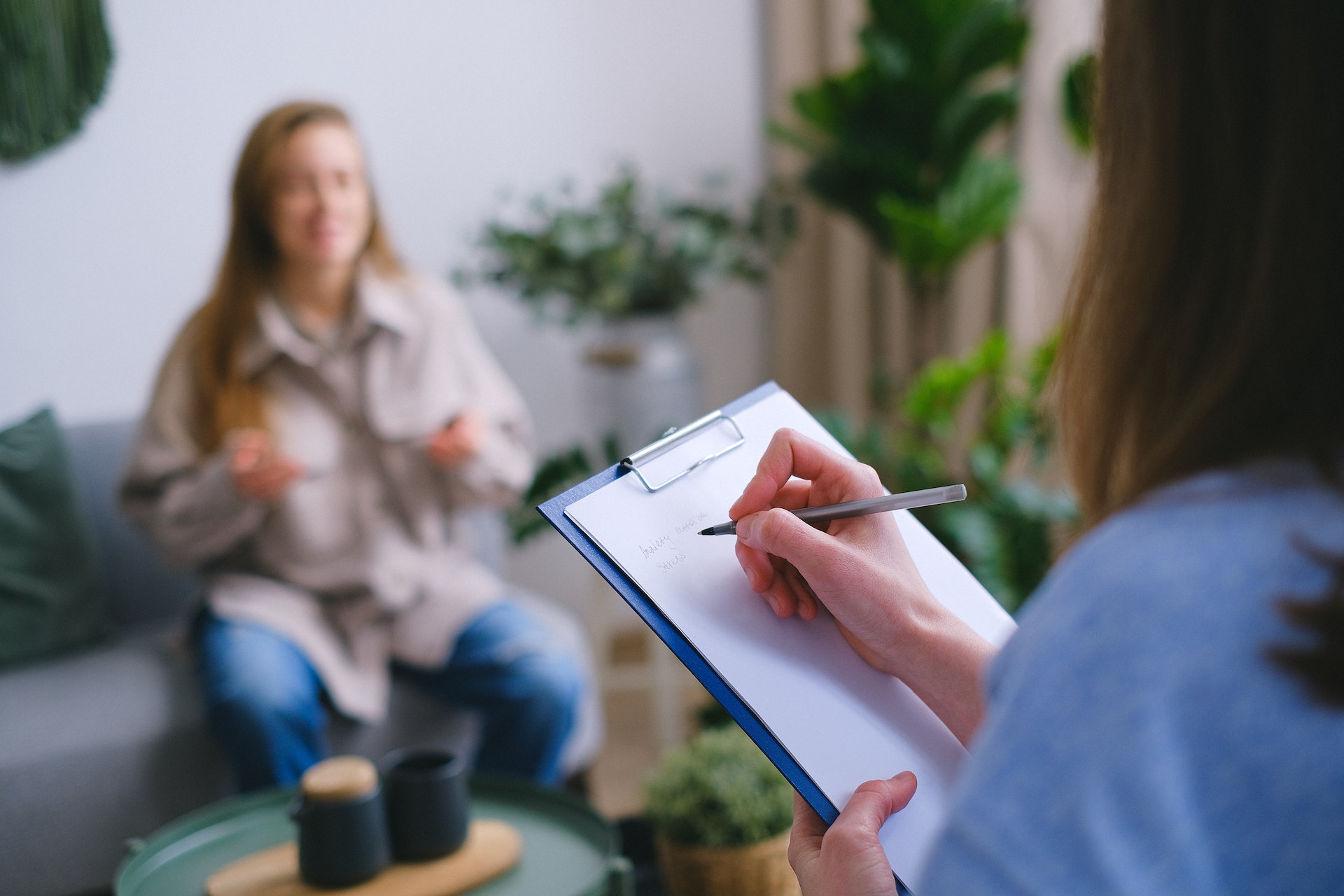 Leia does outreach work in the mental health and substance use field in Victoria.
"I have congenital hearing loss," she shares. "This means my ability to listen to my clients and also to gauge my own level of safety before getting closer to clients was severely compromised."
Through WorkBC Assistive Technology Services, Leia was able to receive funding for hearing aids, which have greatly improved her ability to do her job.
"My work is excelling. I feel much more confident and capable when I can turn up the volume and catch everything. Work is much more efficient," she says.
"These accommodations have helped me be an active, informed, and safe co-worker. I can hear everything my clients, co-workers, and other service workers are telling me. I am no longer frustrating clients by not hearing them. I am no longer missing vital information."
Leia has high praise for WorkBC Assistive Technology Services.
"10/10, I would highly recommend this program to others. It's so very much worth it, and my quality of work life has increased tenfold."
---
WorkBC Assistive Technology Services is operated by Neil Squire. Assistive Technology Services are available to individuals who have a work-related barrier due to a disability or a functional limitation. This may include barriers related to traveling to and from the workplace.
Questions about WorkBC Assistive Technology Services? Need help applying? Contact us: 1-844-453-5506 or info-ats@workbc.ca
Please visit www.workbc-ats.ca for more information about WorkBC Assistive Technology Services.

Tags: assistive technology, BC, Hearing Aids, WorkBC Assistive Technology Services