WorkBC Assistive Technology Services Puts Tianna on Track for Employment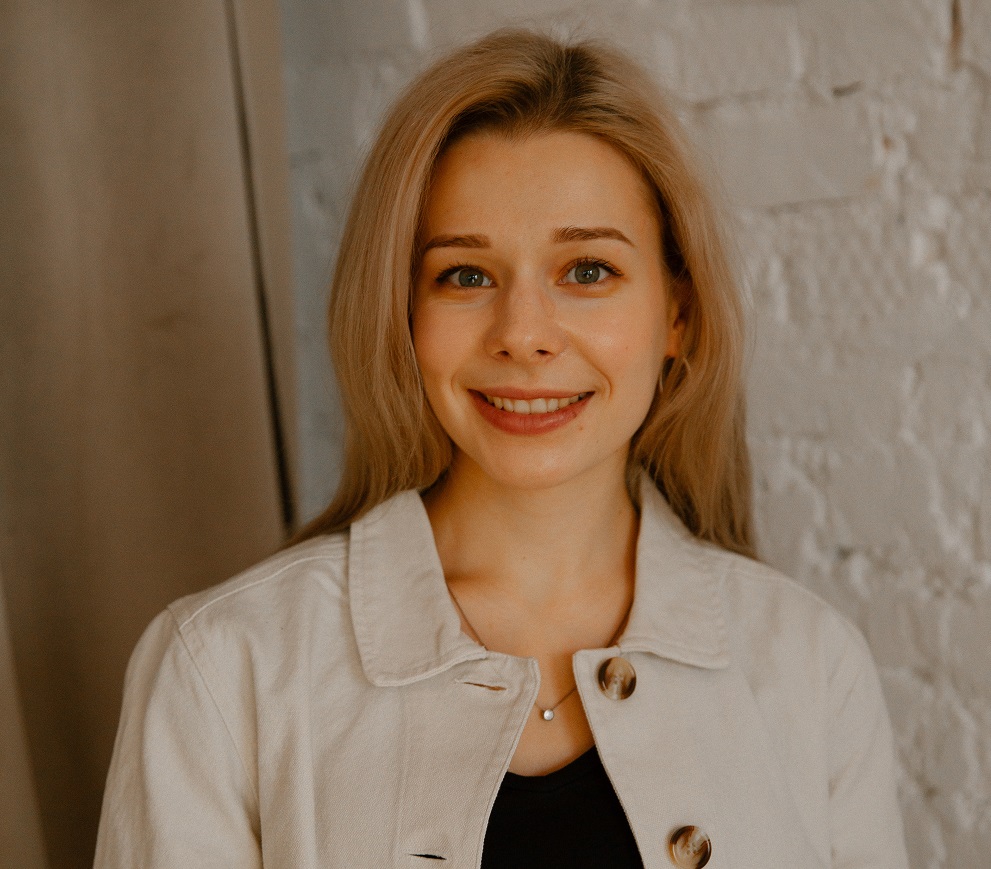 Tianna, a single mother living in Kelowna, is continuing her education as she looks towards a future career.
However, she faces multiple barriers in both her program and on her path to employment.
"I have neck, back, and spine injuries," she shares. "I deal with chronic pain and limitations doing certain tasks."
Through WorkBC, she found out about the WorkBC Assistive Technology Services program.
In short order, Tianna found access to assistive technology that made her day much easier.
"Assistive Technology Services have provided a custom chair that will help in my future career and while I'm in school. Also [I received] a special cushion for my laptop and a laptop riser with a keyboard and wrist pad," she explains. "[They] all help with pain, pressure, and posture."
Tianna says the accommodations "are giving me hope for future employment."
WorkBC Assistive Technology Services is operated by Neil Squire. Assistive Technology Services are available to individuals who have a work-related barrier due to a disability or a functional limitation. This may include barriers related to traveling to and from the workplace.
Questions about WorkBC Assistive Technology Services? Need help applying? Contact us: 1-844-453-5506 or info-ats@workbc.ca
Please visit www.workbc-ats.ca for more information about WorkBC Assistive Technology Services.

Tags: assistive technology, BC, WorkBC Assistive Technology Services