WorkBC ATS "Changed My Life and Perhaps Saved My Life"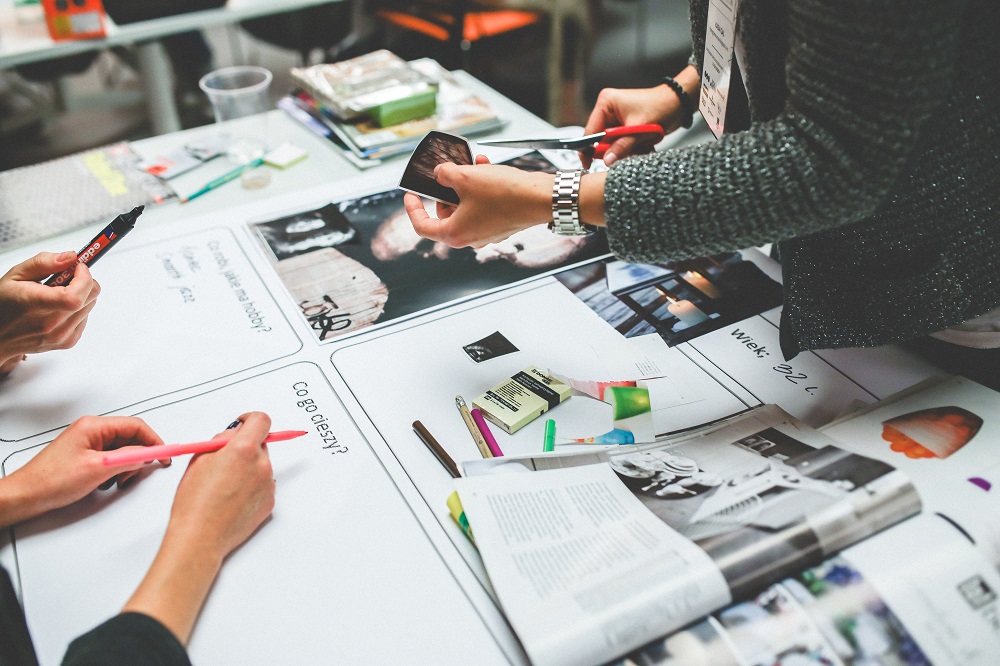 Oliver is the director of a design academy in Victoria. As director, he's a man of many hats, having a hand in everything from human resources to IT support to public outreach.
"My challenge is adapting to a rapid loss of hearing," he shares. "This impacts my ability to communicate."
He was referred to WorkBC Assistive Technology Services by the Island Deaf & Hard Of Hearing Centre.
Through Assistive Technology Services, Oliver received funding for hearing aids, which he now wears every day. The difference has been significant.
"I can now function at a basic level, whereas before I was totally isolated and was going to lose my job. It has allowed me to keep in touch with the world around me and given me time to adjust to rapid hearing loss," he says. "The hearing aids allow me to connect to people again. I am happier, and have hope I can adjust."
WorkBC Assistive Technology Services "changed my life and perhaps saved my life," Oliver says, noting he'd "most definitely" recommend the program to others.
"Thank you to everyone involved in this program. You have made a tremendous difference in my life."
WorkBC Assistive Technology Services is operated by Neil Squire. Assistive Technology Services are available to individuals who have a work-related barrier due to a disability or a functional limitation. This may include barriers related to traveling to and from the workplace.
Questions about WorkBC Assistive Technology Services? Need help applying? Contact us: 1-844-453-5506 or info-ats@workbc.ca
Please visit www.workbc-ats.ca for more information about WorkBC Assistive Technology Services.

This story originally appeared on the Neil Squire website.
Tags: assistive technology, BC, WorkBC Assistive Technology Services