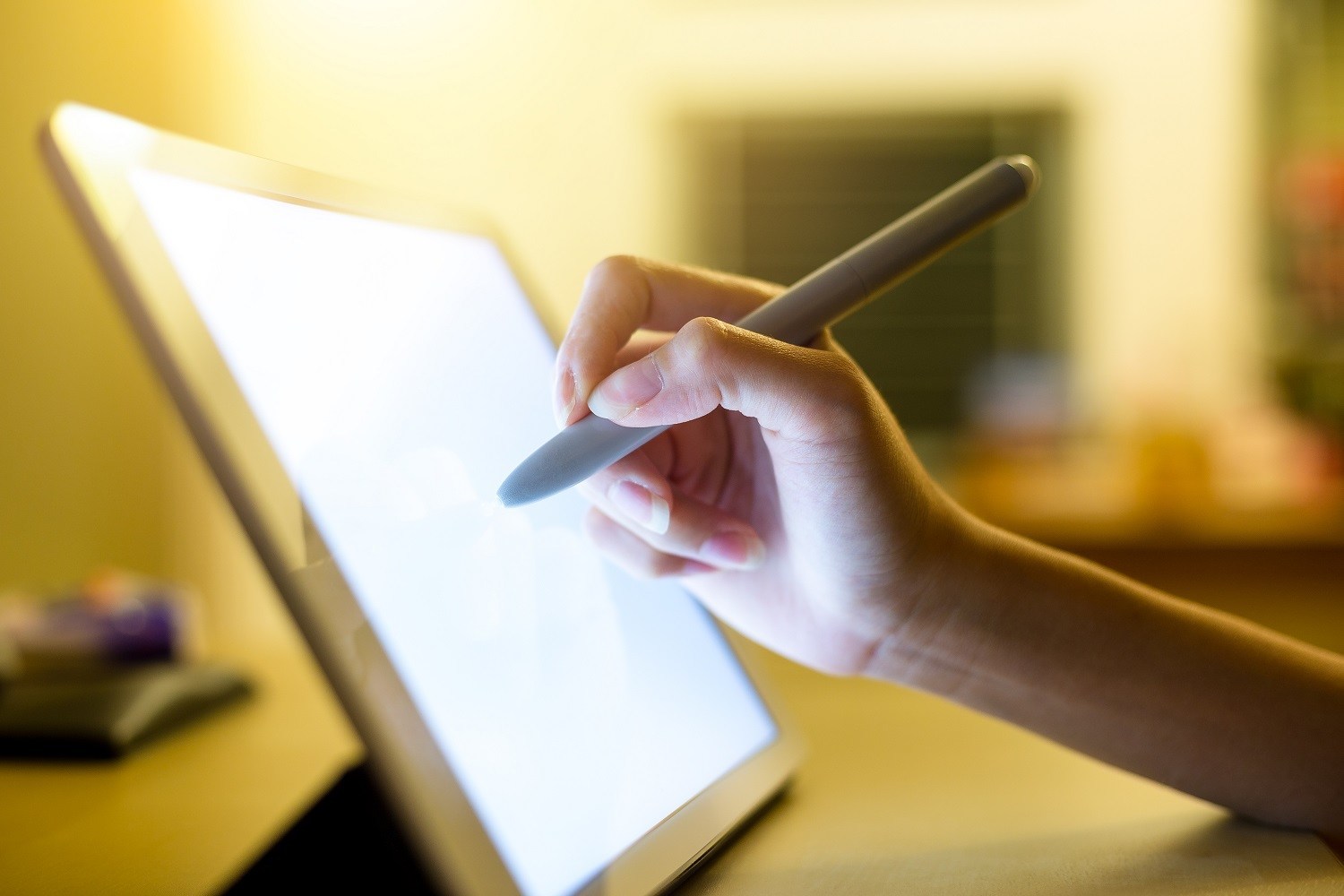 Note-taking has evolved greatly over the years, and while it all originally started with pen and paper, the latest in note-taking technology does not stray too far from that format. Because of the digital revolution, technology has become smaller and easier to use, so now, digitizing notes does not have to mean sitting in front of a PC screen, typing on a keyboard. In today's digital environment, note-taking can be both efficient and digital, and the fundamentals of quickly jotting down a note can now be replicated via tablet or smartphone.
Nebo is a note-taking app that's all about freedom of expression. This universally designed app supports input via keyboard or Apple Pencil (or compatible stylus/pen), allowing users to capture information however they choose. In keyboard more, users can take advantage of text-to-speech technology to capture their notes hands-free. In pen mode, words are recognized as they are written, and can easily be transformed into digital text that can be copied into any app.
Users can also draw sketches or diagrams, add or take photos, and even write and edit math equations. And once users are finished with their work, they have the option of exporting them to other apps.
Nebo is an open-ended note taking tool that can be as simple or complex as the user desires. More advanced formatting and styling options are available, but not always necessary. Nebo is totally capable of handling quick notes and drawings, but it really shines when it comes to capturing more complex notes that require images, notation, diagrams etc.
Main Features:
Edit and format documents with your pen
Copy and paste text and other elements between apps
Add images and notation freely
Allows users to write and solve handwritten equations
Easily switch between pen and keyboard
Recognizes French handwriting
Pro Features:
Search feature allows users to find handwritten or typed text
Better note management
Dictionary
More export and publishing options
Note: Nebo is free with limited features, or $7.99 for the Pro version. Available via Apple App Store, Google Play, and Microsoft Store.
This post originally appeared on the AT Help Desk website.
Tags: assistive technology, AT HelpDesk