4 Apps for Home Learning in 2022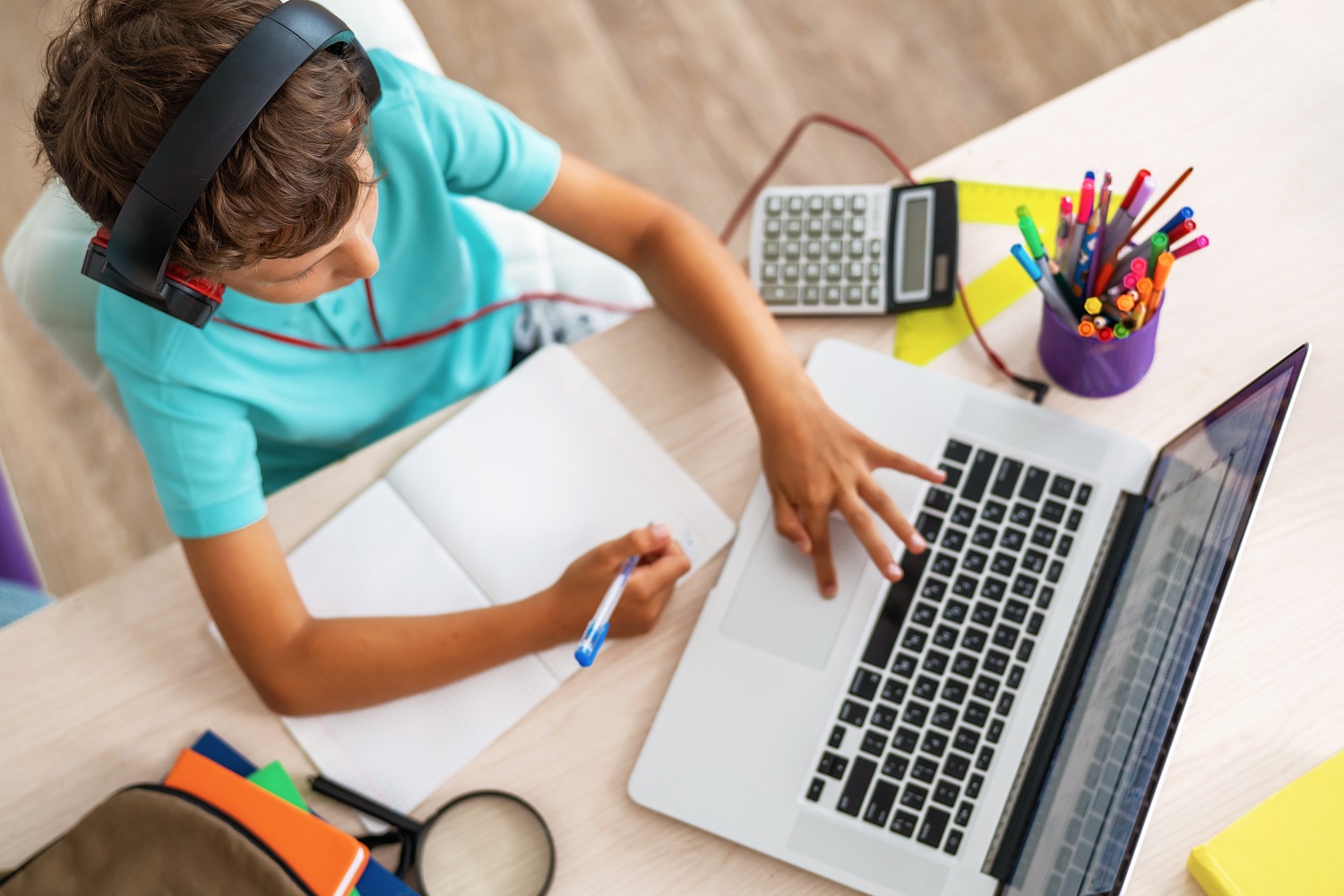 Home learning is something that we've talked about before, but with the recent COVID-19 related school shutdown announcements in New Brunswick, we thought it would be a subject worth revisiting. While the current situation is far from ideal, the good news is that there are many fantastic apps available that are designed to bolster at-home learning, and some of them are even free. So, without further ado let's explore some home learning apps that are worth looking at in 2022.
Offering a complete online curriculum designed for users aged between 2 and 8, ABCmouse is an excellent choice for early learners. The app offers tens of thousands of well-designed lessons across a wide range of subjects. ABCmouse is highly visual, and the cartoon characters featured in the app are very engaging for children, but as a whole the app is still approachable for adults, at least in terms of set up and monitoring your child's progress.
Available for: PC, Mac, iOS, Android
Cost: $9.95 USD per month
Kahoot! is a study companion app that allows users to study with friends and compete in study leagues, prepare for tests, and create their own study content. The app encourages competition in a fun and friendly way, and students are encouraged to one up each other when it comes to studying and tests. The app offers flashcards, practice mode with a timer, competitions against AI, as well as competitions with friends.
Available For: iOS, Android
Cost: Free
IXL is widely considered one of the best online curriculum apps when it comes to Math and Language Arts. It's less cartoony than ABCmouse and is designed for a larger (as well as older) audience. That being said it is still more than suitable for younger learners, and the earlier lessons do feature age-appropriate images and examples. This app is straightforward, well-designed, and easy to use for both students and parents.
Available For: PC, MAC, iOS, Android
Cost: $12.95 CAD per month
Khan Academy is the third and final online curriculum app that we're looking at today. Khan Academy has been lauded for years as the top free online learning institution around, and it holds that title for good reason. Where the apps we mentioned earlier typically only cover content to around grade 8, Khan academy goes well beyond that, and actually offers a surprisingly wide range of adult oriented content, including valuable daily living lessons that are not always taught in class. If you or the online learner in your household is older than grade 8, then Khan Academy would be the best choice.
Available For: PC, Mac, iOS, Android
Cost: Free
---
This post originally appeared on the AT Help Desk website.
Tags: apps, AT HelpDesk