Beeline Reader: Reading Made Easier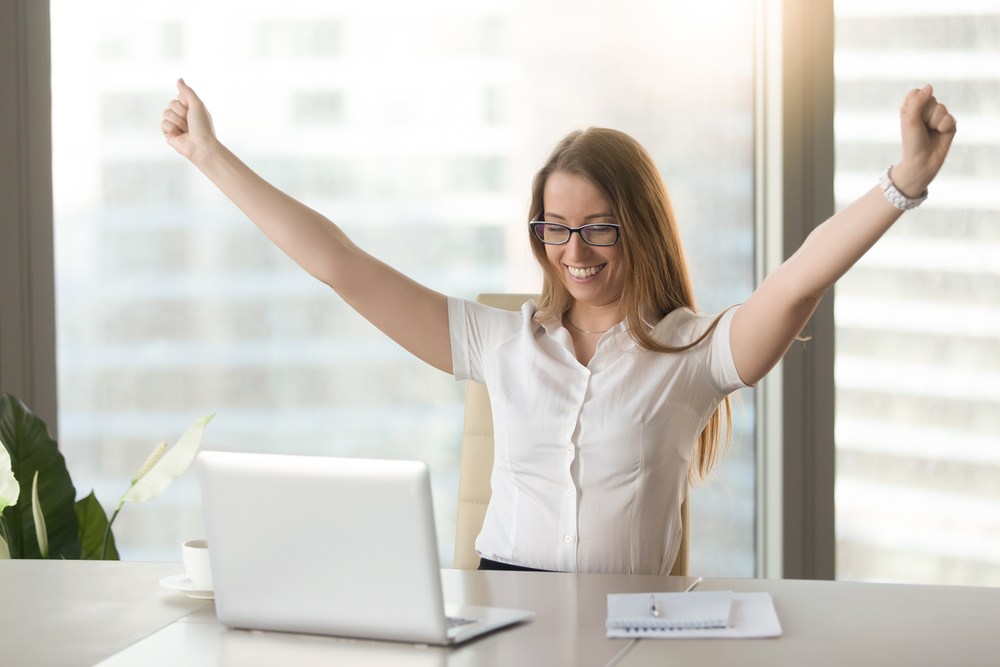 Most of us have experienced eye strain and discomfort as a result of reading text on a computer screen. Now, imagine how much that discomfort would be magnified for an AT user who struggles with reading comprehension or vision. Students, professionals, AT users, and casual technology users have all experienced symptoms associated with prolonged exposure to a screen, and who knows what kind of consequences there will be for a generation of technology users who are constantly straining their eyes?
The app that we're going to talk about today was created with that exact question in mind. BeeLine Reader instantly applies an eye-guiding color gradient to onscreen text with the click of a button, allowing users to read larger amounts of on-screen text for longer periods of time. The idea is that the change in color helps guide the eyes to the direction of the next line, creating a smooth reading flow, and preventing users from becoming lost in their text and needing to go back to the appropriate section.
BeeLine Reader offers a range of color gradient options such as bright, dark, blues, and gray. Users are also able to create their own color schemes.


Beeline Reader is currently available on several platforms. Right now it's available as an app on the iOS store for iPhone or iPad, as an add-on for Chrome and Firefox, as a PDF viewer (via Chrome extension), and as an extension of the ePUB reader available on iOS and Android.
Once downloaded, the app is easy to activate. For the browser based version, users simply click on the extension (usually located on the top right of the browser window) choose their preferred color scheme, and start reading! The chrome extension also features a "Focus Mode", which fades out text that has already been read, keeping the focus on the text in the center of the screen. Installing and activating the app for iOS requires a few more steps, but the creators of the app have released a YouTube video that explains the process in one minute. To check out that video, click here.
The app is available as a 2-week free trial, after which time users can access it 5 times daily.  To learn even more about BeeLine Reader, click here.
Tags: assistive technology, AT HelpDesk