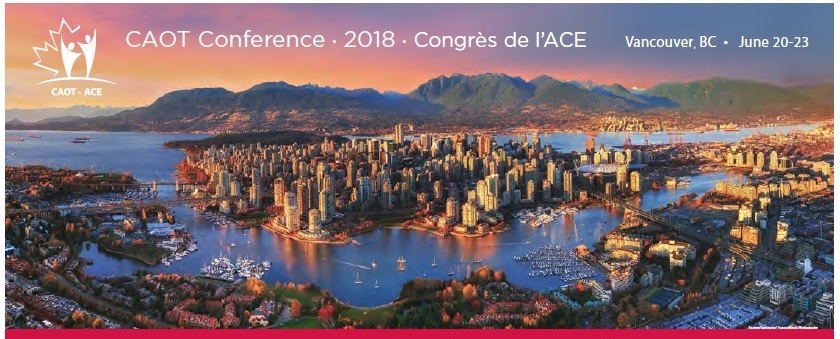 The Canadian Association of Occupational Therapists (CAOT) is hosting its annual conference in Vancouver this year, from June 20th to 23rd. Makers Making Change's Zee Kesler will be hosting a pre-conference workshop introducing maker skills to occupational therapists.
Date and Time: June 20th, 1:30 pm to 4:30pm
Location: Sheraton Vancouver Wall Centre, 1088 Burrard Street, Vancouver
At the workshop, participants will learn maker skills; they will learn to solder, create a simple switch circuit, and also use 3D modelling to create customized assistive technology solutions. Here is a look at a switch adapted toy that Zee will cover at the workshop.
For more information on the workshop and the conference, including registration and the full program schedule, visit the conference page.