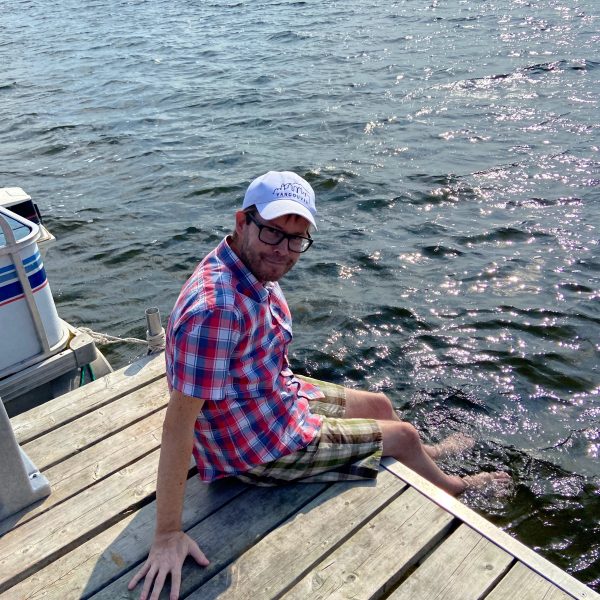 With over 20 years of experience, Troy's career as a chef saw him traveling the world and operating a successful catering business in Vancouver and later Ottawa, where he now lives. And there were some nice perks.
"I worked quite a bit, and I loved it," he says. "There were so many times, where it was like, 'Hey Troy, come up to the cottage for the weekend and you can do all the cooking,' and I'm like, 'Sure, why not?' Vacation and get paid, all right."
However, about four years ago he began having seizures, losing his balance, and eventually becoming unable to walk. After a long process, he was diagnosed with ataxia, a rare neurological degenerative disorder which affects the body's motor skills, causing difficulty in speech and movement.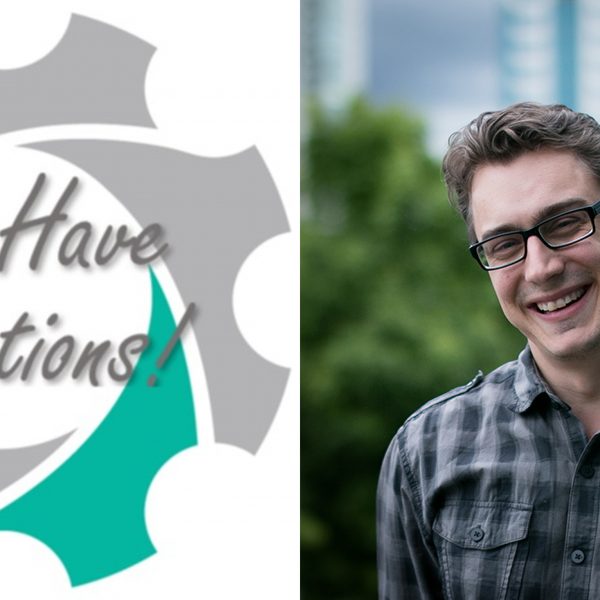 On episode six of "We Have Solutions!," we are joined by Neil Squire's Director of Innovation Chad Leaman.
We touch on a variety of subjects, including the evolution of 3D printing and assistive technology, adaptive gaming, the evolution of communication technology during COVID, and how he managed to broker a million-dollar deal with Google.
As part of the National Research Project on Assistive Technology Support & Service in South Korea, researchers visited our Burnaby office today to learn about our programs best practices. We provided a tour of our office and overviews of Solutions and Makers Making Change and we were happy to share our expertise in the area of assistive technology.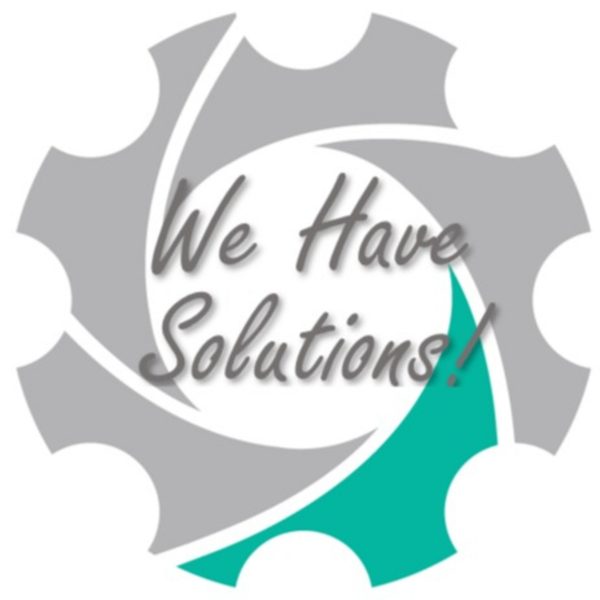 Episode 2 of our AT Help Desk's podcast, "We Have Solutions" has released today.
On today's podcast episode we are joined by Courtney Cameron. Courtney is the Atlantic Region's Regional Coordinator of Makers Making Change, a non-profit initiative by Neil Squire.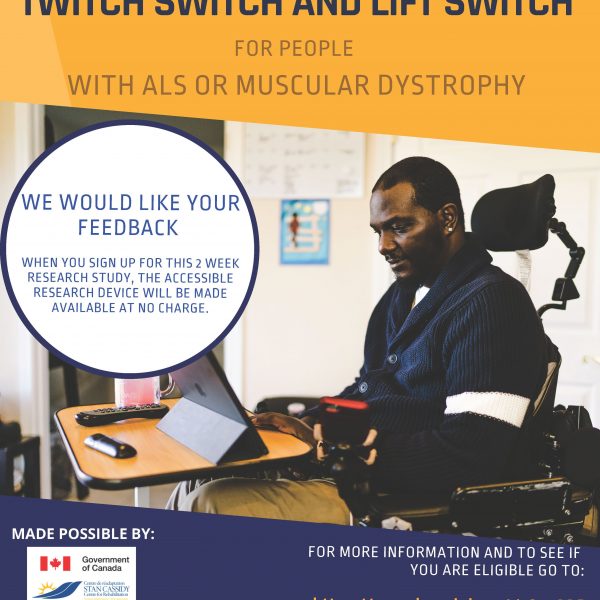 Our friends at the Stan Cassidy Centre for Rehabilitation are recruiting Canadian subjects to test two new assistive switch designs. If you have ALS or Muscular Dystrophy and would be interested in participating, see below. Even if you are ineligible to take part in the research, there is an opportunity to help improve the designs, which will be released on the Makers Making Change library when the study concludes.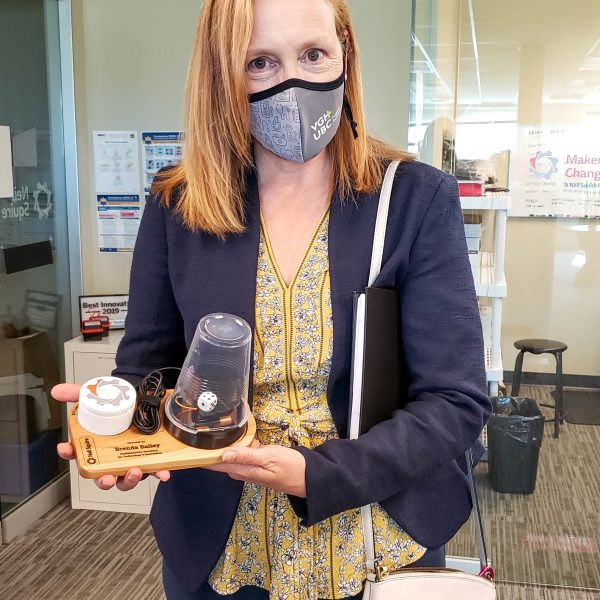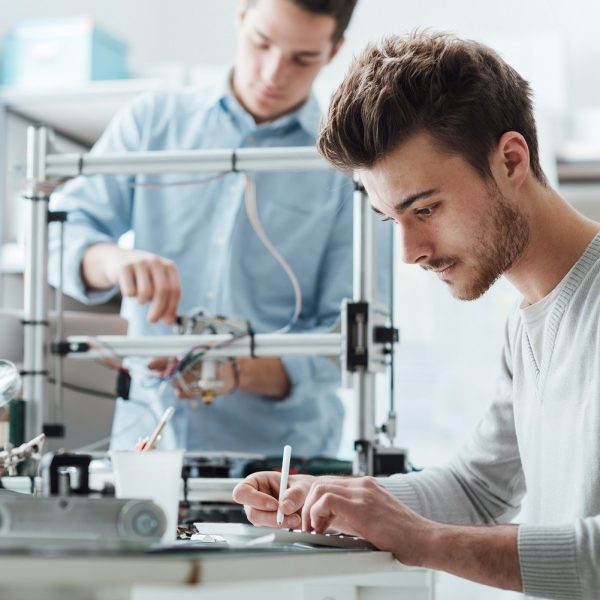 The emergence of 3-D printing has caused a massive shift within the world of assistive technology. With 3-D printing, AT users now have the ability to design and manufacture their own assistive technology at a fraction of the cost of what's available for purchase. Plus, this technology is open-sourced, which means that it can be openly created, refined, and shared for free online. 3-D printing is especially useful for manufacturing low-tech AT such as grips, assistive key turners, bag holders, etc. Of course, high-tech AT can also be manufactured via 3-D printer, with our own LipSync device being a great example of this. Such projects require a bit more knowledge and experience, but the online course that will be the subject of this weeks' e-bulletin is designed for exactly that purpose.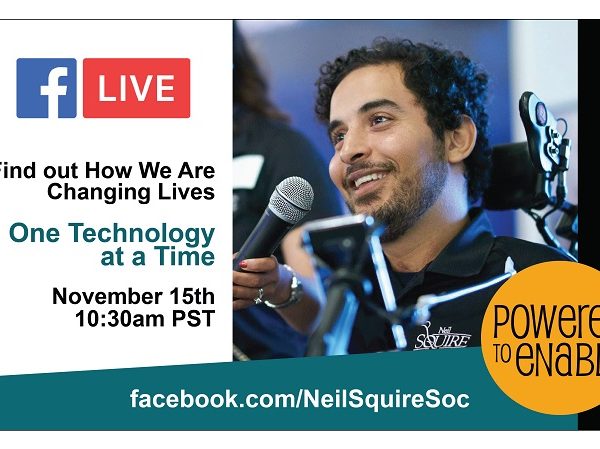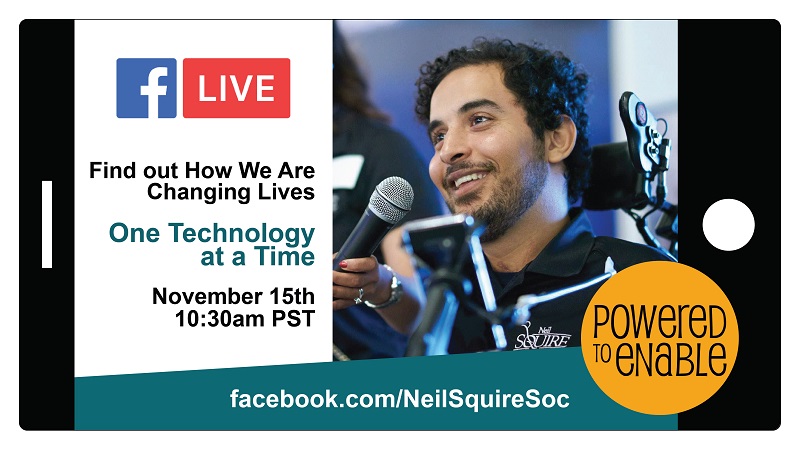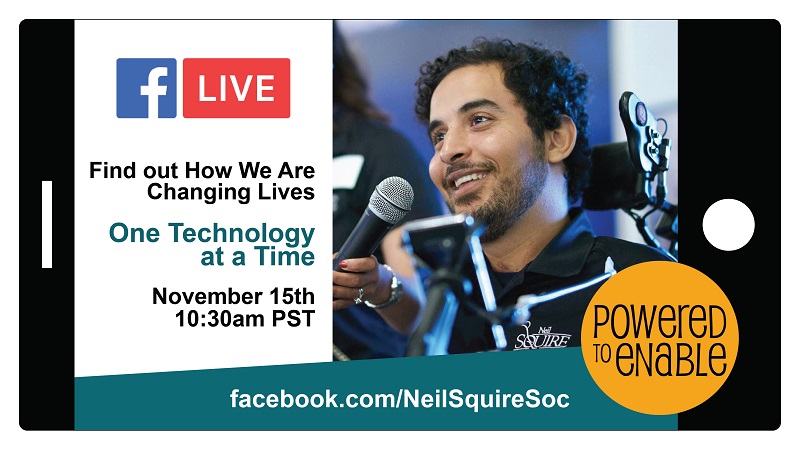 Tune into Neil Squire Society's Facebook Live event at 10:30am PST on November 15th to find out how we are changing lives One Technology at a Time. #PoweredToEnable #LIFTpartners.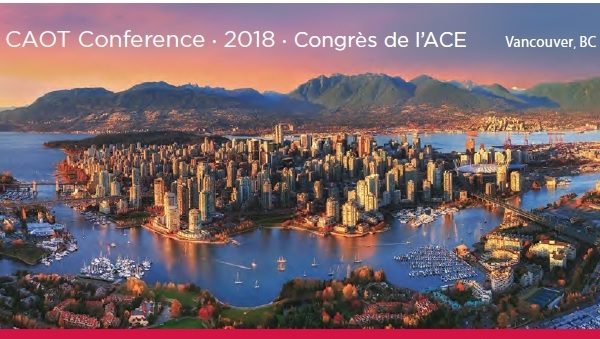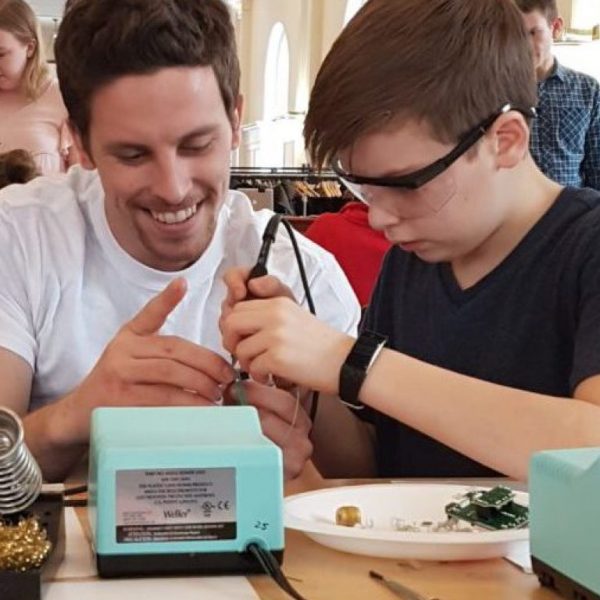 Today we sit down with Courtney Cameron, a Halifax-based Assistive Technology Specialist with Neil Squire Society, and get the inside scoop on Acadia University's first annual buildathon featuring the LipSync device.