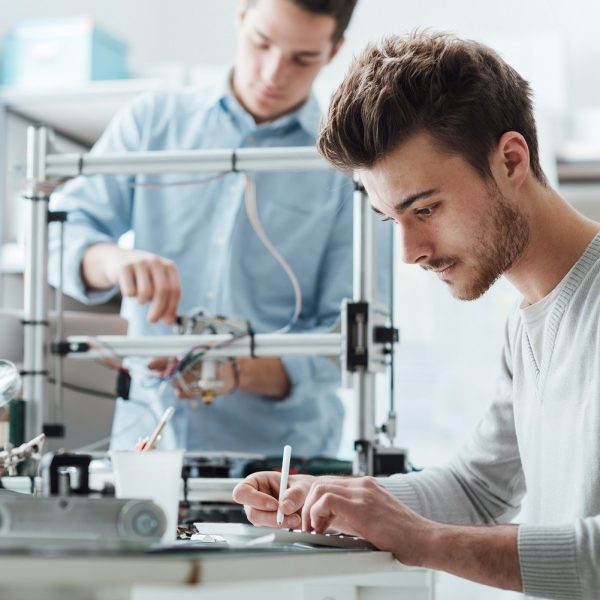 The emergence of 3-D printing has caused a massive shift within the world of assistive technology. With 3-D printing, AT users now have the ability to design and manufacture their own assistive technology at a fraction of the cost of what's available for purchase. Plus, this technology is open-sourced, which means that it can be openly created, refined, and shared for free online. 3-D printing is especially useful for manufacturing low-tech AT such as grips, assistive key turners, bag holders, etc. Of course, high-tech AT can also be manufactured via 3-D printer, with our own LipSync device being a great example of this. Such projects require a bit more knowledge and experience, but the online course that will be the subject of this weeks' e-bulletin is designed for exactly that purpose.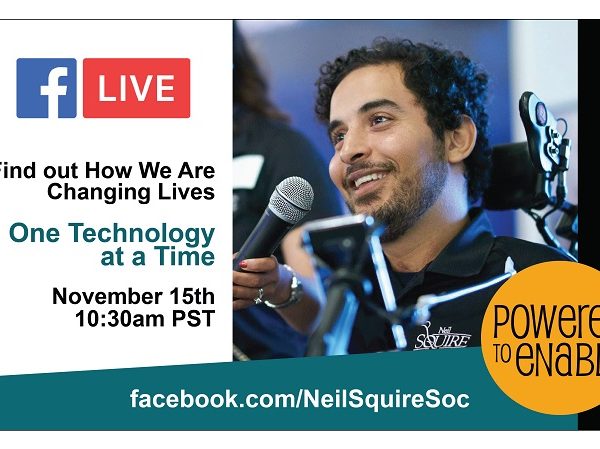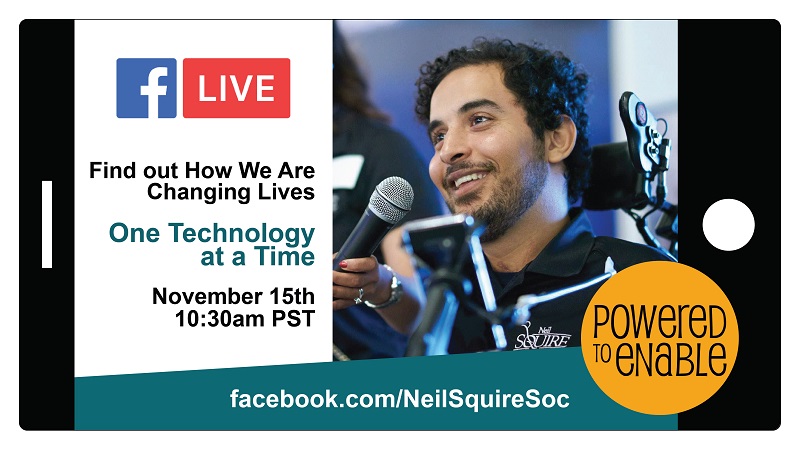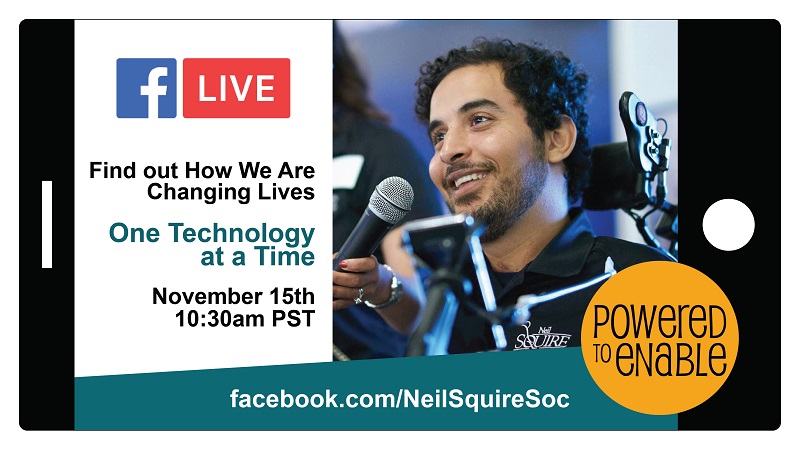 Tune into Neil Squire Society's Facebook Live event at 10:30am PST on November 15th to find out how we are changing lives One Technology at a Time. #PoweredToEnable #LIFTpartners.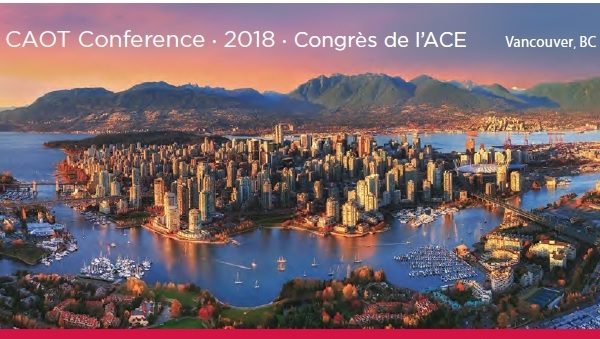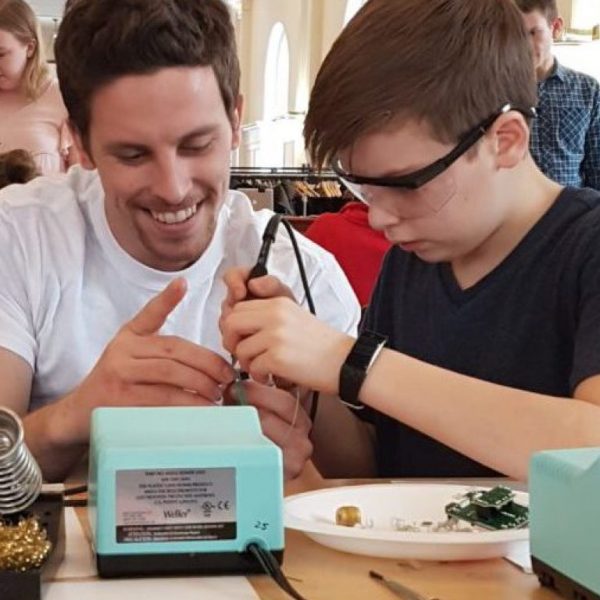 Today we sit down with Courtney Cameron, a Halifax-based Assistive Technology Specialist with Neil Squire Society, and get the inside scoop on Acadia University's first annual buildathon featuring the LipSync device.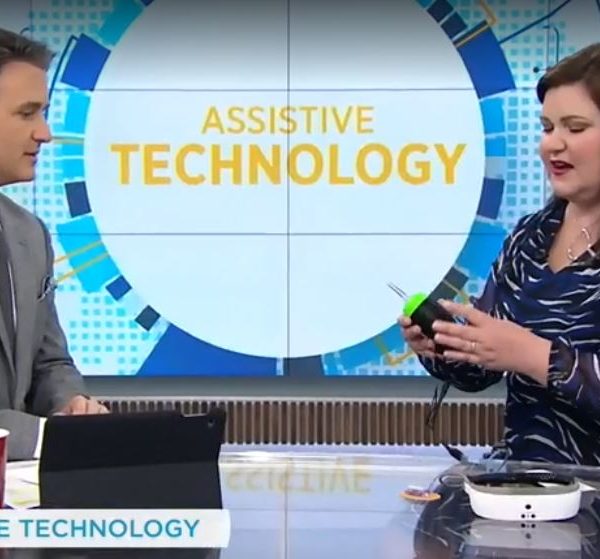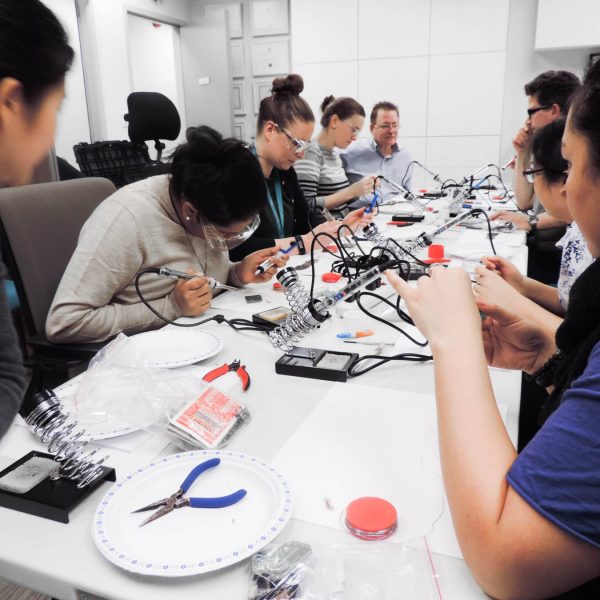 On January 24th, the Solutions team worked with the Neil Squire Society's Makers Making Change team to build LipSyncs. A LipSync is a mouth-controlled device that helps people with limited use of their arms to operate a touchscreen device. 
The team was given an introduction to soldering, after which they began building the devices. More details about the LipSync and its open-source project files are available here.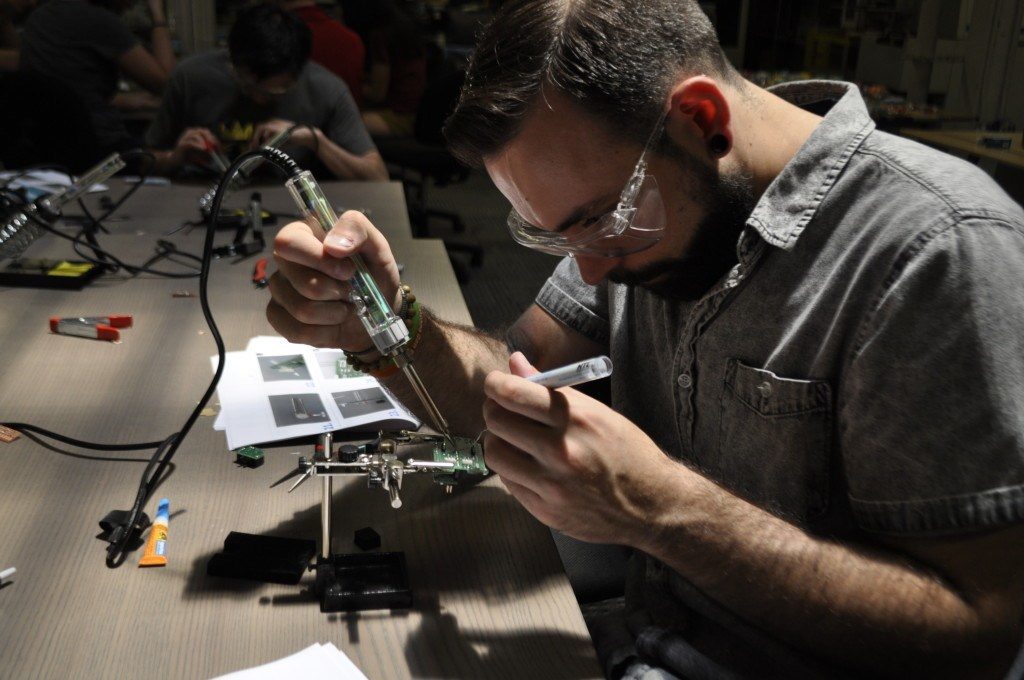 This is part 3 of 3 of our LipSync Update series. In this last update, we conclude our interview with Neil Squire Society's Director of Innovation, Chad Leaman. To read part 1, click here. To read part 2, click here.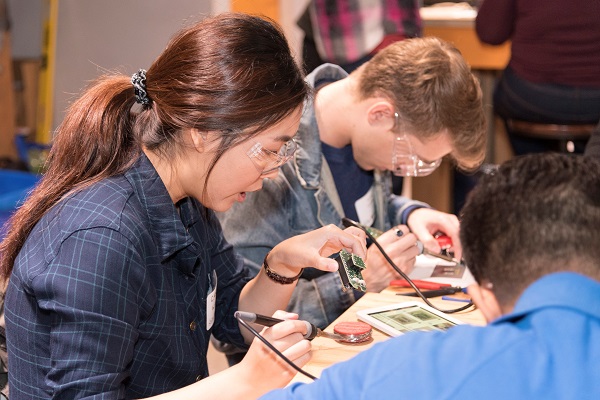 This is part 2 of a 3 part series that explores the LipSync device. To read part 1, click here. In this edition, we interview Chad Leaman, Director of Innovation at Neil Squire Society, for the inside scoop on the LipSync.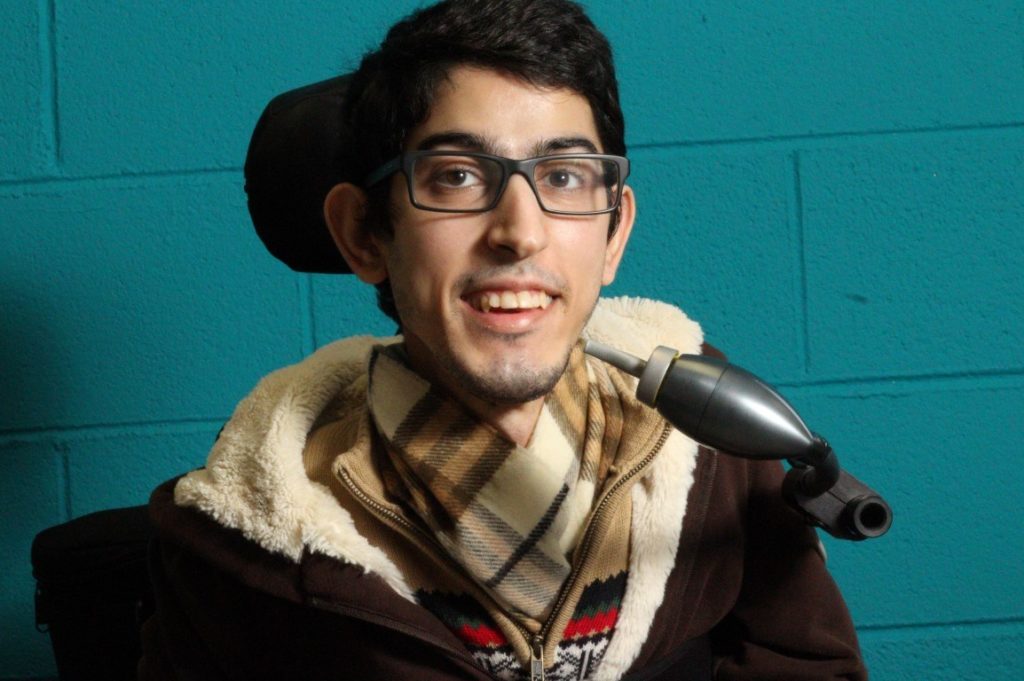 In case you haven't heard of it, the LipSync is a next generation USB mouse emulation device which can be used in conjunction with any smartphone, tablet, or PC. The device is small and portable, and it can easily be mounted to a desk or wheelchair, allowing users with limited mobility to more easily interact with technology by controlling mouse clicks with a mouthpiece.