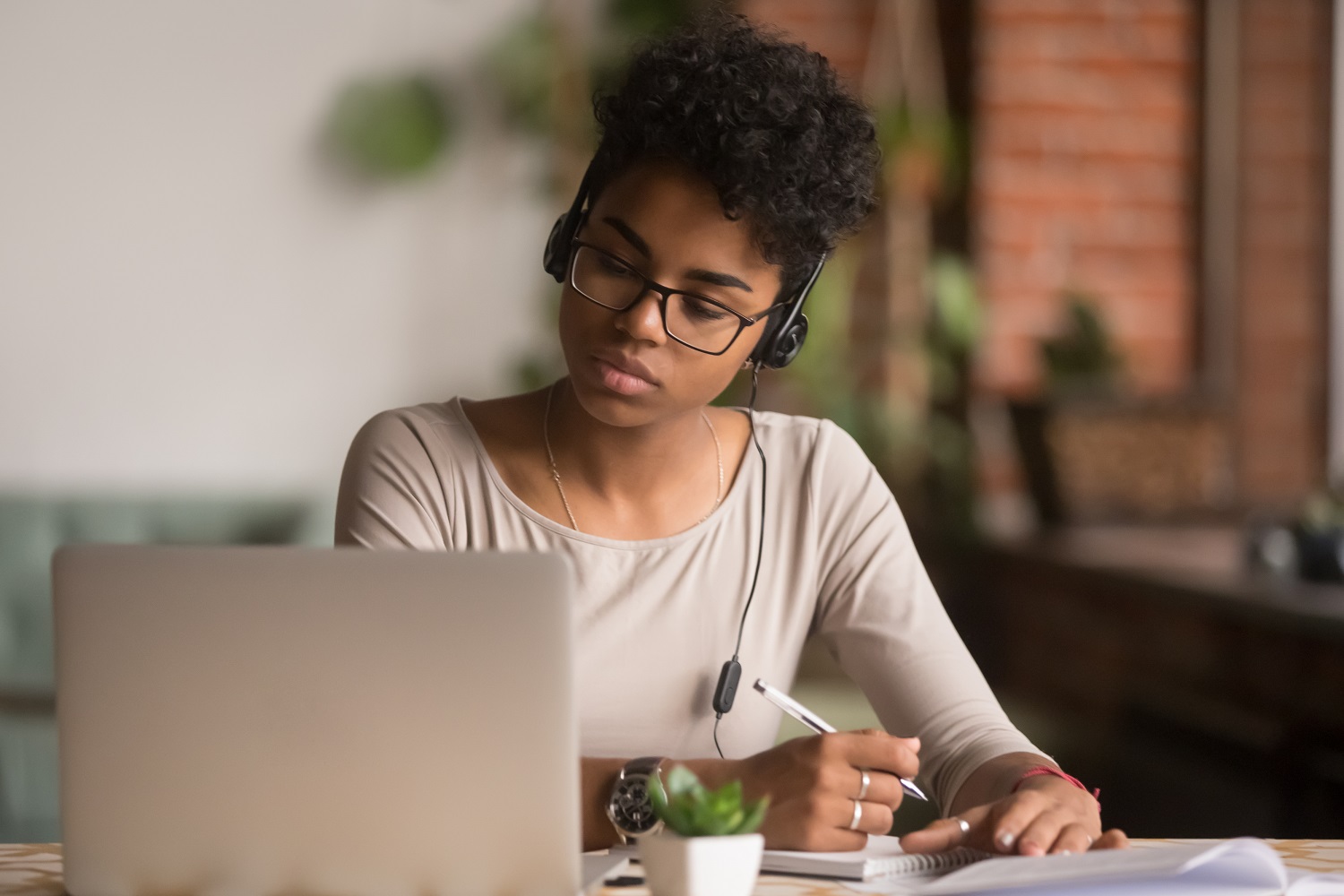 Flashcards have been a studying staple for decades. Many of us no doubt still remember buying blank paper flashcards and then writing out questions and answers for later review. The process was time consuming, especially for those who struggle with handwriting, but it was (and still is) a great way to study. Today flashcards have largely gone digital, so students can enjoy the benefits of this type of study without having to spend nearly as much time prepping/buying/writing the material. Let's take a closer look at one such apps.
Chegg Prep is a free flashcard app for iOS, Android, and Chrome browser. Like many apps of this type, Chegg Prep offers users a massive library of over 500 million pieces of study material to choose from. These pre-existing card decks can then be copied, edited, re-structured etc., as needed by the student. With many courses, there will probably already be a pre-existing deck to choose from, so students should expect a dramatic reduction in prep time. Students can choose from a wide range of subjects including languages, science, math, history, coding, and more.
From the Chegg Prep browser app users can also track their progress, set reminders, and view their attached tools and books from their Chegg dashboard. In fact, the Chegg dashboard offers a few additional features that the app does not, and even bundles in some other Chegg apps such as a math solver, citation manager, and proofreader, so if you can, we definitely recommend checking out the browser based version.
Chegg automatically synchronizes data between devices, so whatever content you create on PC will be instantly available on your smartphone or iPad, and vice versa. So, as long as you have access to some kind of browser-supported device, you will be able to access your full Chegg Prep account.
Chegg Prep is available free for iOS, Android, and Chrome. Click here to learn more.
---
This article originally appeared on the AT Help Desk website.
Tags: apps, AT HelpDesk