Easy File-Sharing for iPad Part 2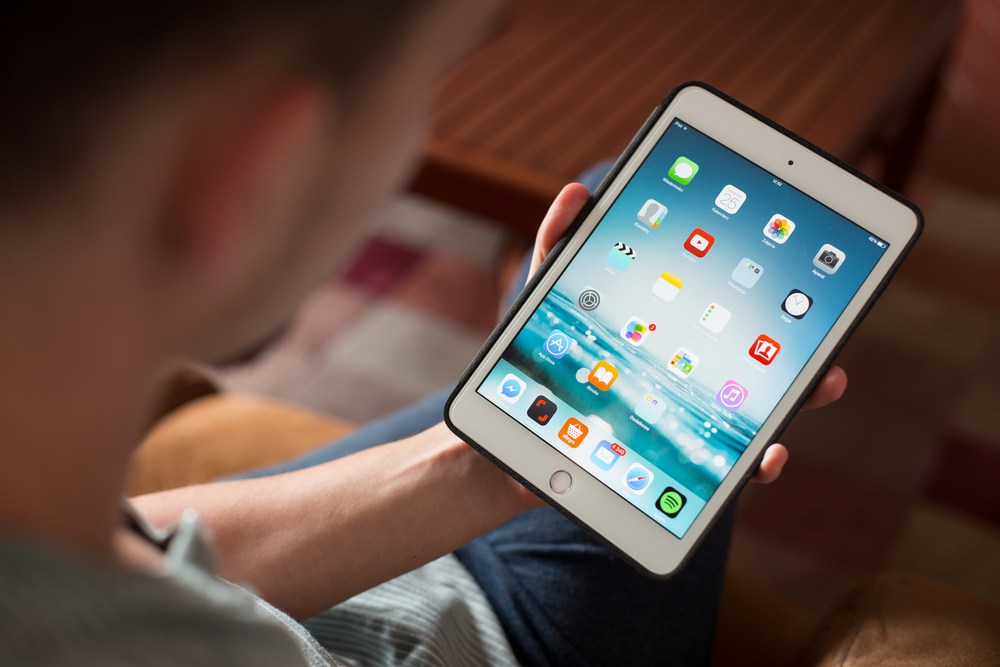 Last week we started looking at easy, built-in techniques to share files via iPad. We covered sharing via Airdrop, Cloud, and Email: read it here.
This week, we're going to look at a few more methods of file-sharing via iPad, and we'll be exploring sharing through iTunes, PC, and iMessage.
iTunes
While sharing content via iTunes is an easy process, users are significantly restricted in what they can share, especially when compared to file-sharing via Android.
To share files via iTunes, you'll first need to download iTunes onto your PC. To download iTunes for PC, click here. If you are a mac user, iTunes will already be downloaded and ready to use.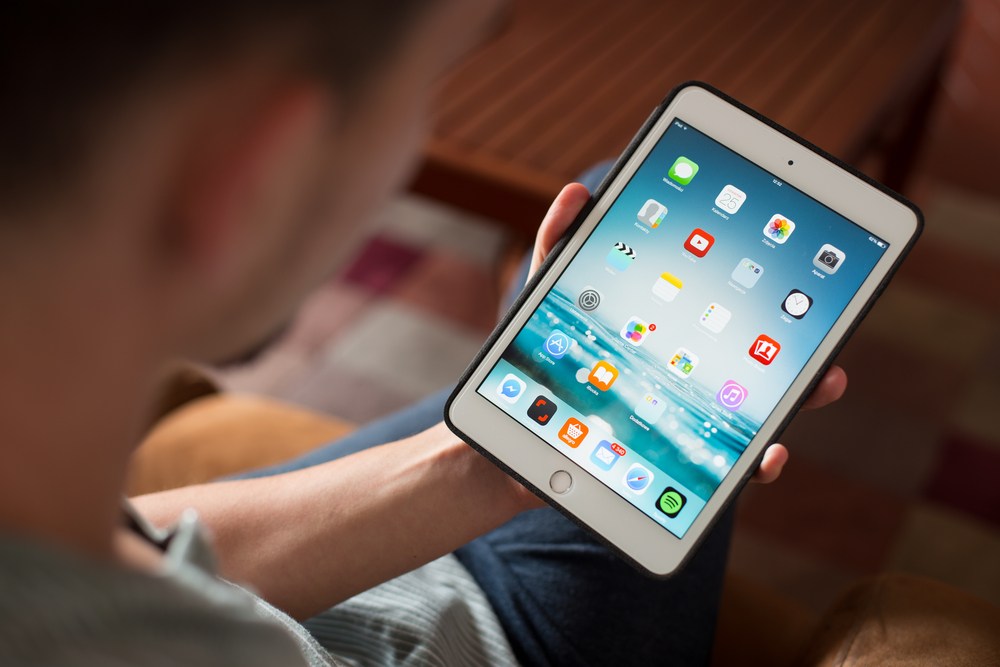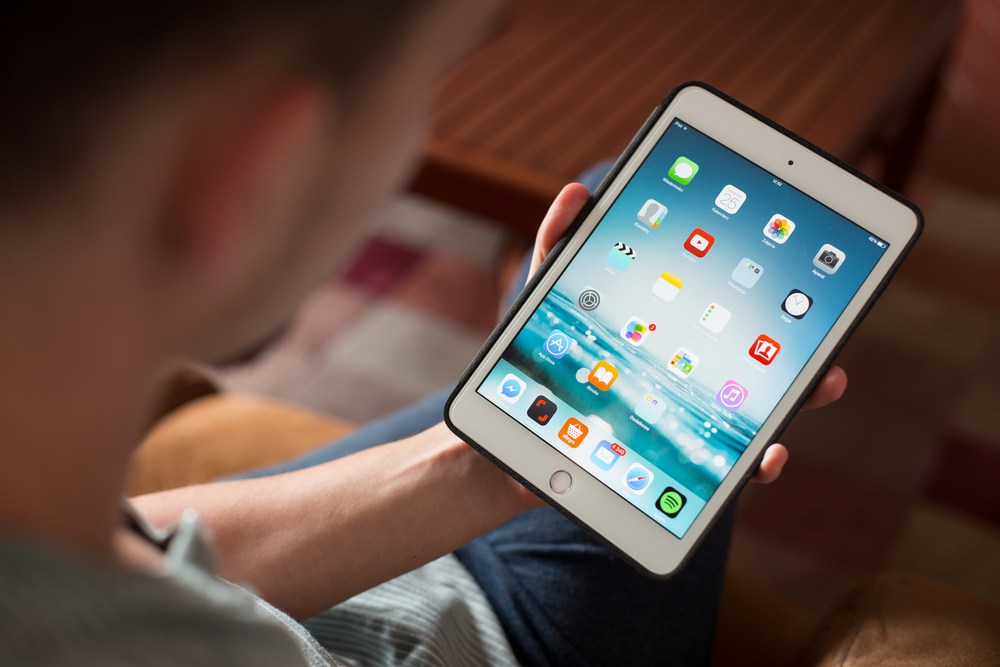 Once iTunes is installed and open, connect your iPad to your computer via USB. If it's the first time you've connected to this computer through your iPad, your iPad will ask you for permission to share content with this device. To accept, open your iPad, and when prompted, select "Trust". Your iPad is now be connected to your computer.
>To share files via iTunes, go to the left sidebar, and click "File Sharing". Then, select the app which you want to share through e.g. "Pages".
If you don't see a File Sharing section, your device has no file-sharing apps, or you have no shareable files available. This is probably the most restrictive method of file-sharing via iPad, so don't be surprised if you have nothing available to share.
PC
Alternatively, if you wish to share photos to your PC, do the following:
>Connect your iPad to your computer via USB
>Open File Explorer. Under the "This PC" section, you will see your iPad listed. At this point you can either:
>Right-click on your iPad and select "Import pictures and videos" or
>Left-click your iPad, click on Internal Storage then click on DCIM. Your photos will appear in the folders listed here, allowing you to choose specific photos or videos to share.
iMessage
>To share via iMessage, select a file, tap on the share button, and select "Message". Then, choose a contact and hit send.
Note: This method of sharing only works when sharing between IOS users.
Tags: assistive technology, AT HelpDesk