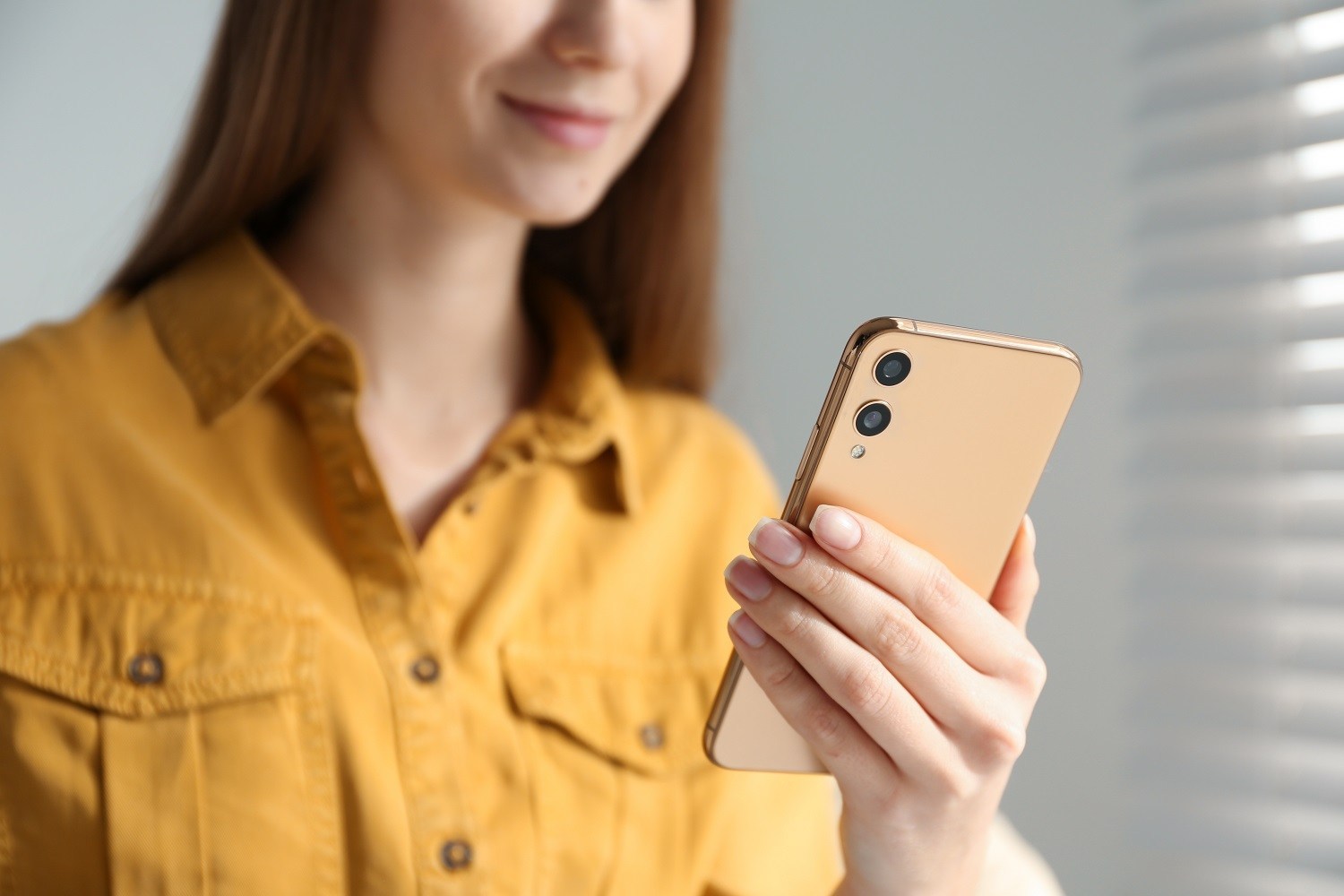 With COVID-19 conscious social distance protocols being enacted around the world, many teachers and parents are moving towards a digital approach to education. And with so many free teaching apps on the market, there are plenty of different tools to choose from when it comes to teaching in an online/home-based environment. When it comes to lesson planning and scheduling in particular, there are many advantages to taking the digital approach.
The app that we are looking at today was designed with these very problems in mind. Envision AI is a powerful visual recognition tool that scans text, objects, surroundings, and faces using a mix of OCR (Optical Character Recognition) and AI (Artificial Intelligence) technology. Users simply point their smartphone at whatever object or text they are interested in and the app will read or describe it aloud.
Documents are easy to scan and read, and an audio guided edge detection system helps give your document straight. Once the document is scanned, the contents of your document will be read aloud, and can then be exported and edited. Handwritten letters, lists, and barcodes can also be scanned, and the app supports over 60 languages. Envision AI can even detect faces, and whenever your friends or family come into frame, the app will speak their name aloud.
Scenes can also be described out loud using the app. For example, if I point my phone at my computer screen and press, "Describe scene", the app will tell me that I am looking at a computer screen, or in my case, that I am looking at a desktop computer. It's important to note that this feature depends on the complexity and closeness of the scene in question. Colors can also be detected and described out loud using this app, although, like with the scene description feature, the complexity and proximity of the colors in question play a big factor in the app's ability to correctly detect a color.
Envision AI is free to purchase with a 14-day trial subscription included. Monthly or yearly subscriptions can be purchased in-app. Available for iOS or Android.
his post originally appeared on the AT Help Desk website.
Tags: assistive technology, AT HelpDesk