Folder Management for Android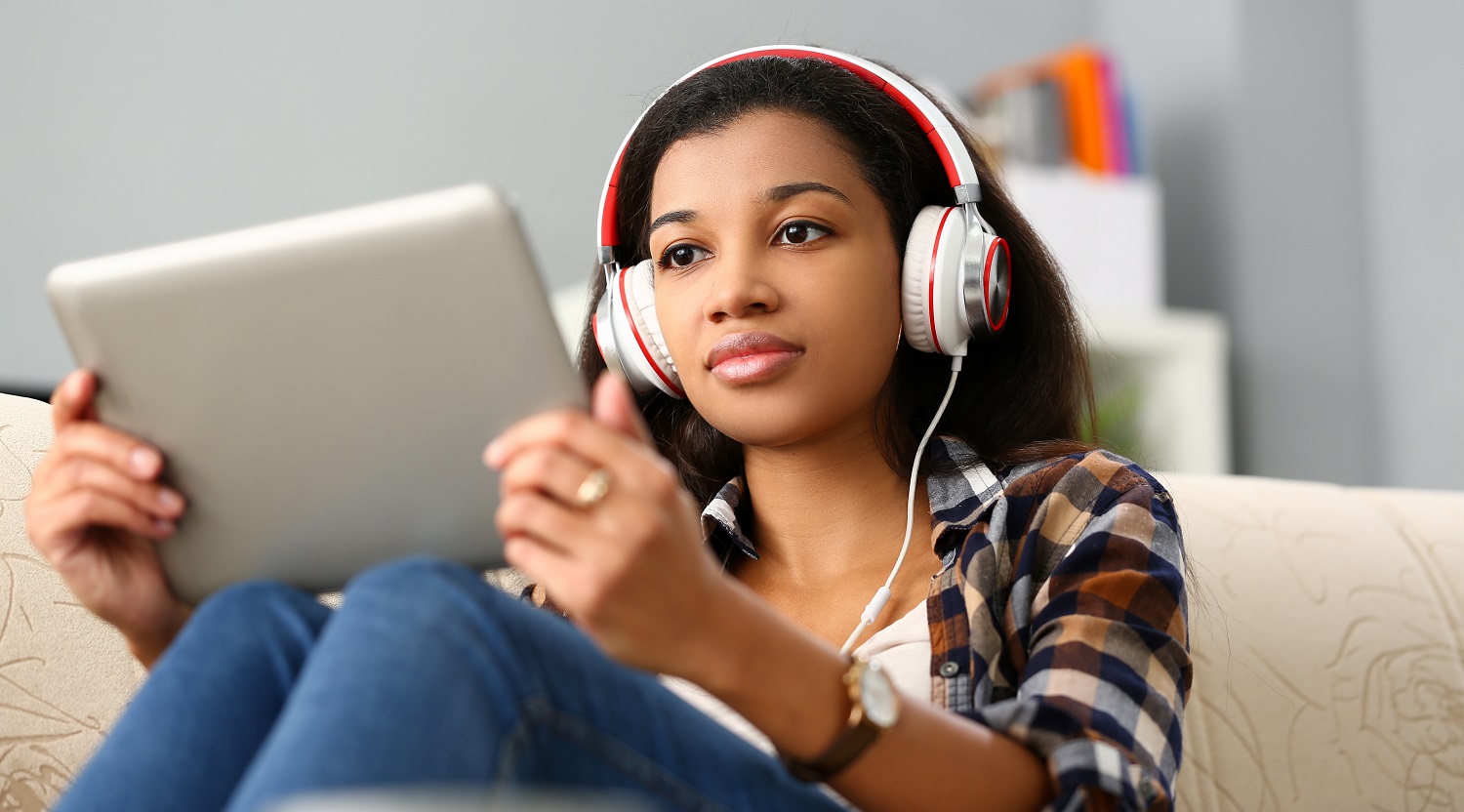 Have you ever downloaded a document onto your Android tablet only to have it seemingly disappear into the electronic void? Have you ever wondered if there's an easier, more efficient way to deal with folders? If you answered yes to either of these questions, then this guide is for you. We're going to look at the two major mobile platforms and dive a bit deeper into their respective file management systems in order to gain a better understanding of how to better utilize the storage potential of these devices. This will be a two-part guide, with this week's e-bulletin focusing on Android tablets.
Create New Folders
Open the Google Drive app.
Tap on the + (plus) symbol on the bottom right corner of the screen.
Choose "Folder".
Name the folder and select "Create".
Manage Folders
Open the Google Drive app.
Tap and hold the folder you wish to manage
From here you can:
a. Delete the folder by tapping on the trash icon
b. Tap on the -> (move) symbol, select the new folder destination, and then tap on move.
c. Do even more by tapping on the … (more) symbol and selecting "Share", "Copy Link", "Rename", "Change Colour", etc.
Locate Folders and Files
Method 1 – The My Files Method.
This method pertains only to local files that are stored on the device itself. To search for files stored in the cloud, scroll down to method 2.
Open the "My Files" app
From here you can either:
a. Tap on the file type (e.g., Documents) and browse through all files in that directory, or
b. Tap on the magnifying glass located near the top right of your screen to search by file name, or
c. Tap on the file type, then use the search function on the top right to search though ONLY that type of file
Method 2 – The Google Drive method
This method is designed for searching through cloud-based files and folders. To search through your locally stored files, see method 1.
Open the Google Drive app
From here you can either:
a. Manually browse through folders or
b. Use the search bar at the top of the screen to do a key word-based search.
Stay tuned for next week as we explore folder management for iPad!
---
This post originally appeared on the AT Help Desk website.
Tags: apps, AT HelpDesk, Atlantic Regional Office, New Brunswick