Folder Management for iOS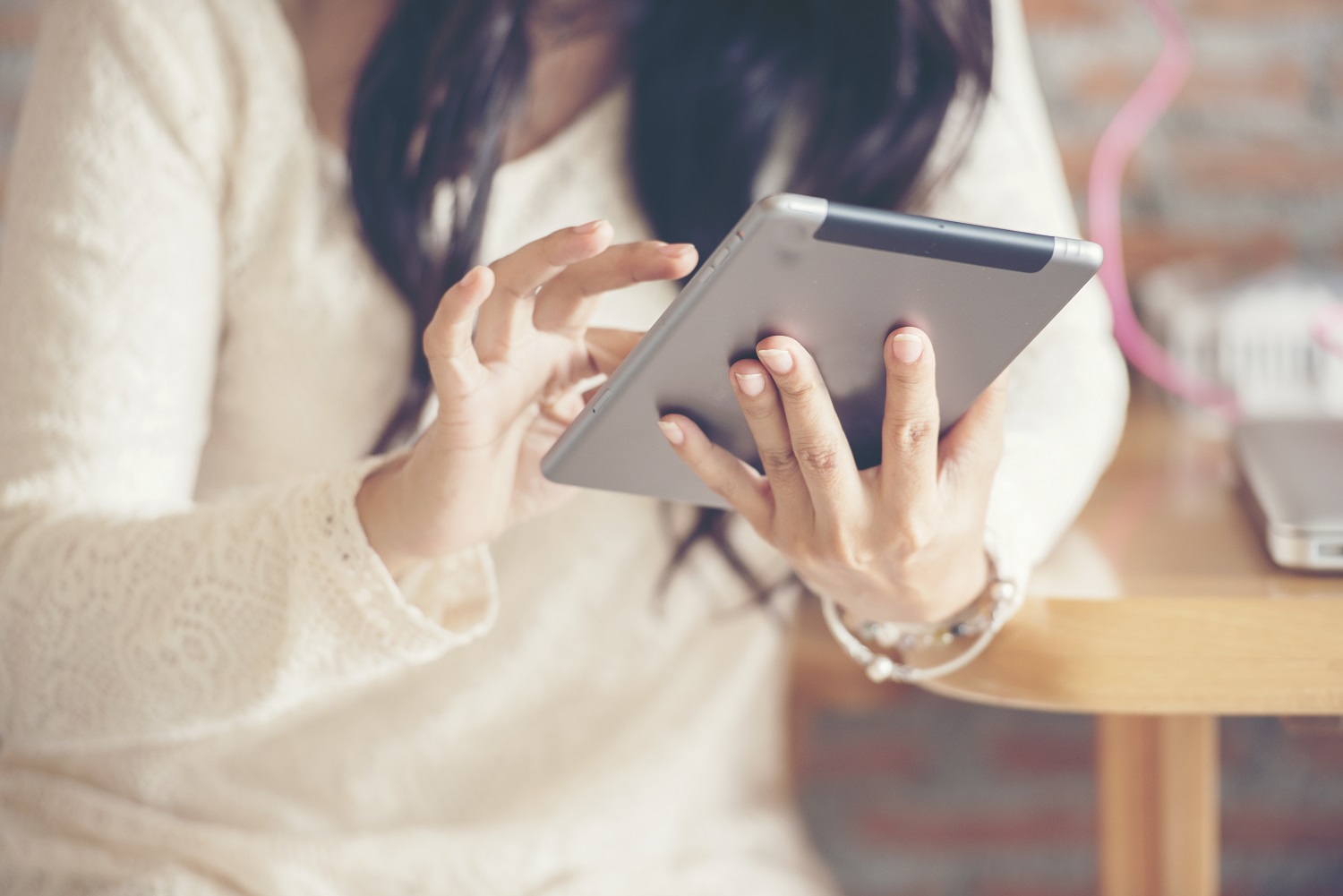 Last week we looked at folder management for Android and explored how to create new folders, how to manage them, and, how to locate files and folders that have already been created. Today, we're going to look at the same functions, but in the context of iOS devices including iPad and iPhone.
Create New Folders
First, touch and hold any app, then tap on "Edit Home Screen." The apps will begin to jiggle.
Drag the app that you want in the folder on top of another app to create a folder containing the two apps.
Once the folder has been created, you can touch and drag any additional apps into that same folder
Manage Folders
To Rename
To rename a folder, touch and hold it, tap Rename, then enter a new name.
When you're finished, tap Done, then tap the Home Screen background twice to resume normal operation.
To Delete
To delete a folder, tap on the folder to open it, then drag all the apps out from inside the folder. This will automatically delete the folder.
To Move
To move an app from a folder, navigate to the folder that contains the app you wish to move, and tap on it.
Touch and hold the app until all apps begin to jiggle.
Drag the app from the folder to the Home Screen.
Locate Folders and Files
The Browsing Method
To view and modify files and folders, first open the Files app
Next, tap Brose on the bottom of the screen, then tap an item in the browse sidebar.
To open the folder, simply tap on it.
The Keyword Search Method
Open the Files app
Enter the folder name, document name, or filename into the search field located on the top of the page.
To open a result, tap on it.
---
This post originally appeared on the AT Help Desk website.
Tags: apps, AT HelpDesk, Atlantic Regional Office, New Brunswick