Free Digital Literacy Tools Available Online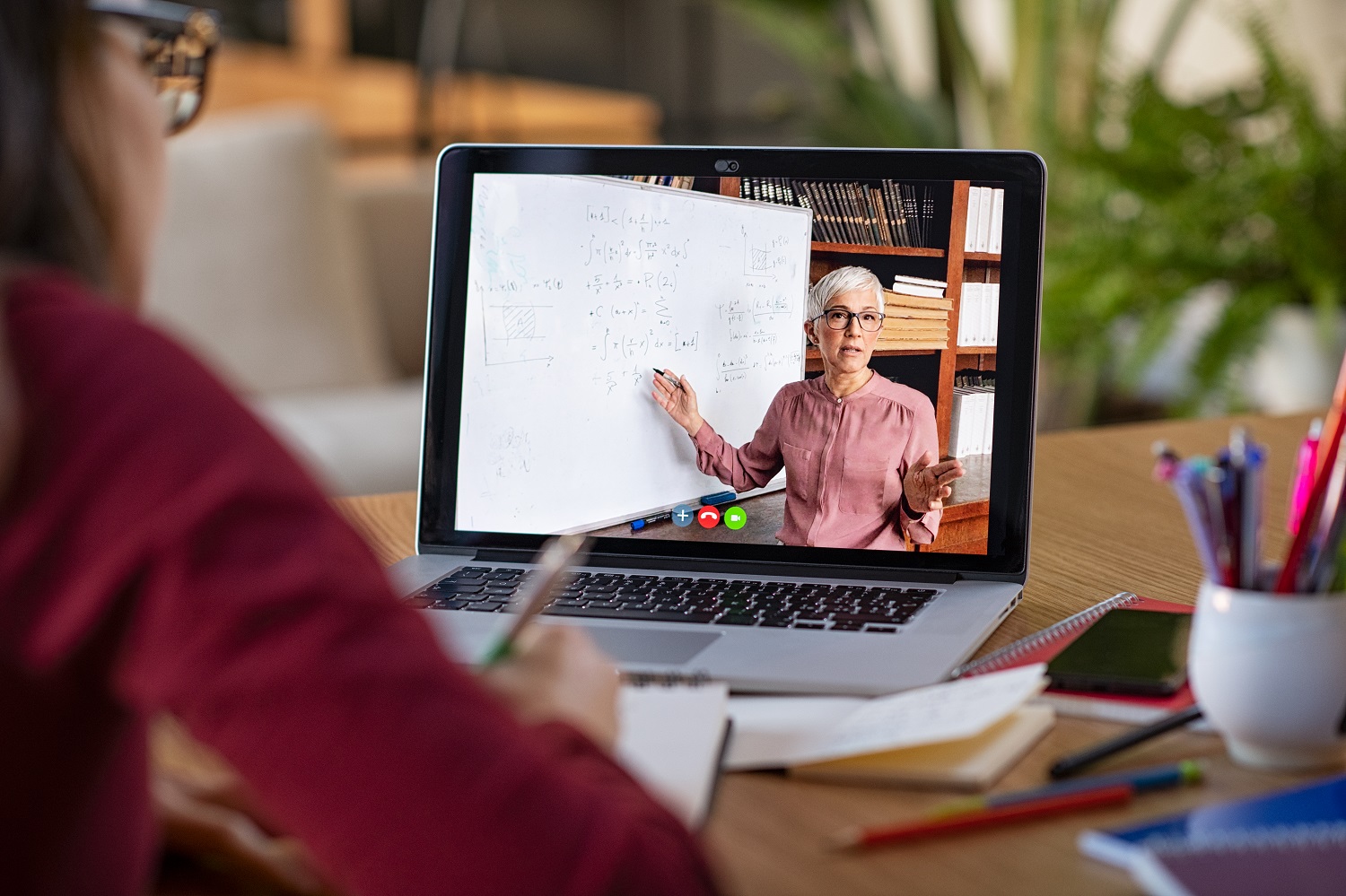 In 2022, if you want to stay informed and connected to the outside world, being digitally literate is essential. This is especially true for those who are still participating in the work force, as most job opportunities, work environments, and means of companywide communication is online. And while Neil Squire offers free digital literacy training for persons with disabilities, there are also other free options available right now that shouldn't be ignored. These resources are well-crafted, searchable, and have been used by millions of users.
Microsoft's help and training section is a great place to find information related to any of the Microsoft 365 apps including Word, Excel, OneNote, Teams, and more. Courses are listed by functionality, so for example if you're looking for information on how to insert text in Word, you would click on Word, then, click on the Insert Text section. From there you're given 4 or 5 tips on inserting text into Word.
Android offers a robust help and training site that covers everything related to Chrome, Android, and Google. The Google-powered search bar works incredibly well for finding information on specific issues. For example, if you've having issues synchronizing your Google account, you can type "fix account sync" into the search bar and you'll be connected to a specific step-by step guide on how to fix the issue.
GCF LearnFree has been around for almost two decades, and it's an excellent choice for beginners looking for a wide variety of digital literacy related topics from iOS to Android, to PC, and beyond. The courses are concise and well-designed, and unlike the other courses mentioned here, this online training site also offers video lessons designed for visual learners.
While Udemy offers a ton of professional-level, paid courses, the site also offers free training courses that are worth looking at. Courses also show user reviews, time requirements, number of lectures within each course, and other useful tidbits of information. Of all the training sites listed in this article, Udemy offers the most professional level of training, but many of those high-level courses come at a cost.
If you're a Canadian with disabilities who requires digital literacy training in order to return to work, then you may be eligible for personalized training through Neil Squire. To learn more about the various digital literacy programs that we offer, click here.
---
This post originally appeared on the AT Help Desk website.
Tags: apps, AT HelpDesk, Atlantic Regional Office, New Brunswick