Grammaropolis: Grammar Made Fun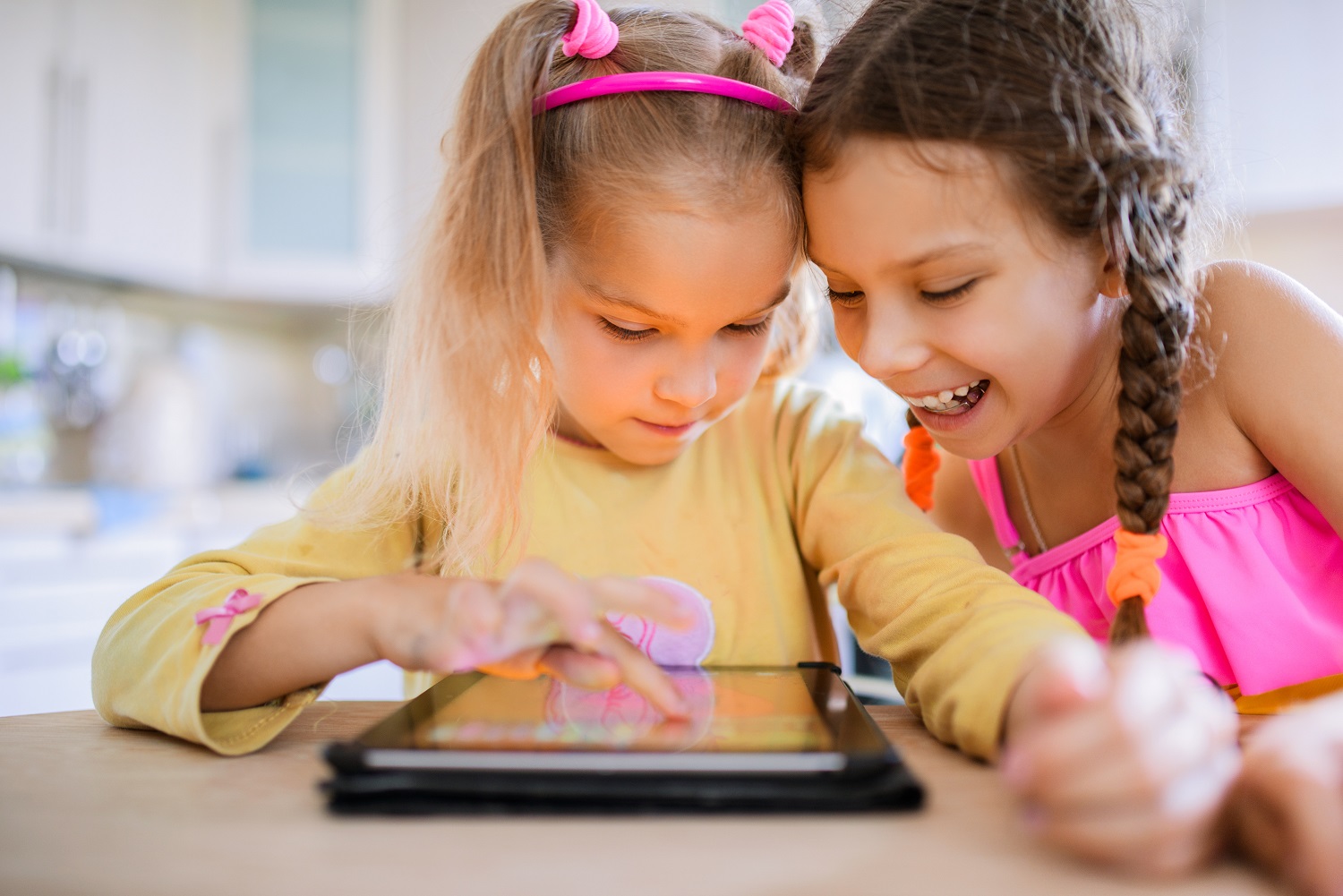 With so much conversation being shifted to the digital realm these days, grammar apps have become increasingly popular. Most of these apps correct user's grammar mistakes in real time rather than teach the fundamentals of grammar, as those apps are typically designed for users who are already familiar with basic grammar but might need a little extra reminder from time to time.
Grammaropolis on the other hand is actually designed to teach the fundamentals of grammar. The app is designed for school-age children, and touts itself as "A Schoolhouse Rock for the 21st Century", featuring animated characters, music, stories, and more. In fact, each of the parts of speech are represented by unique characters whose personalities represent the role they play in a sentence.
Each of the parts of speech also features hundreds of quizzes, as well as videos, books, and more. Performance tracking keeps parents aware of their child's progress, and the curriculum map shows students what they need to do to complete their module.
The app does a great job of personifying abstract concepts. By giving each of these elements a face, name, and personality, the app makes it much easier for young learners to connect with the subject matter, especially through the lens of the colorful, vibrant world that Grammaropolis has created.
Grammaropolis is available for iOS as well as via browser. The free version of the download provides users with access to the "noun neighborhood", and each additional neighborhood (e.g. Verbs, Adjectives, etc.) costs $0.99, or users can pay $5.99 for the full version of the app.
---
This article originally appeared on the AT Help Desk website.
Tags: assistive technology, AT HelpDesk