How to Set up and Manage Email for Windows 10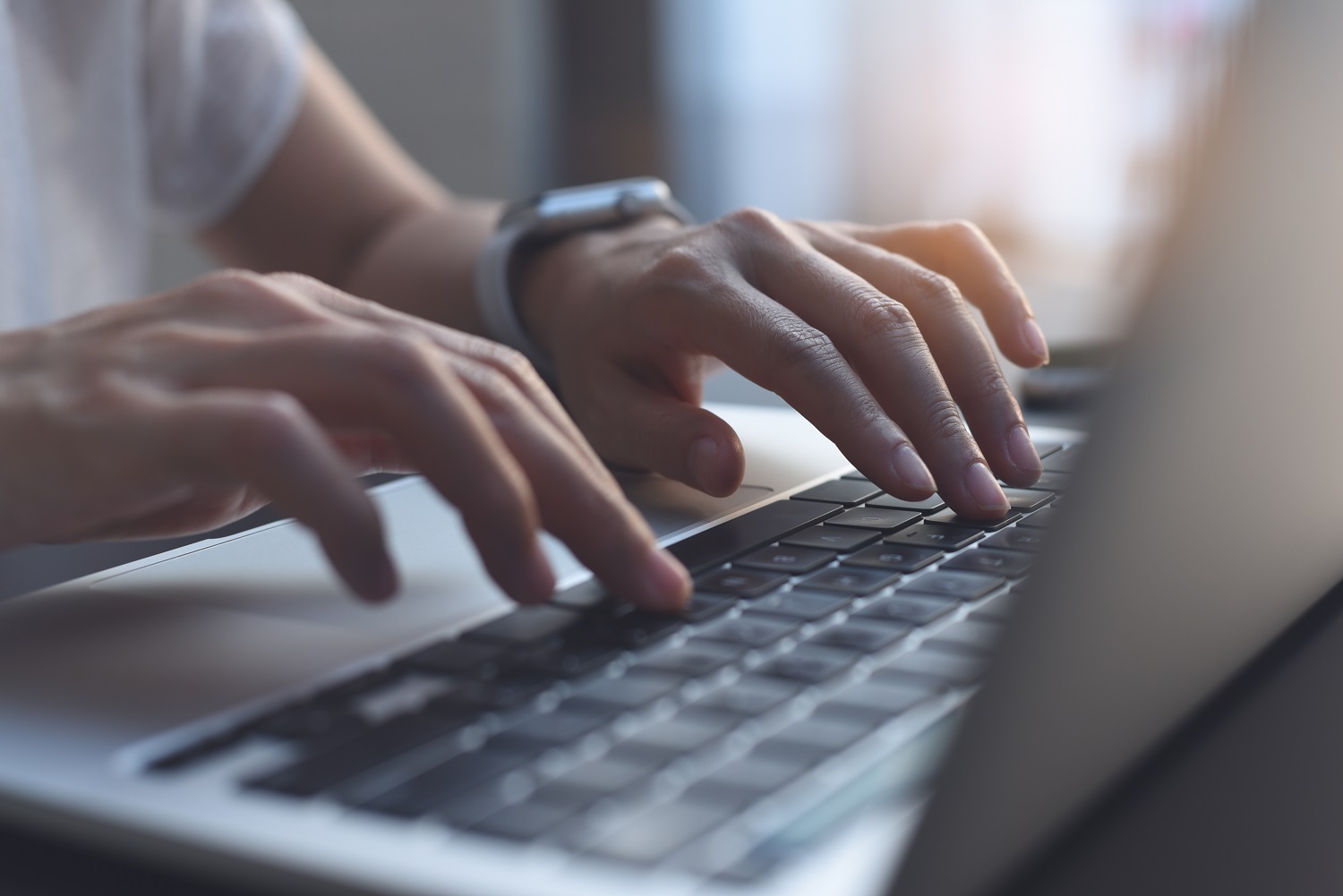 Email has been the primary communication tool among employees for some time, and even with the introduction of newer technology such as Zoom or Teams, email is not going anywhere anytime soon. But even though email has been around for decades at this point, not everyone knows how to use it to its full potential. So if you're someone who still uses their browser for checking emails, then this lesson is for you!
Open Windows 10 Mail. To do this, click on the Start button, then click on or search for 'mail.'
Click on the Settings button.
From the settings menu that pops up, choose 'manage accounts'.
Click on 'Add account'.

Option A: You have an existing personal email – Select the account type e.g. Outlook, Gmail, etc. and sign into your email account using the email address and password that you had previously set up.
Option B: You have an existing business email – If you don't already know what type of email account you have, ask your nearest IT professional. If it is an older account, you may need to select 'Other account' which is for POP and IMAP email types. If it's a newer account, then there's a good chance that you'll want to choose 'Exchange', or under 'Advanced setup' it may be an 'Exchange ActiveSync' email address. Business accounts sometimes require additional details such as server information to add, so it's always a good idea to check with IT.
Option C: You need to create a new account – If you don't yet have an email account, it's now time to create one. Open up a browser and navigate to the email service of your choice. Gmail and Outlook tend to be our favorites, and Yahoo email accounts are sometimes problematic when adding to Windows. Create a new email account.

Enter your email account details and select sign-in.
You are now set up with the Mail app for Windows 10 and can send and receive emails. If you wish to add a second account, simply repeat steps 2-5. Many people have both their work and personal accounts tied to their Mail app.
To remove an account from the Mail app, open Mail, go to Settings, click on the account you wish to remove, and select 'Delete account from this device'.
---
This post originally appeared on the AT Help Desk website.
Tags: apps, AT HelpDesk, Atlantic Regional Office, New Brunswick