iOS 13 Accessibility Features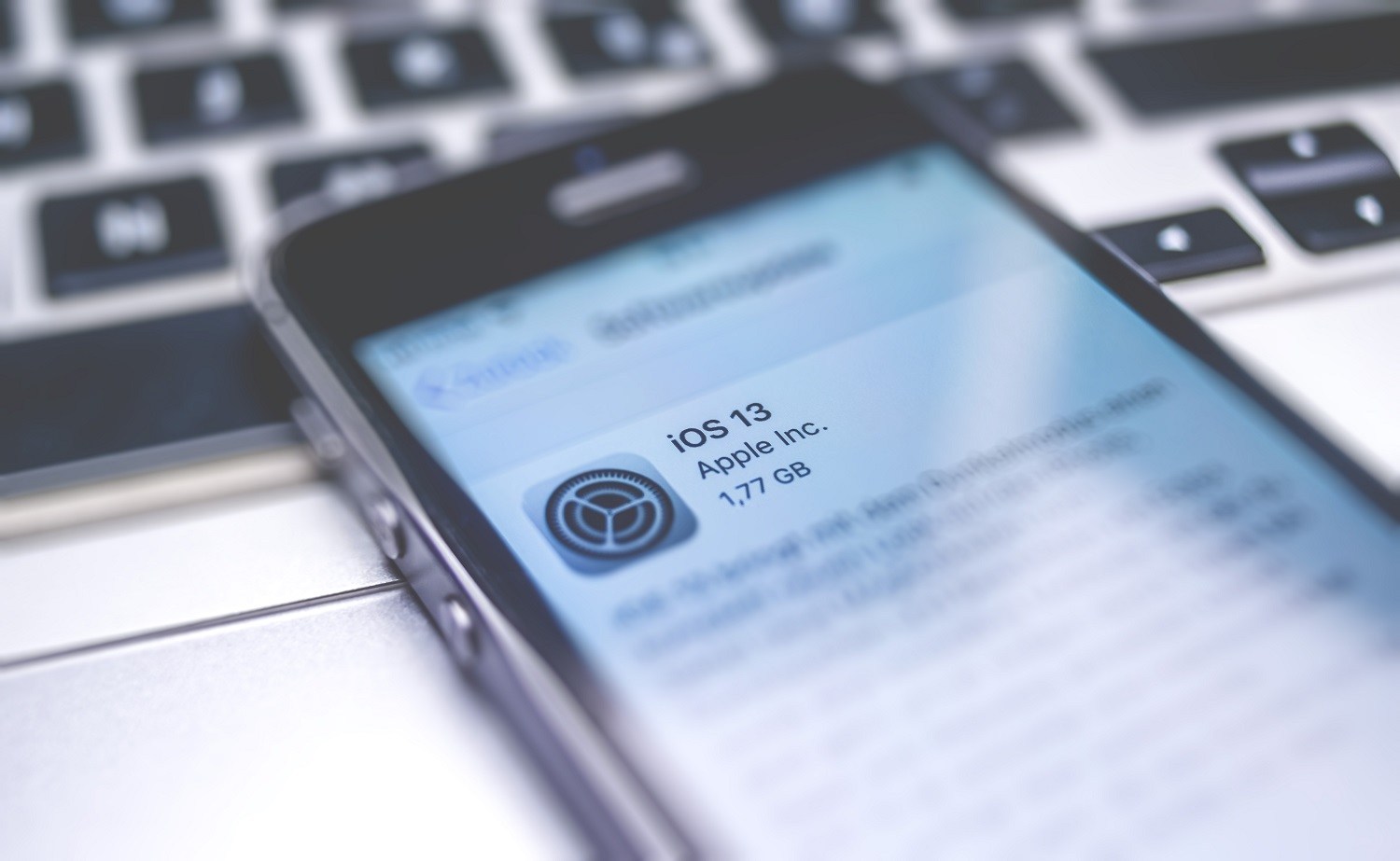 Since its initial release in 2010, the iPad has set the golden standard for built-in accessibility features, and Apple's accessibility innovations have continued to be developed at an impressive speed. Each major update contains new accessibility features, improvements, and fixes, greatly improving and enhancing the overall user experience, especially for those users who take advantage of the many accessibility features on offer.
In this week's e-bulletin, we're going to focus specifically on the new accessibility features which are now available as part of Apple's newest major iOS update, iOS 13, which has seen major improvements across a wide variety of built-in accessibility features. A complete list of new features can be accessed by clicking on the link at the bottom of this article, but the list is so extensive (25 pages long!) that we felt it would be useful to synthesize and re-categorize the information using a more compact, digestible format.
Reminders
Reminders are a great tool for individuals who struggle with ADD/ADHD, executive functioning, and other attention-based disabilities. Apple's newly updated reminders app has been redesigned with added automations and features:
Siri will now suggest reminders based on text conversations
Sub-tasks and grouped lists have been added
Photos, documents, and links can now be added to reminders
List appearances are now customizable
Smart lists intelligently organize, and display lists based on priority
Voice Control
Voice control allows users to control their iOS device using only their voice. This technology can be useful to those with visual, attention-based, or physical challenges. The iOS 13 update included many Voice Control improvements:
Rich text editing commands now allow users to easily make corrections as they speak text. Now, users can say "Move up two lines. Select previous word. Capitalize that." And the corrections will be made.
Voice Control now understands context, allowing users to easily switch between dictating and commanding. For example, while using the messaging app, users can now say "I'll be there in 5 minutes. Tap send." and "I'll be there in 5 minutes." will be sent.
Attention Awareness means that when users turn away from their iPhone's camera, Voice Control will be deactivated, so your conversations won't affect your dictation.
The recorded commands feature allows users to link gestures with actions, allowing users to "teach" gestures to complete common tasks.
Users can now speak gestures, so instead of manually swiping the screen, users can say "swipe" and the action will be performed via Voice Control.
Comprehensive navigation allows users to rely entirely on their voice to navigate an app using navigation commands, names of accessibility labels, numbers, grids, voice gestures, and recorded commands. For example, saying "show numbers" will automatically assign numbers to clickable items onscreen, allowing users to say a number instead of speaking a phrase.
Other
Some other added accessible features include:
New dark mode (helpful for some visual challenges)
HomeKit integrations for smart home technology, allowing users with physical challenges to live more independently
Fonts can now be purchased and customized via app store, allowing individuals with print-based challenges the ability to choose the font that works best for them
To view a complete list of accessibility features available for iOS, click here. For users who are already familiar with apple's built-in accessibility features and would like to see the features specific to the iOS 13 update, click here.
Tags: assistive technology, AT HelpDesk, Atlantic Regional Office