Kids ToDo List: A To-Do App for Children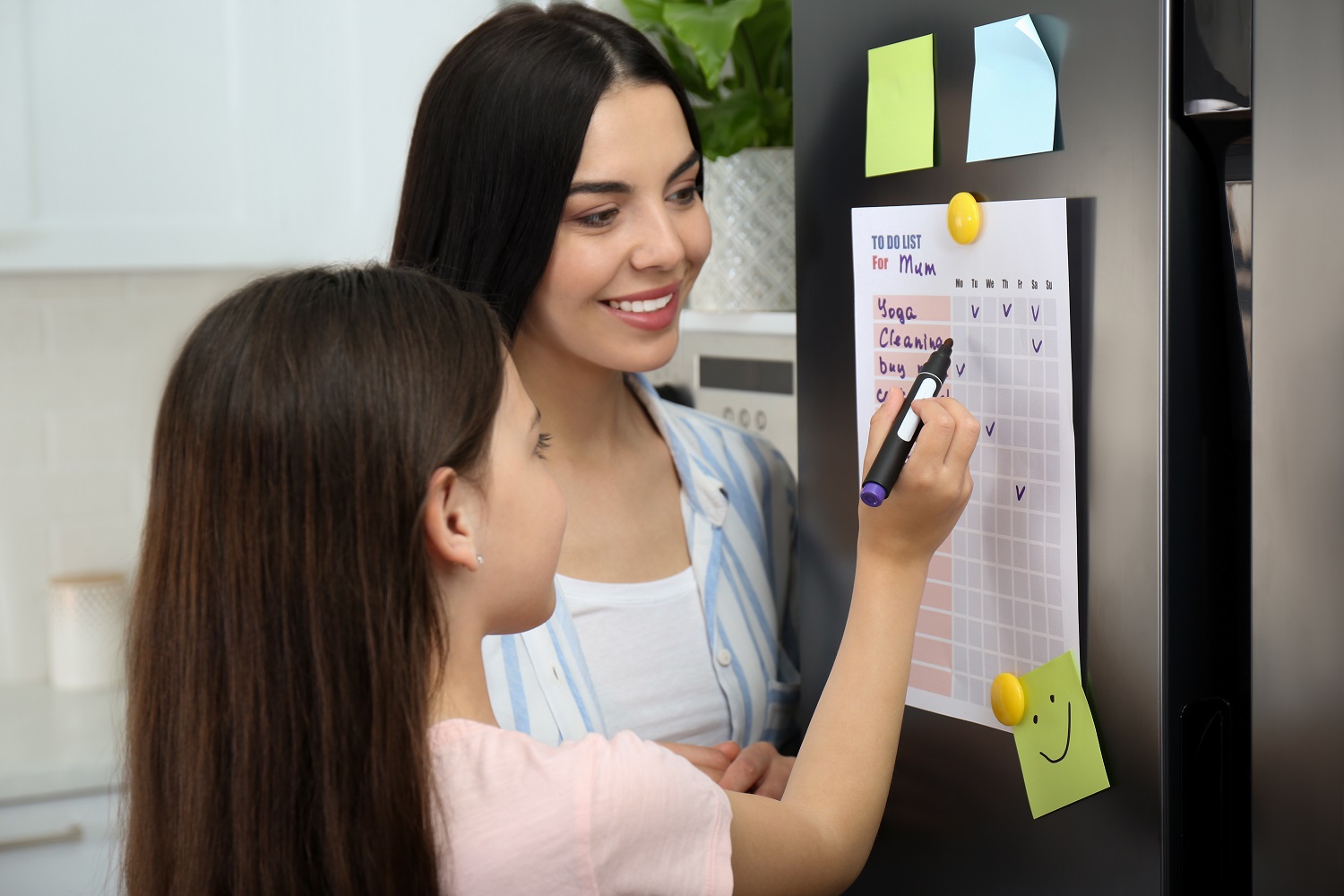 Keeping kids consistently on task is no easy feat. Kids need reminders, rewards, and endless patience to keep them on track. And right now, under the current COVID-19 restrictions, many parents are being forced into the role of educator as well as parent. While this is hopefully a very short-term solution, there are some apps and strategies that can make it easier for parents to stay on top of their children's daily activities and responsibilities, both at home and at school.
Kids ToDo List is a to-do list app designed for young children, and is especially geared towards children with unique learning styles. For example, with Kids ToDo List, users can use their voice to create tasks, so if your child is an auditory learner, you can set them up with audio-based cues and instructions instead of or in addition to written tasks. Activities are timed and tied to the devices alarm, so it's easy to keep your child on task and aware of time.
The app also breaks down activities by category, i.e. action, tool, clothes, place, etc., making it especially helpful for new or struggling learners who need that little extra bit of context. Chores and actions are well represented by cartoon animation, giving children an additional cue to work off. And while parents can easily create new cards, there is a pre-existing library available to work off as well.
When children complete a task, they are rewarded with stars and cartoon fish that can be collected and shown off later, creating what is essentially a digital sticker collection that shows off their accomplishments.
Kids ToDo list is available on iOS and Android, and it is available in English and French as well as other languages. To learn more about the app, click here.
---
This post originally appeared on the AT Help Desk website.
Tags: apps, AT HelpDesk